How r u? Hvnt seen u ard here long time. Hope u r well. Hv u watched Taeyeon's new Happy summer version video?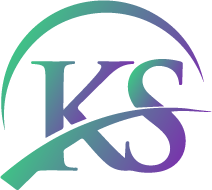 I wasnt expecting to like it as much as i do, but King Tae proves she rules. I died earlier but she killed me again with this, im double-ded now. Tldr: i love this. Very very very much.

kpopsource.com
(Not really fishing for u read my threads, just happy 2 c u ard here
.)
Im stevisone here usually, just changed temporarily 4 star wars event.