My girls Sakurazaka46 are amazing, perfection and overall the best thing to ever happen
SO here is why YOU should stan them!
1) They have a lot of members, but not TOOOOOO many members (26) so there will be somebody for everybody!
2) They can pull of incredibly powerful, angsty, deep concepts while also being able to pull off cute!
3) They are amazing live, they put everything into their perfomances
4) They have the most aesthetically beautiful MVs
5) The girls are absolutely STUNNING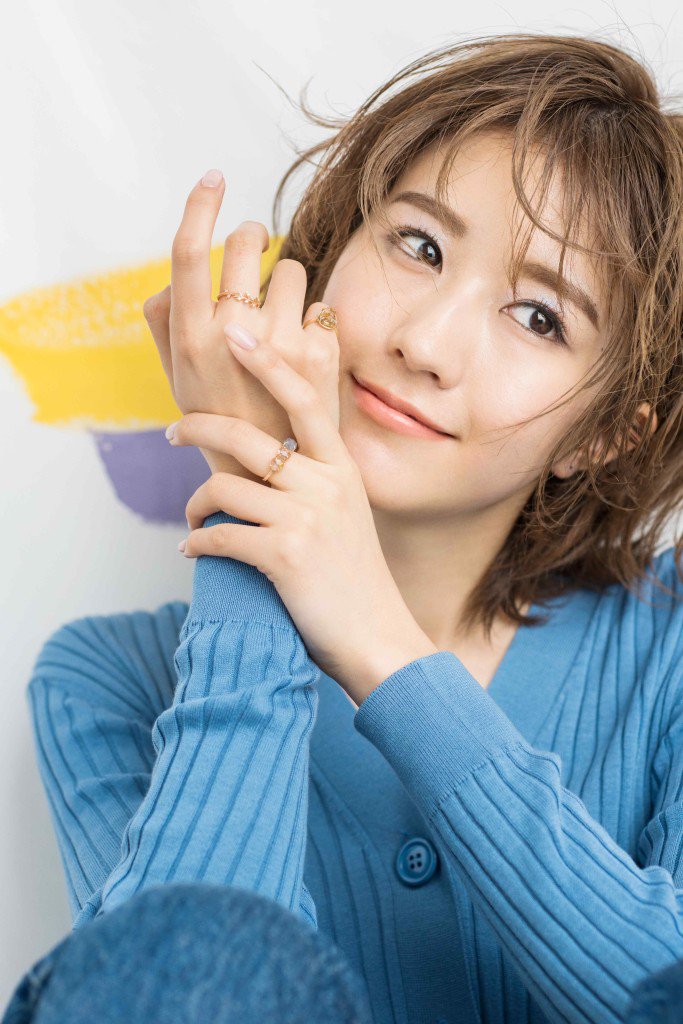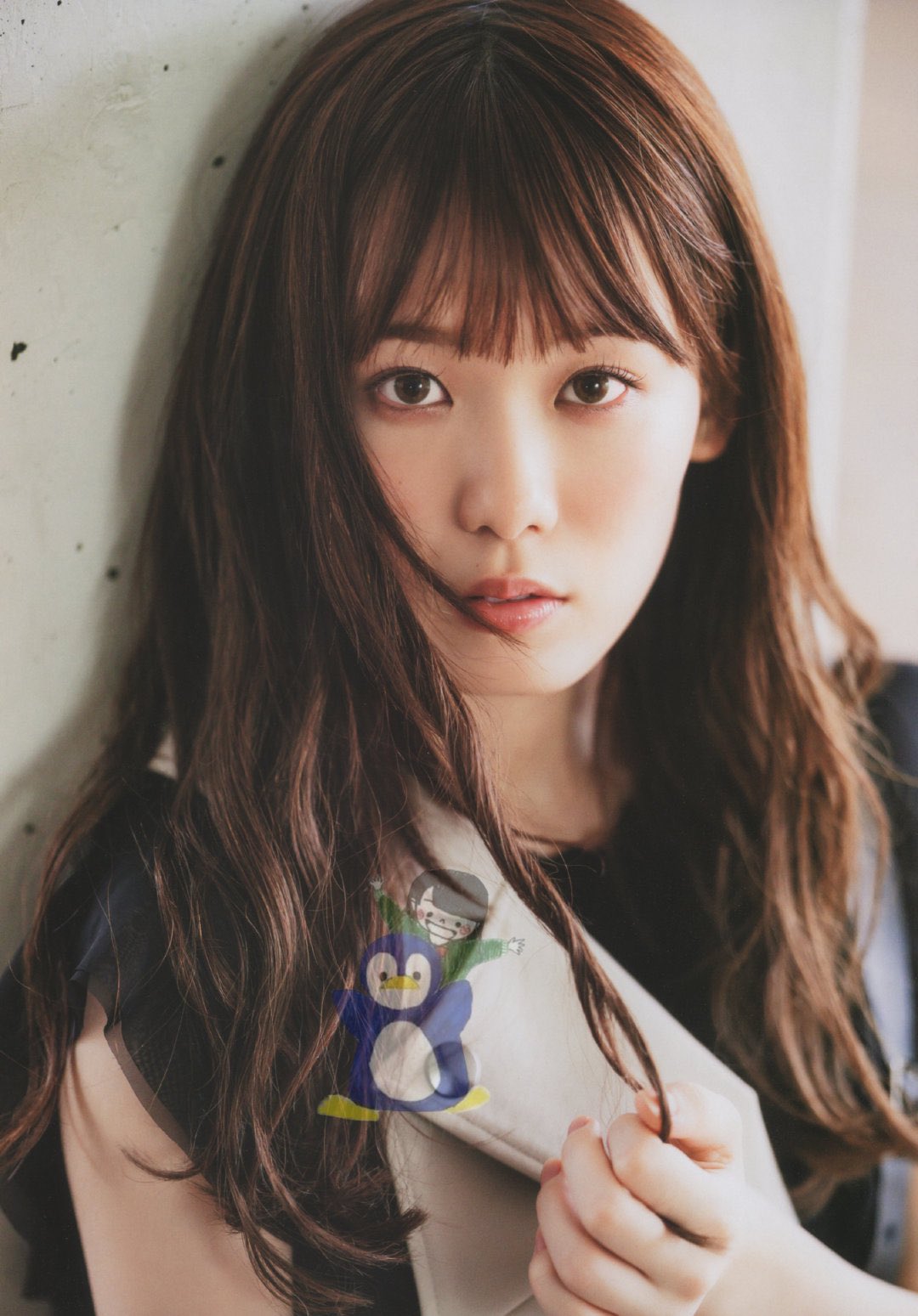 6) They got vocals too (Keep in mind that these girls have had minimal vocal training)
7) I'm not kidding when I say they put everything into performances. I've never seen a group who.... is so emotionally invested and connected to their performances.
7.B) These girls can DANCE!!!!! Their choreos are so powerful, expressive and tell stories! They are also hard and tiring AF!
7.C) The thing the girls keep screaming in this performance is "Boku wa iyada" which means "I hate it" or "I won't do it"
8) Bcs I cannot stress enough how good they are performing, have another one
PS: If you are confused as to why the performances say Keyakizaka instead of Sakurazaka, it's bcs they just very recently rebranded, the members are all still the same though