If you haven't taken the time to watch this M/C-Drama, you definitely should.
A "Netflix Original," it's honestly one of the cutest things I've seen in a while that hooked me rather quickly. It has a lot of the expected and stereotyped cliches that you find in really any of the Asian dramas out there, but that's part of the charm and familiarity it holds while watching it.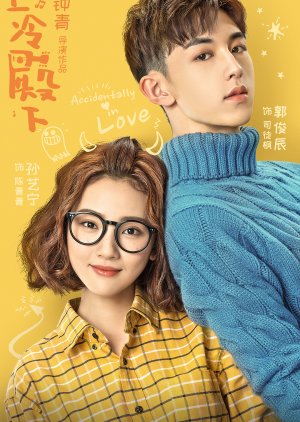 This has honestly brought me back into the world of M/C-Drama, K-Drama, Thai Drama, J-Drama once more and I couldn't be happier.
Seriously.....go watch it, it's so great - and the lead is one of the most relatable girls I think I've seen in a long while.
Not to mention the secondary male character, Gu Nanxi (the male lead's best friend), is constantly reminding me of Suho. His name is Ma Li and he's precious.
You just want to hug him.
​