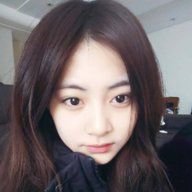 Joined

3 December 2018
Messages

3,169
Reactions Received

11,388
Points

5,106
Location
Website
Gender

Male
Any Beastars Crackheads Here?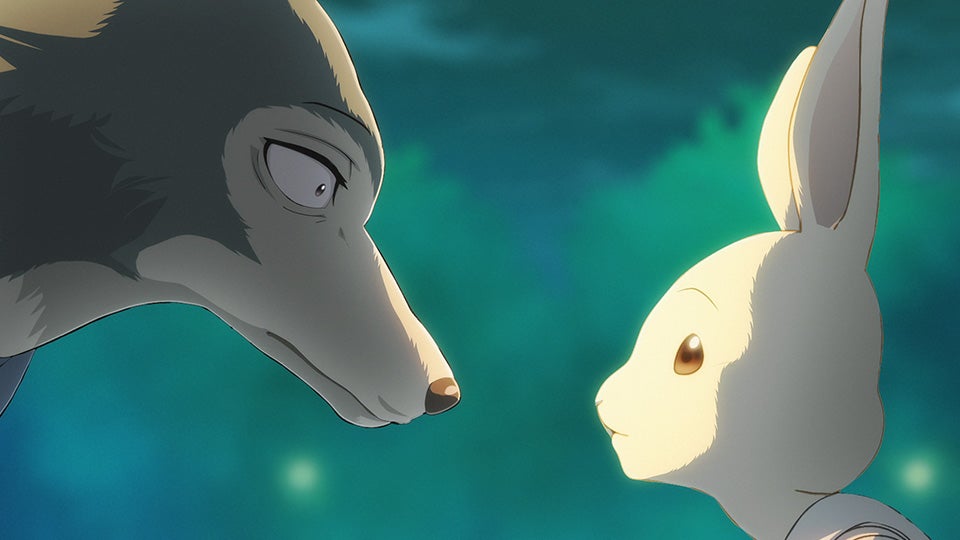 Oh my god I binged that whole series last night in one go.
Am I now a furry?
One just doesn't get that invested in the relationship between a wolf and a rabbit without side eyeing oneself.
But gooooood.
I Am Invested.
When they almost held hands at the end but didn't I almost nearly destroyed my living room!
WHAT THEY DIDN'T EVEN KISS?????
BUT THEYRE THE ONE TRUE PAIRING!
RABBIT AND WOLF!
HE EVEN KILLED A LION WITH HIS SUPER SAIYAN FOR HER.
If that ain't true love I don't know what is.
I'm gonna fly to Japan and stand behind the animators impatiently while they draw so we can get Season 2 next week.
I need more Legosi.
I need more Haruuuuuuuu.
I NEED MORE STAT.
Translation:. Anyone else love this show?
Last edited: