They were amazing. I absolutely loved I'm Jelly Baby. I remember when it first came out and I was so hooked to the song. I loved everything about this subunit.
Their stunning visuals
The magical girl concept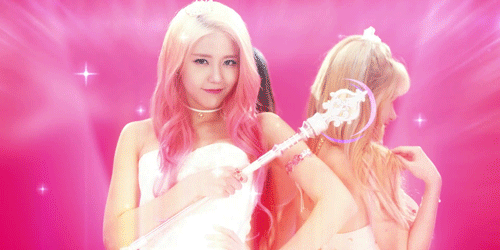 The cute and sexy dancing
The concept, the song, the pretty outfits, and the fact that three underrated members got their chance to shine was the best thing ever. I want them to come back again but I don't see it happening.
Oh well. Let's just appreciate these queens.
​