Joined

4 January 2021
Messages

3,147
Reactions Received

8,466
Points

2,856
Location
Website
Fandom

Multi
Gender

Female
Pronouns

She/Her
Ship
Wreck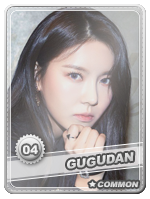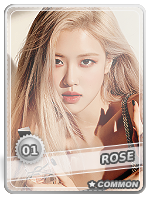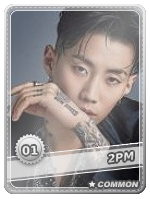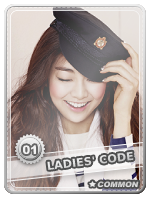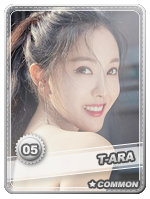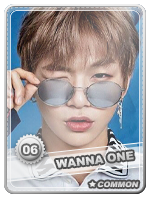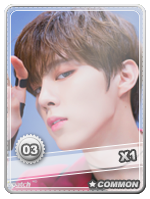 Rares For Trade: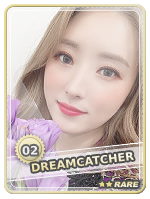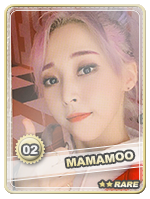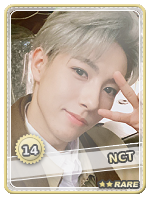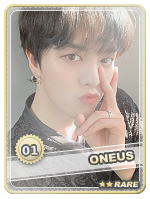 Limited/Holiday Cards For Trade: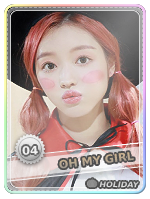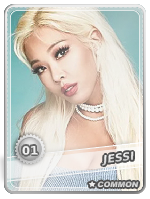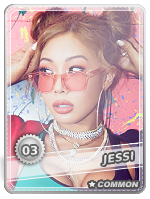 LOOKING FOR (rares):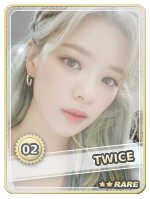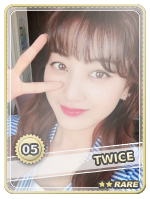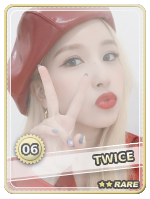 LOOKING FOR (limited):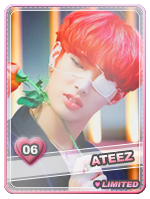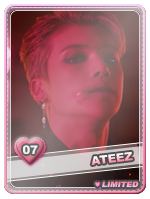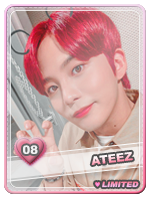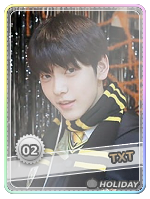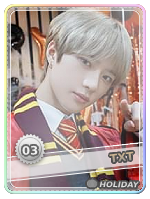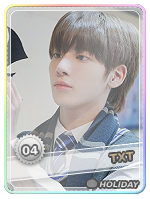 Sets I Will Collect Later: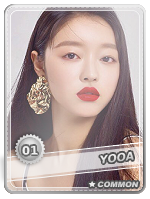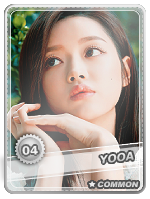 If you are interested in anything I have, pls don't post a trade w/o discussing w/ me first
No harassing over cards/offers
Any debts must be repaid
If I owe you a card, you're welcome to remind me; just not repeatedly as this can be irritating
If a card is reserved, pls don't ask unless I have discussed w/ the member wanting the card and they say it's fine to trade
Card Values:
One common = One common
Two commons = Two commons OR One rare
One rare = Two commons
One Legendary = Four commons OR Two rares
One limited = One limited OR Two commons OR One rare
Reserved:
--
Debts:
--
*ANY offers are welcome and will be considered; mainly looking for those in my LOOKING FOR section as of now*

THANK YOU!! HAPPY COLLECTING!!
All banners made by me 💜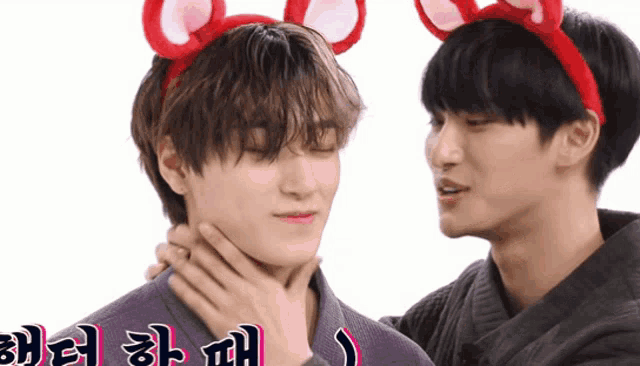 ​
Last edited: