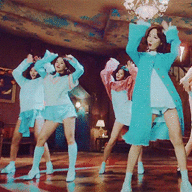 Joined

30 July 2019
Messages

247
Reactions Received

422
Points

1,733
HANBIN'S ILLA ILLA




If your ever feelling down in your feels.
Listen to B.I's song "illa illa" - IT will help you get up.
The message behind the words will help you reach out.
No more being sad. Just fight it out.
Don't lose OKAY
Also though we are strangers. I love you all.
HWAITING!!!!!!!

#B.I #HANBIN #IKON #LEADER #SOLOIST
​