Since I missed this when it came out as far as gifs go imma make up for it with plenty now.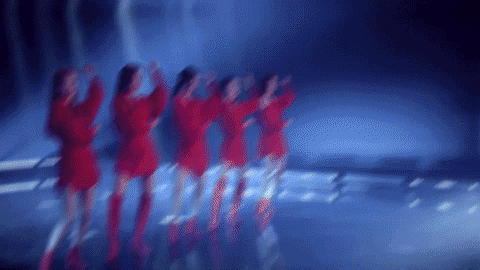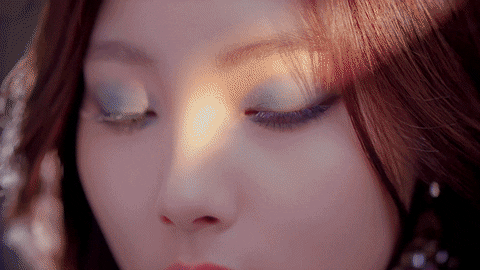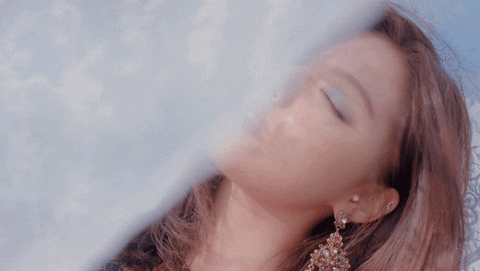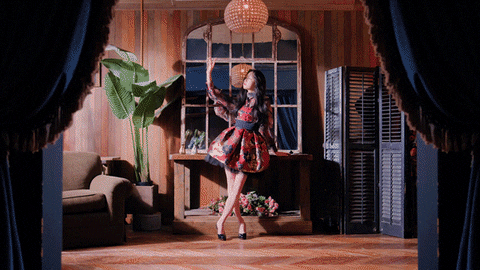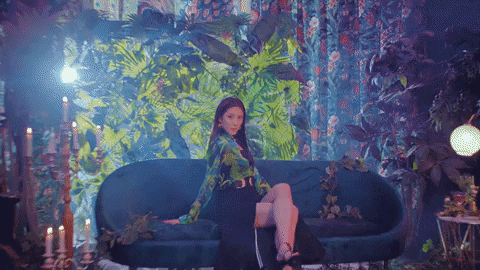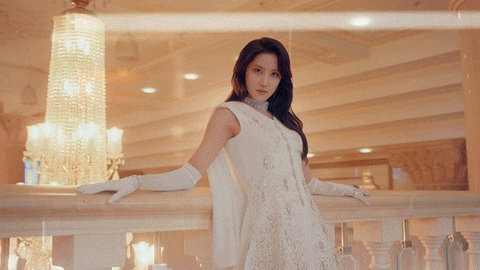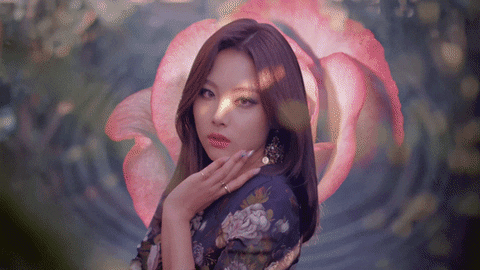 (Y'all don't want to know how hard it is to make this look smooth and slowed down, at least it pretty now)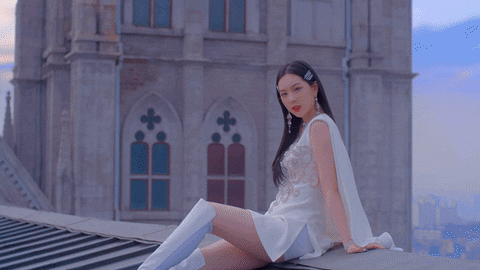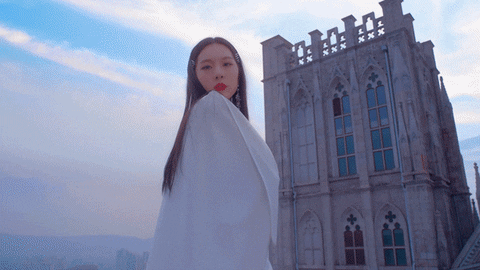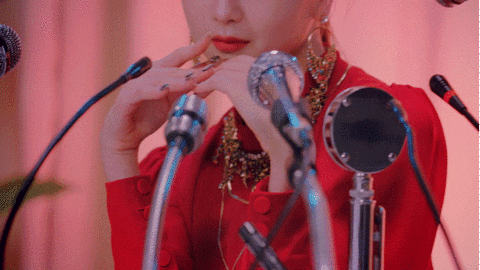 BVNDIT Taglist:
@mysteric
@itzybitzyblink
@Neckologist
@perhapz
@Keihatsu
@Darth_Felflame
@dooh
You can use any of these for ur sigs or dp or smn. If ya want smn changed for easier use go ahead and ask.​