You just come here this year, kicking out Mark who's been my ult for a whole basically 3 years
For forever. For as long as I've had an ult in kpop
My catchphrase was even "There's a reason Mark Lee rhymes with cutie"
And you're not even sorry
You act like you've always been here as my ult
You keep being so cute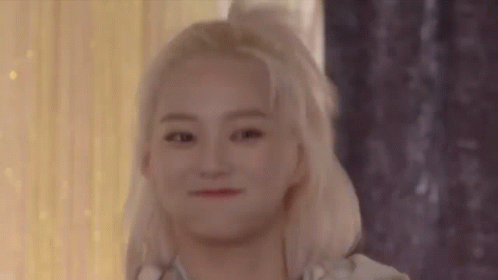 So beautiful
With great rapping, and insane charisma and stage presence, a beautiful voice, good dancing and a style I love, so smart, so funny, so sweet
Being able to pull off anything; long hair; short hair; dress; suit; no makeup; a t-shirt, combat boots, and cargo pants
Always working so hard, and being shy and cute but pushing yourself out of your comfort zone and never letting people put you in a box, you're not any one thing, you're everything. Absolutely adorable but tough on stage. A fierce rapper, a cute voice.
Always exploring, learning, improving
You're so inspiring and make me work harder, you make me feel more confident in myself, and more open-minded and less restricting of myself
Anyway I could talk about why I like you so much all day Yeeun so I won't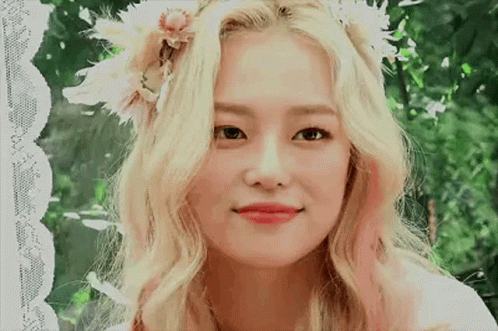 I like Mark so much, he was my favorite by far, and I still like him that much but you come along and I like you even more than that
And it's not even close
Not even smiling at adorable NCT Dream pictures helps anymore
A feat I would never think possible
Anyway, stan Yeeun and stream
The way this is the only song I listen to multiple times a day, every day. Everything about it is so beautiful
And save CLC from Cube
Ok @Juniverse I finally made the thread 84 years later
Last edited: