Despite the technical difficulties of the kpop industry being full of massive cunts that make you download stupid apps I made half of the MV's gifs.
Hopefully the second half will be soon too
I like the song for the most part but the MV itself is kinda chaotic and really dark at times so it's not as aesthetically pleasing as some others before this.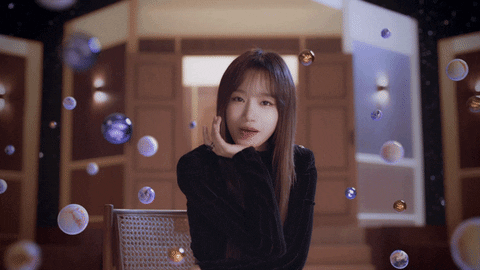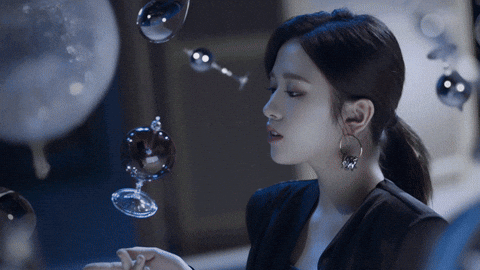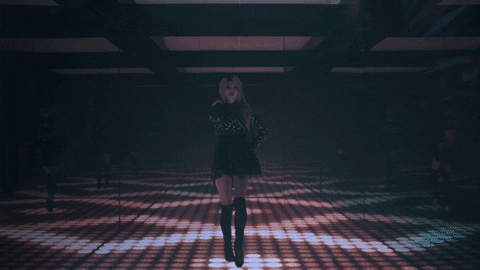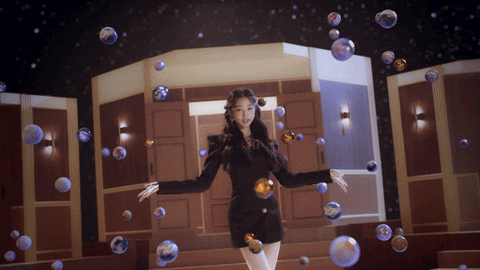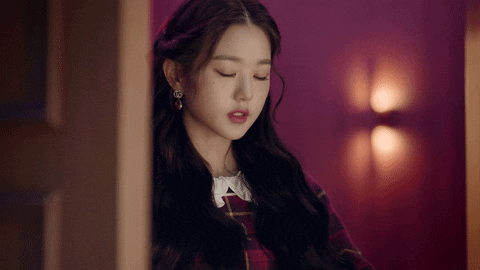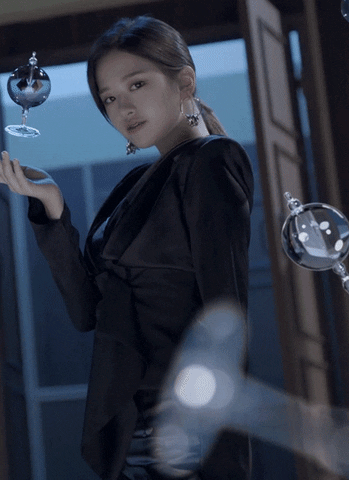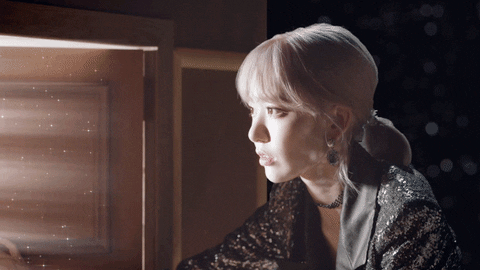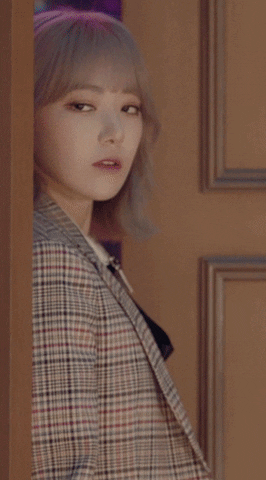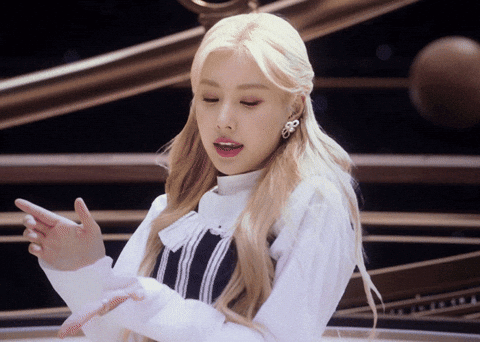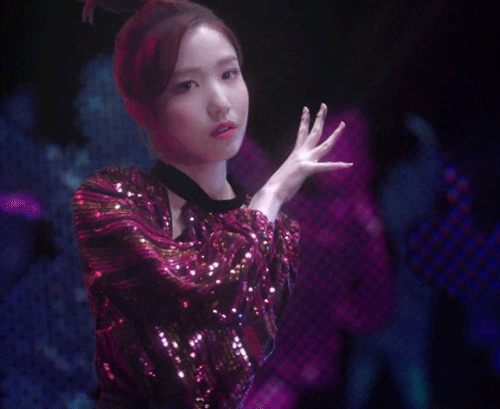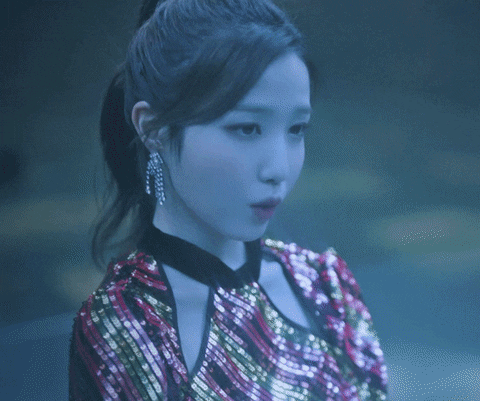 And as usual. BEST FOR GOD DAMN LAST
LOOK AT HOW BEAUTIFUL THIS IS
I HAVE A GOD DAMN FEVER FROM HOW GOOD SHE LOOKS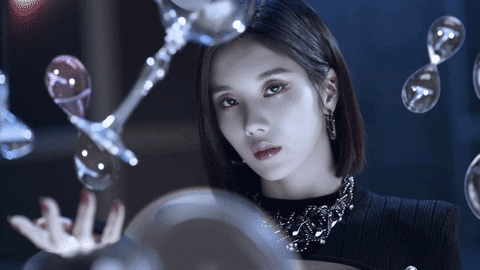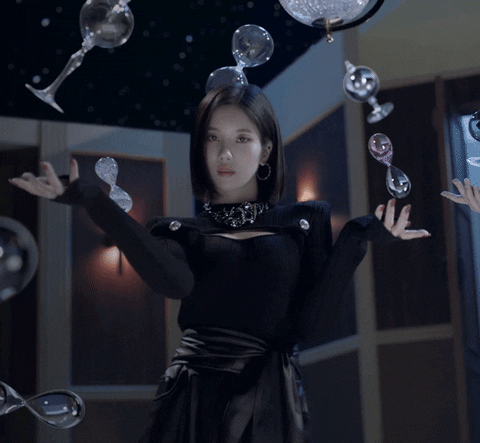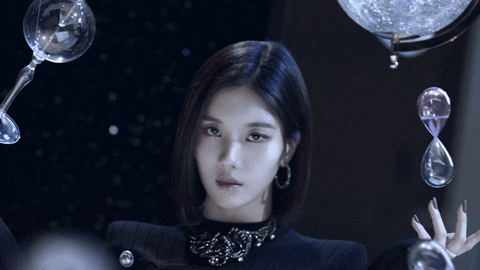 I'm not a sub by any measure but... I want her to step on me. Really hard, and I will then proceed to say thank you very much! MANY TIMES OVER!
Her cold ass look into the camera literally gave me shivers...
Jesus christ I've become insane cause of Eunbi
*faints*
@Wiz*one
@Girl Group
U may use all gifs as you like. Eunbi gifs are to exclusively be used for absolute worship!!!​