Welp, I guess it's time to make another 10k posts thread. I didn't think that I would ever make another one of these, but here we are.
After joining KPS last year, I didn't expect to like it that much and I didn't expect to be very active here either. However, after moving here from somewhere else 👀, I began to love this forum. Everything here is super positive and we can all have civil discussions that hardly ever turn into bashing or fighting with each other. We can actually have fun and enjoy ourelves here. Everyone is so kind and welcoming, too. So, I'd like to thank the other staff members and users for keeping this environment as positive as possible.
Okay, this got cheesy asf really fast. Let's move on to cute animal gifs.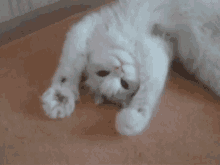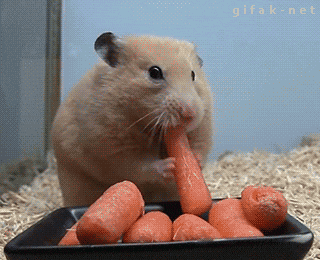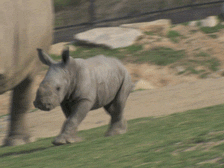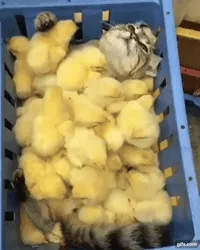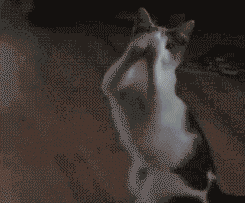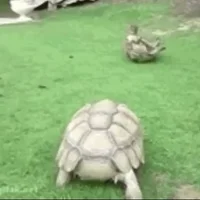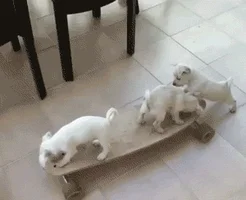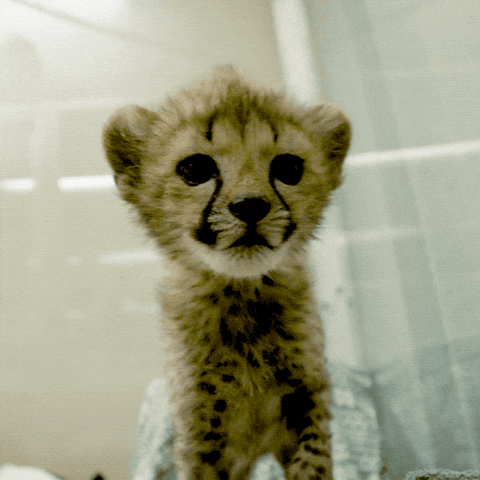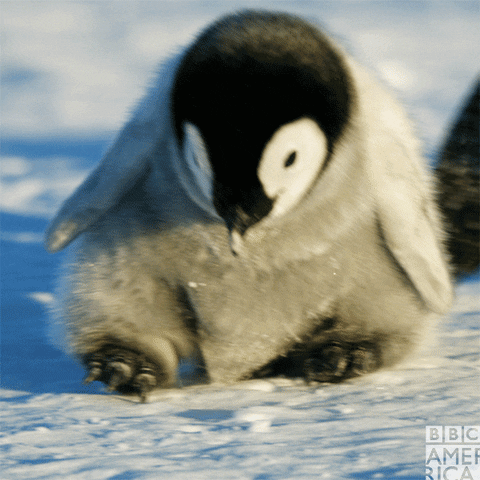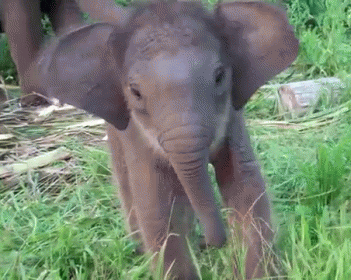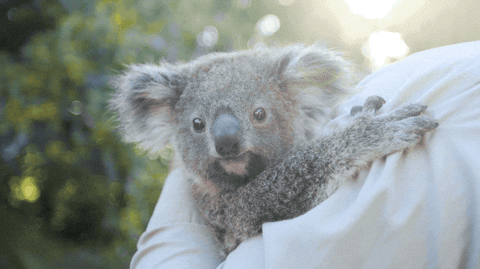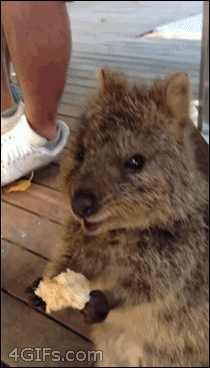 Also, please remember to stan gay daddies and that your nipples don't grow back. So, protect your nipples at all cost.
​