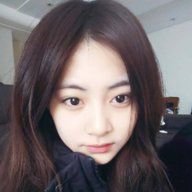 Joined

3 December 2018
Messages

3,139
Reactions Received

11,357
Points

4,006
Location
Website
Gender

Male
G-IDLE Is The Up And Coming Ace Of Kpop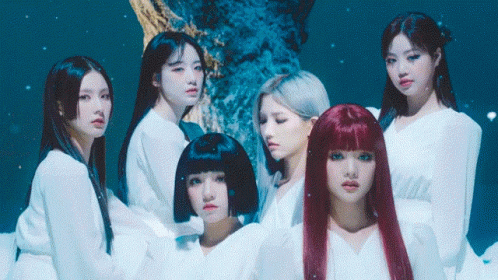 They are the strongest representation yet of a fundamental shift in kpop.

And present a possible candidate for the next kpop supergroup.

I am not the likely person to make this statement.

In many ways they represent a shift away from the kpop I grew up with and loved. They are harbinger of a new era that is casting away many of the attributes I so cherished of the eras of old I formed my attachment to kpop within some 13 years ago.

So I have a reluctant love/hate relation with them.

They are indicative of an era bringing death to that I hold dear.

But with them also comes the dawn of a new era.


Like BLACKPINK they have paired down the large casts of old to a focused set of members.
That brings greater focus to each

They are incorporating international appeal and readiness for expansion to other markets.

They have a distinct style and dynamic aesthetic. With numerous songs of extreme quality.

They have developed performance personas that are substantial. With each member being a unique and strong presence in every MV and performance.

And perhaps crucially, the lynchpin of this new era, a sense of purposeful artistry and member directed control over output.

They are perhaps the pre-eminent example of this shift. With Soyeon and others leading a new found wave of autonomous production and direction.


As a group, (G)I-DLE hit all the boxes of this new era. Presenting a sort of perfect storm group to take advantage of this shift.

And they do it in a way that is.... For lack of a better word. Impressive.

When you watch them. When you listen to them.

You can see and hear that "it" factor.

This is a group to be reckoned with.


Again this is coming from a guy that regularly decries the International expansion of kpop, loved the eras of old when companies made all the artistic decisions, and kpop was more of an Old Hollywood studio like system. This new era of individuality is not my thing. At all.

But I cannot deny the changing winds.

Nor can I deny the substance of (G)I-DLE.


They are, in my opinion, a potential kpop supergroup for this new age.

When I watch and listen to Hwaa. I can feel it.

Now all they need is their big break.

We'll see if Hwaa is it.



Eman Out.
Last edited: