Trending with multiple tags: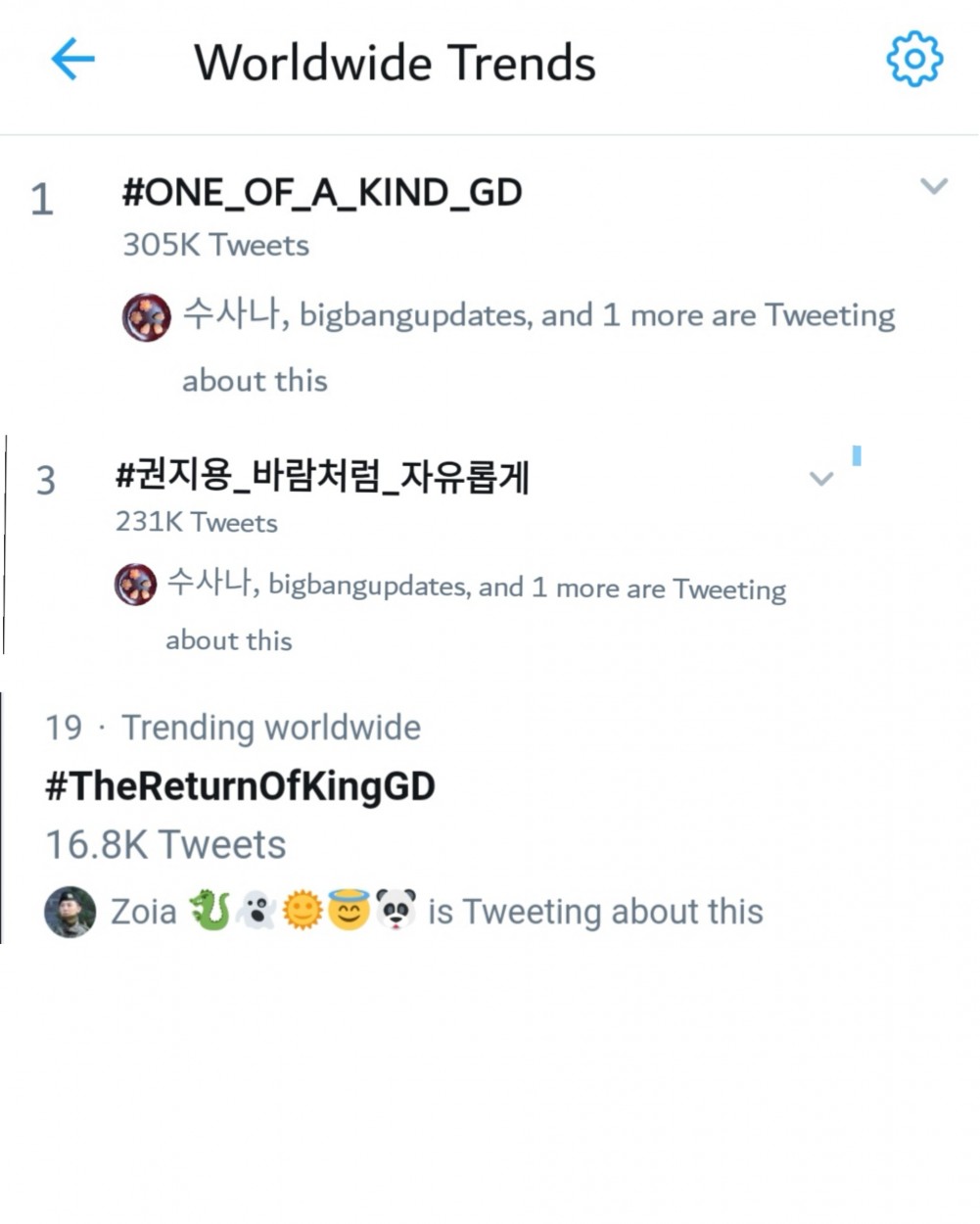 Chinese fans buying led screens of twin skyscrapers (can't even imagine how expensive that was)
The fandom is definitely there and celebrating. The best things about VIPs is loyalty, now it's rly up to boys what they want to do, but Big Bang comeback and solo comebacks are all possibilities. Maybe I can start being bit optimistic again
Thank for your service Jiyong and welcome back, and please take care of yourself!
As expected there was lot of hate in Netizenbuzz, both from knetz and inetz cause the place just be like that these days, but this comment though;
5. [+1,273, -638] Blessings to the Great Jade Emperor of worldwide K-Pop G-Dragon
Regardless if it's true feelings or sarcasm, it's true