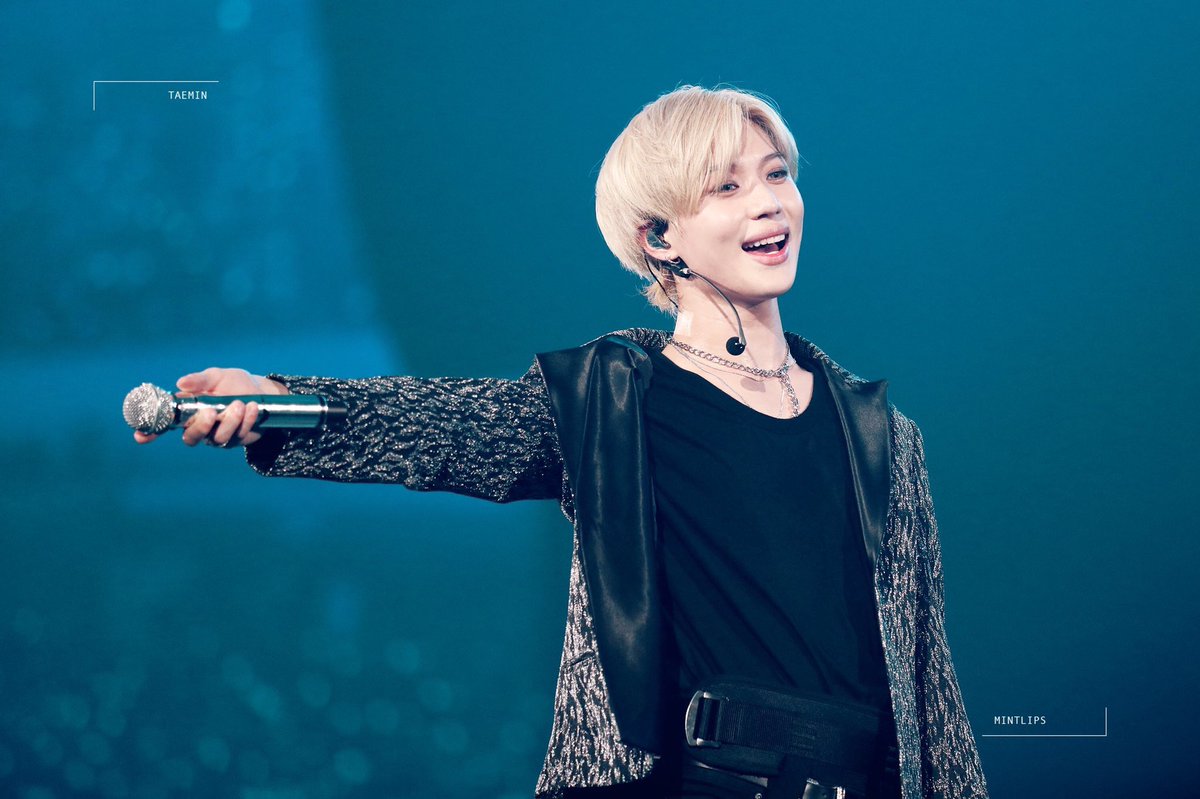 HAPPY BIRTHDAY LEE TAEMIN!
Today (190718) marks Taemin's 27th birthday (Korean age, 26 internationally)!
Fans have already began to show their support and appreciation for Taemin with gifts in his name being given, donated, and made. In addition to preparing a cake for him during his stage in Osaka (complete with a likeness of him prepared in confections), fans have also adopted a dolphin in his name from the World Wildlife Fund! Taemin has often expressed his love for dolphins, including revealing he believes he was probably a dolphin in his past life, saying
"Dolphins seem free and like they have a good personality. I'm curious about the ocean. It seems mysterious."
He's also expressed his immense want to learn how to scuba dive and earn certification.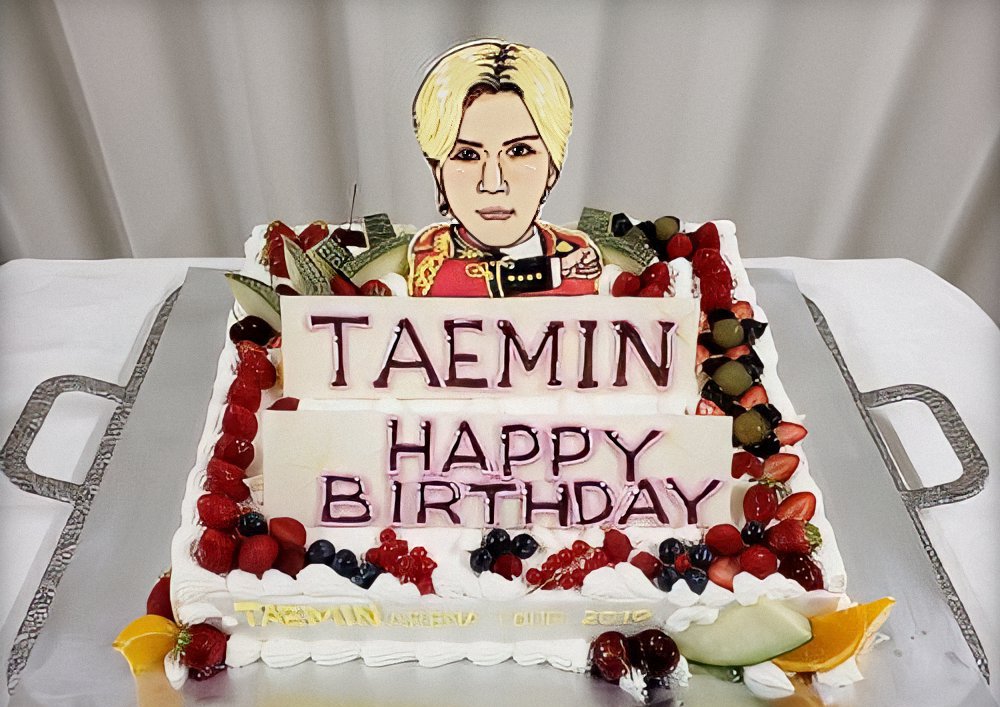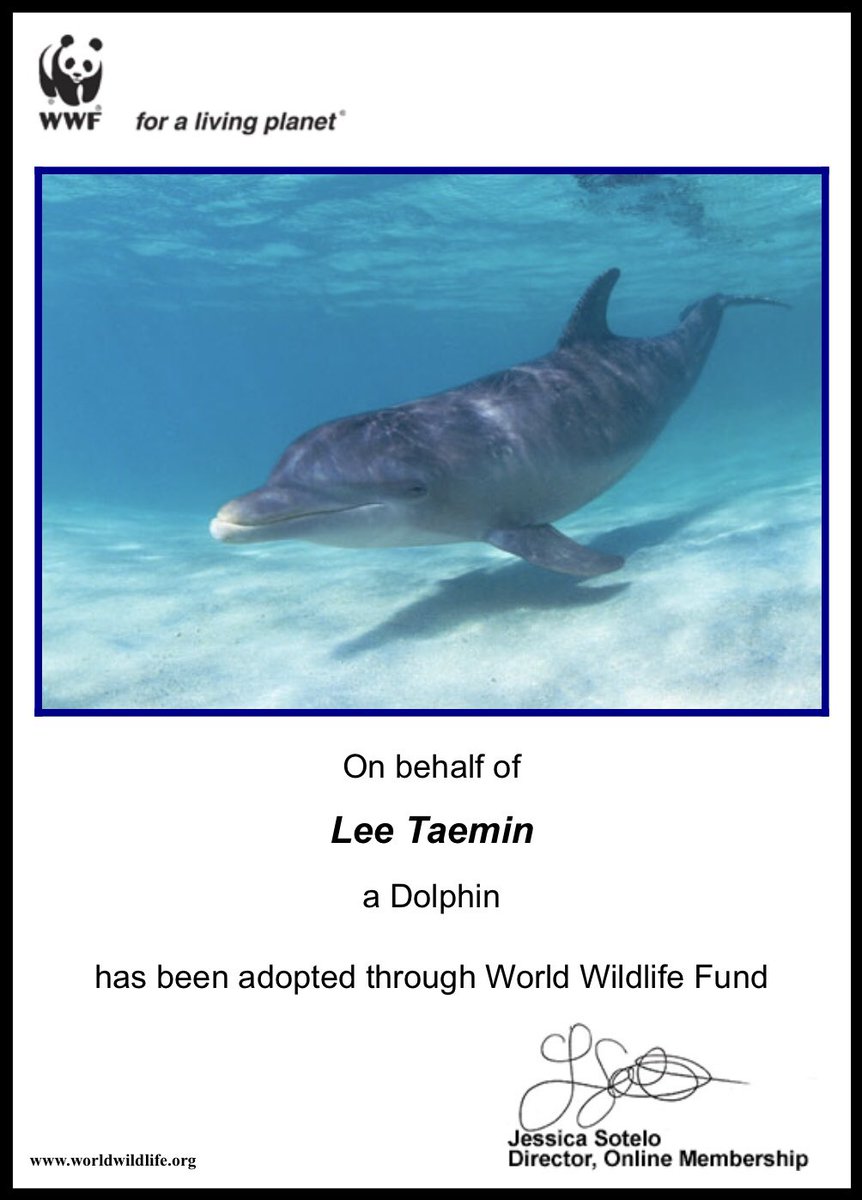 Taemin has also trended in Korea as well as worldwide on Twitter!
And as with many of their artists this year, Taemin's being honored with a bracelet in the SMTOWN AND STORE that fans can purchase:
​