It's already March 1st in Korea, so...


Happy birthday to the bunny with the biggest heart & softest eyes.
Many non-Monbebes only know him as the guy who wears very little, but he's so much more than that.
He's a soft boy who still gets overwhelmed when his group wins.
He may look like he could crush you...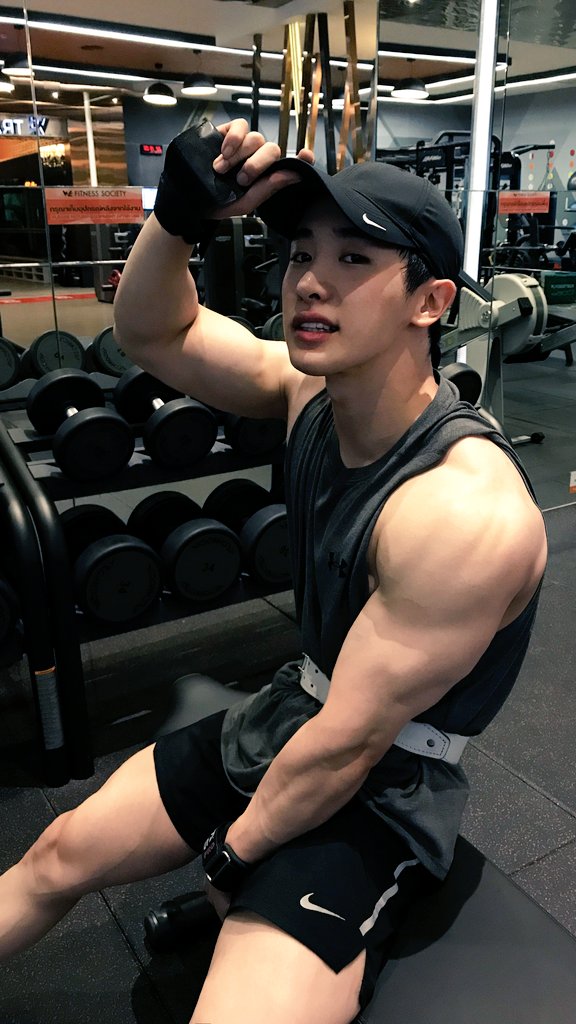 But in reality he's just more of a big squish.
He enjoys cuddling...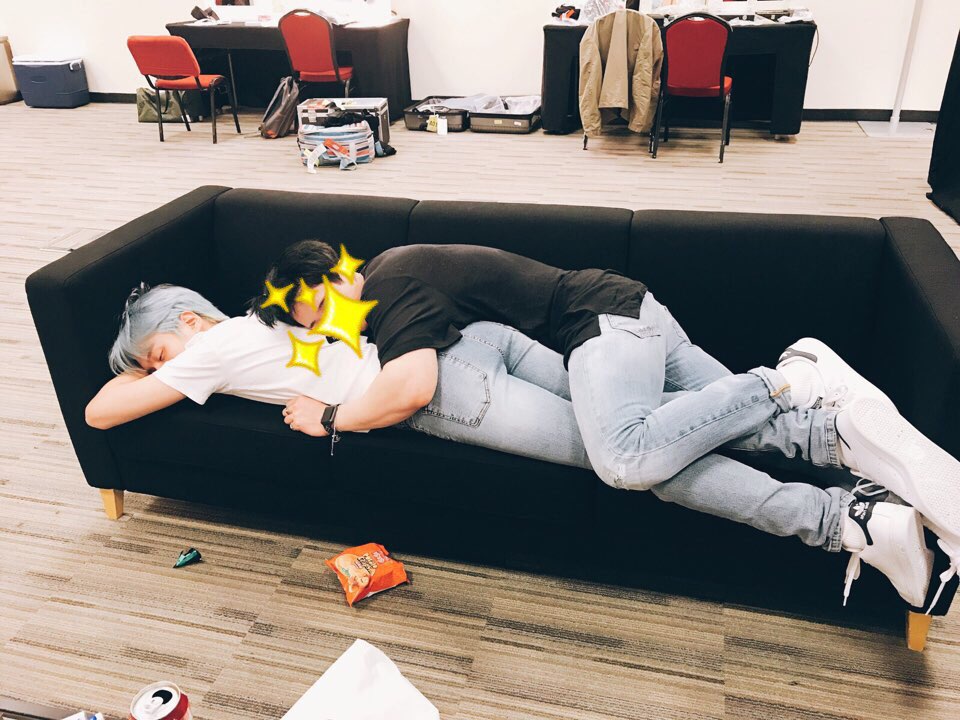 And sometimes he's just...well...




He's Monsta X's fake maknae, daring fashion icon, workout king, scared bub, and all around angel.
Hopefully he gets well soon and rests well for his birthday!
Happy Birthday, Wonho!
:llama_uwu:
​