𝘎𝘩𝘰𝘴𝘵𝘴 𝘢𝘳𝘦 𝘵𝘳𝘢𝘯𝘴𝘱𝘢𝘳𝘦𝘯𝘵.🖤
.
.
Joined

29 January 2020
Messages

20,486
Reactions Received

31,018
Points

16,856
Location
Website
Fandom

KingCassie
Gender

Female
Pronouns

she, her, cantaloupe
Banner by
@dubudae
Submission by
@ilychan
Submission Thread
Ahn Byeong Woong is a South Korean rapper under the company WAVY. He debuted July 2019 with the mixtape
Bartoon 36
. He competed in Show Me the Money three times, from 2019 to 2021.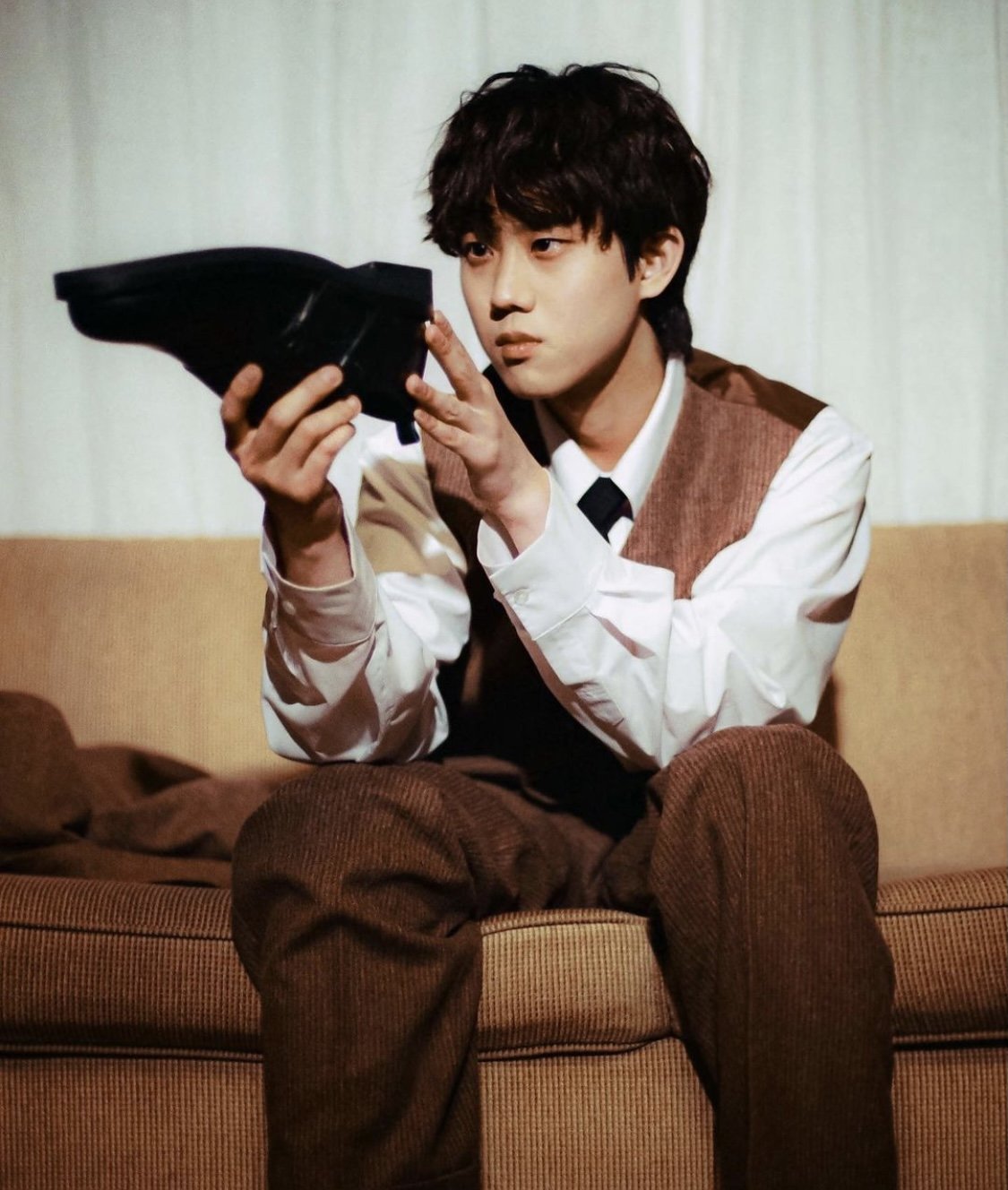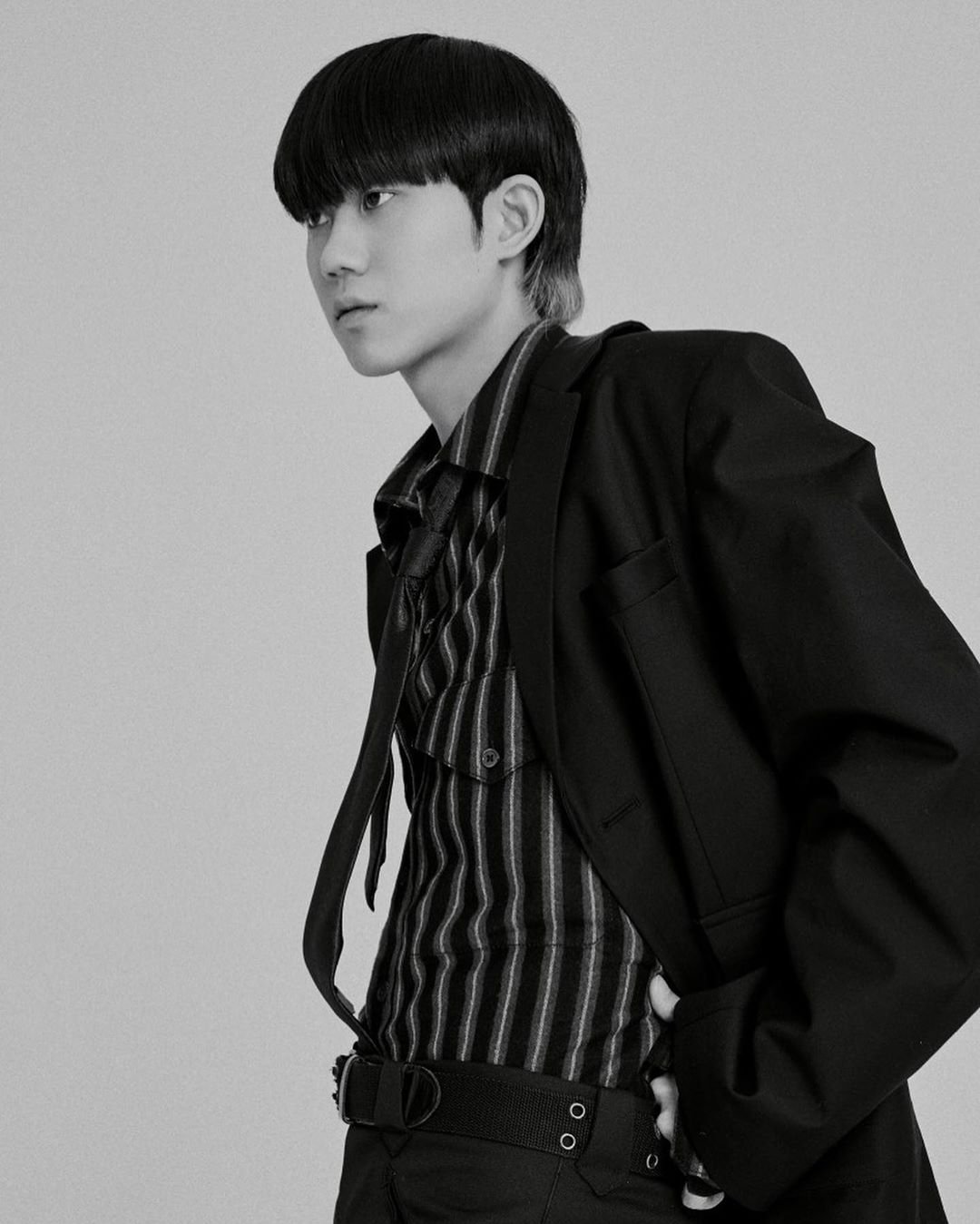 Ahn Byeong Woong (안병웅)
08.23.1999
Virgo
173 cm / 5'8''
Formerly known as Young B. He began making music under this name in 2016.
A member of the M.S.F. (Make Some Flavor) crew.
Likes old school animation and hip hop.
Music
Debut
Latest
Extra Content
Reviews!
@litc
This time, I listened to three recent songs from Ahn Byeong Woong

Dough:
I was already jamming before he opened his month, I really like the instrumental and beat. I was caught off guard by his voice too, it's higher than I expected. I didn't really like the chorus, but the rest of the song I found myself jamming. Overall, not bad.

Ride:
This has the laidback indie vibe, but those type of songs are not really my thing, and I didn't like it.

No Roof:
I didn't really like the instrumental for this one. I also feel like his features outshined him in this one. I preferred the verses of his features over his verses. He had some nice flow, and his verse at around the halfway point was nice. And the beat at the end had me banging my head. But overall, not my thing.
@JunnieBunnie
Dough: 7/10 not bad, his voice caught me off guard, I did not expect it but he has great flow!

Ride: 8/10 I really like this one, I like the style of it, like something you would listen to while driving

Cheese ball: 5/10 not a big fan of this one, it's not bad tho ^^
------
@Events Users​
Last edited: