"SUPERMOON" is the upcoming first single of Hiroomi Tosaka. It will be released on April 10, 2019 in three editions: one CD+DVD and two CD only.
The song "BLUE SAPPHIRE" will be used as theme song for the animation movie Meitantei Conan: Konjou no Fist. The full tracklist is yet to be revealed.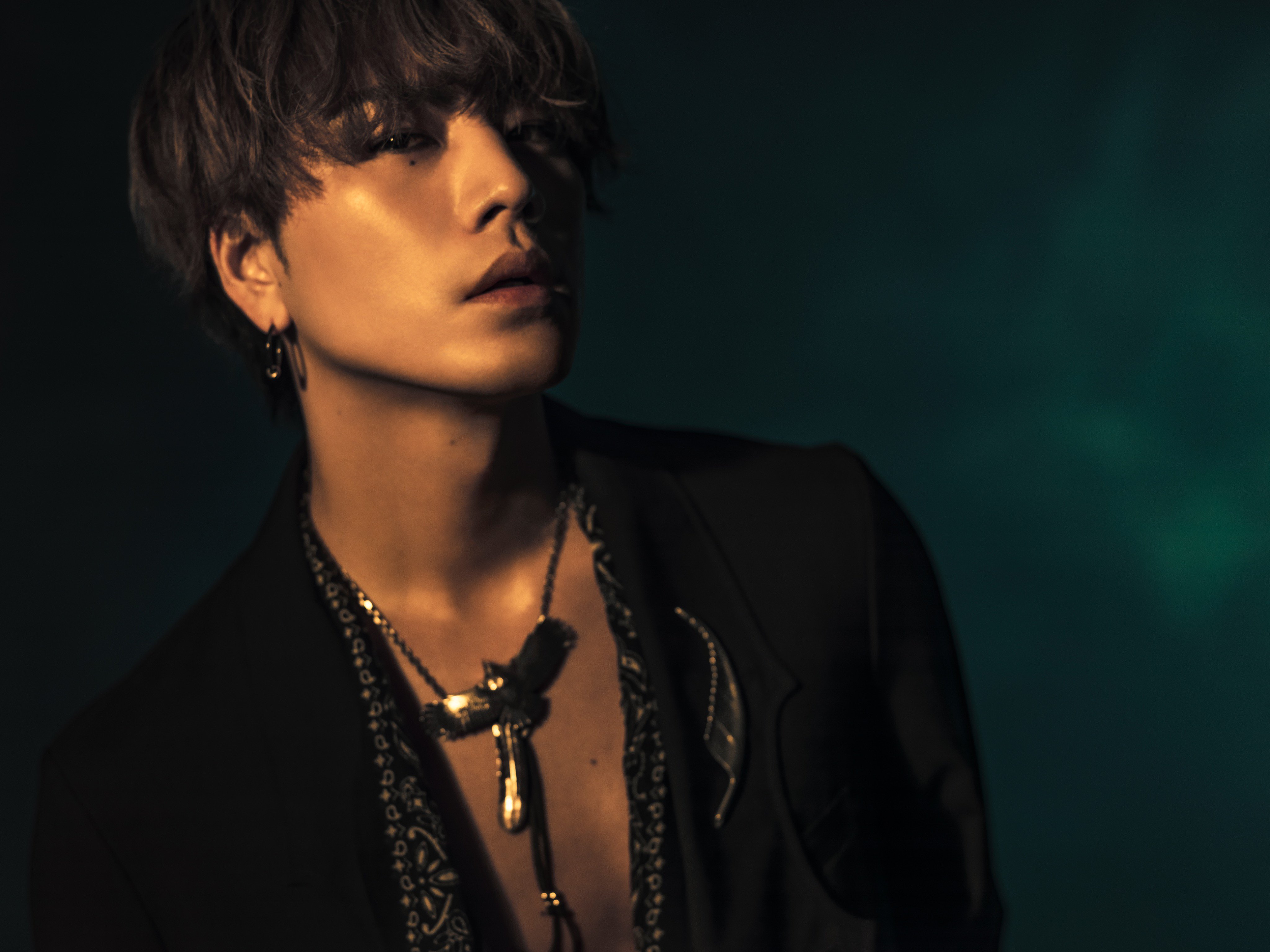 In addition to the single release, Hiroomi's first live tour FULL MOON will also be released, in DVD and Blu-Ray form, on February 27th.
Disc 1
INTRO ~ WAKE THE MOON ~
FULL MOON
CHAIN BREAKER
OUTRO ÉCLIPSE DE LUNE
LUXE feat. CRAZYBOY
WASTED LOVE
EGO
DIAMOND SUNSET
One Last Time feat. BENI
Reflexion
With You
Not For Me
OH MY LITTLE GIRL
Kimi to Nara
Share The Love
HEY
END of LINE
Smile Moon Night
HEART of GOLD
Disc 2
XXX feat. AK-69 & Tosaka Hiroomi - SWAY
TOKYO DIP - HONEST BOYZ®
YO! - HONEST BOYZ®
BEPPING SOUND feat. Tosaka Hiroomi - HONEST BOYZ®
THE RED RAIN - EXILE TAKAHIRO × Tosaka Hiroomi
TIME FLIES - EXILE TAKAHIRO × Tosaka Hiroomi​