Joined

29 January 2020
Messages

8,242
Reactions Received

13,924
Points

7,281
Location
Fandom

Cassiopeia
Gender

Female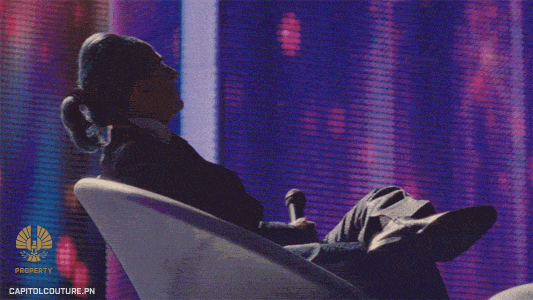 I don't know how many people will participate, so I'll start with 6 players.
Each player gets 2 districts. All you have to do is let me know which you want and what tributes you want to put in those districts.
This is an
anyone goes
edition - you can put whoever you want in the game. Celebs, fictional characters, etc. Since you have two districts, you choose 4 tributes.
I will put them into the simulator and we'll see how this thing goes.
Please use this form - 1st come, 1st serve
District #:
Tribute 1:
Tribute 2:

District #:
Tribute 1:
Tribute 2:
And that's it! I'll update the game once a day, and will tag the players when I've posted the next day. This will go on until there's a winner.
Good luck and all that stuff about favoring odds. Ever.