Joined

25 August 2018
Messages

5,943
Reactions Received

26,693
Points

16,178
Location
Website
Fandom

SONE
Gender

Female
Pronouns

Noona
We live in an age where the internet is a daily part of our lives, I've seen far too many instances in my social circle of people trusting too much whom they meet on the internet, it is to the point where too many people are unable to differentiate between right & wrong. Sure, there are plenty of people with no ill intentions & are your peers but the ill-intentioned people are mixed among the countless people lurking on the internet. So I am going to share what I have been doing so far on the internet.

Keep what you are uncomfortable with people knowing private, I can't stress this enough, anything that can be used against you should never be available online. Be as cautious and sensible in your online social life as you are in your in-person social life.

The internet can be a scary place but it is also full of wonders, always start on sites such as forums/social media using a persona, remember that these sites are not the same as sites like Facebook, Facebook was made as a way to get to know friends in your social circle in real life locally.

Be careful what you post, while the forum has functions where you can edit or request deletion by a mod, always double-check what you are about to post, you can never take back what you said as google bot, bing bots & various search engines are crawling pages every minute. Make sure to keep yourself protected from them & never post something which can be used against you.

Keep personal information professional and limited, I am a firm believer in this, you wouldn't want to hand purely personal information out to strangers in real life—don't hand it out to millions of people online.

We provide tools for users to control their privacy aspect in the forums located here - https://kpopsource.com/account/privacy

Thanks for hearing me out.

Edit - Unless you aspire to be an influencer, make sure your personal information stays private, it's your choice after all.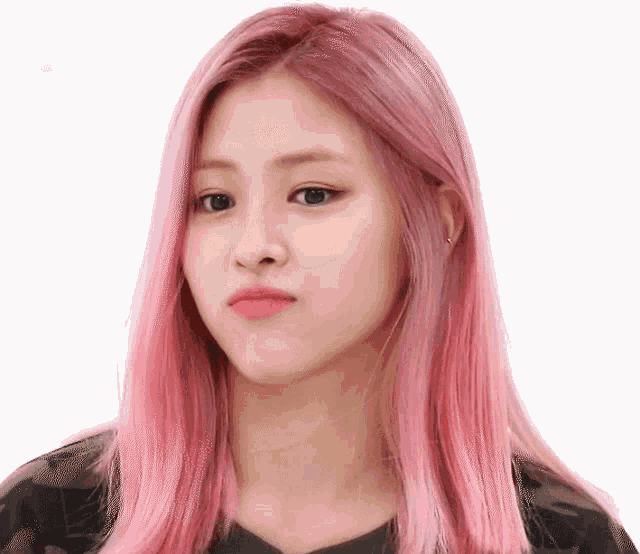 Last edited: