Break out Exo's winter albums!!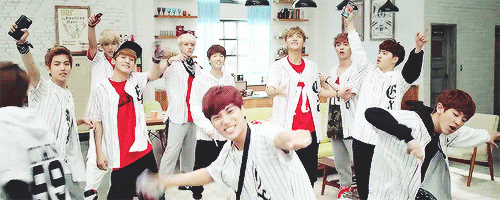 I mean, I listen to them year round, but there is something really calming about listening to their winter albums and watching the snowfall or while reading/writing during a snowstorm.
If we don't get a winter album this year I think i'll be actually heartbroken. It's not Christmas without Exo :<
So let me ask ya'll something -
What's your favorite winter album released by Exo? and Your favorite song from one of the albums?
My favorite album is For Life. But out of all of the songs on their winter albums, On the snow is my favorite!​