Joined

25 May 2019
Messages

470
Reactions Received

1,733
Points

2,256
Location
Gender

Female
Kim Junsu Will Be Awarded the Hallyu Culture Daesang at the Newsis K-EXPO 2019 + Netizen Reactions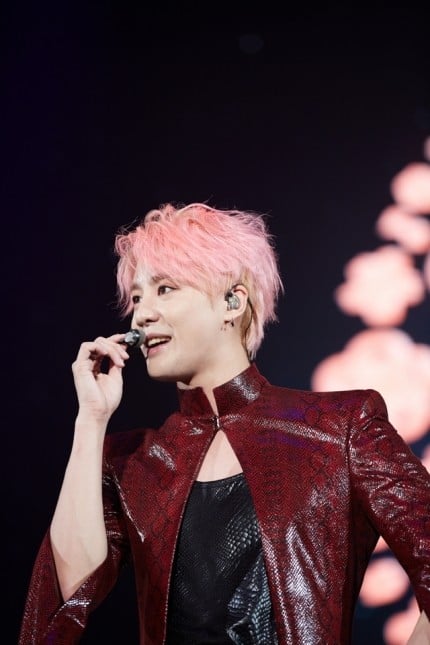 Singer and musical actor Kim Junsu (32) will receive the Hallyu Culture Daesang (Seoul Mayor's Award) at the Newsis K-EXPO 2019 on the 23rd.
Kim Junsu, who debuted in TVXQ in 2004 with the song 'Hug', is a leading Hallyu star. He has been a member of JYJ, which was formed with TVXQ's former members Kim Jaejoong and Park Yoochun, since 2010 and they performed not only in Asia but also South America and Europe. Kim Junsu is also enjoying his great popularity as a solo artist.
He received Foreign Correspondents' Club Awards in 2012, proved to be the star of Korean wave as a solo artist. Foreign Correspondents' Club Award recognizes the contributions of individual artists and organizations that have raised Korea's recognition abroad, and is given by foreign journalists.
He's also a first class musical actor. Having an 'iron voice' with charming chimes, he's known for his vocal ability, charisma that can devour the audience, and his amazing dance skills. His tickets are sold out on the day when up for sale.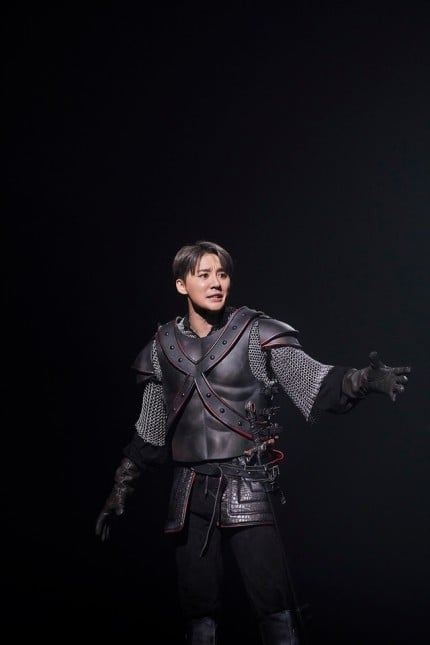 1. [+701, -7] As a solo artist and musical actor, Kim Junsu is a star
2. [+609, -4] It's been less than a year since he was discharged and he has already played in 2 musicals. In the mean time, will he hold a concert?~ I'm looking forward to it!
3. [+469, -2] Wow, congratulations!!! He's the best
4. [+378, -2] Wow, congratulations
5. [+347, -1] A lot of congratulations!
6. [+168, -2] As a singer and musical actor, he has a strong talent and power, and a solid position. As one of the leaders of Korean wave he deserves Hallyu Culture Daesang. Congratulations
9. [+144, -1] Wow, I'm shaking... I offer you my wholehearted congratulations. I always support Kim Junsu, who works hard as a musical actor and real solo artist!!!!
10. [+135, -1] Wow... He debuted in 2004, swept all kind of awards, overcame all kinds of hardships. Kim Junsu maintained his position as a solo artist so far in 2019 and now he won the Hallyu Culture Award.
11. [+133, -1] As a solo artist and musical actor, Kim Junsu always shows perfect stage presence. Lots of congratulations. Looking forward for your future activites
12. [+126, -1] All of these achievements as a solo artist and musical actor were achieved over 10 years with no broadcasting and promotion. Kim Junsu is really impactful
13. [+74, 0] Wow! I think Xia Junsu is the best singer ever. Congratulations!
14. [+73, 0] His singing, dancing and musical acting are amazing. He is so talented and he always shows his passion on stage. He deserves Hallyu Culture Award. A singer and musical actor who is the best at everything. Lots of congratulations
15. [+62, 0] Kim Junsu is the best on stage with his singing and dance ability. He is unique! His artistic position in solo activities and musicals is strong even though he has not been able to broadcast. It's been 10 years since I didn't see him on a music show. He continues his career in silence without broadcast. It's so cool.