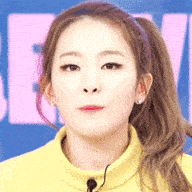 Joined

18 November 2018
Messages

3,082
Reactions Received

16,745
Points

5,289
Location
Fandom

Reveluv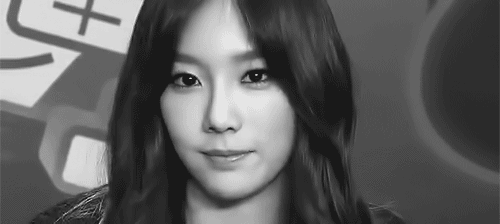 ​
Kid Leader, the Nation's vocalist, Taengoo, Slayeon.... . Kim Taeyeon has gone by a number of different nicknames throughout her illustrious 12 year career as the main vocalist & leader of the NGG Girls' Generation and her 11 year career as a soloist.
There is one thing that has remained constant throughout though aside from her eternal youthful beauty. And that is her breathtaking vocal capabilities that have won her numerous fans and awards over the years.
Taeyeon has blessed us with a beautiful discography over the years. From her OST debut with 'If' in 2008, her official solo debut with 'I' in 2015 and her most recent Korean release 'Four Seasons' in 2019.
The hardest part when it comes to stanning Taeyeon though is picking your favourite songs from this magnificent discography that touches on almost every genre of music and every style of emotion.
Can you do it though? Can you pick your Top 5 title songs and Top 5 B Sides without tearing out your hair in the process?
My Top 5 Title songs.
1. Why
2. 11:11
3. Fine
4. I
5. Make Me Love You
Top 5 B Sides
1. U R
2. I'm The Greatest
3. Blue
4. Time Lapse
5. Vanilla