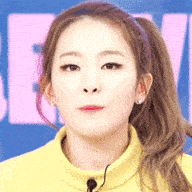 Joined

18 November 2018
Messages

2,817
Reactions Received

16,198
Points

5,739
Location
Fandom

Reveluv


​
This is so fucking disgusting!
Seriously.... What the fuck is wrong with men? And what makes them think that they can sexually objectify women like this?
I hope that every single man who visited this site and participated in this abhorrent behaviour gets publicly named and shamed! They don't deserve to live their shameful lives shame free. They should all be exposed for the disgusting shits that they are!!