Joined

18 February 2019
Messages

12,210
Reactions Received

26,630
Points

8,011
Location
Website
Fandom

GoldenStar
Gender

Male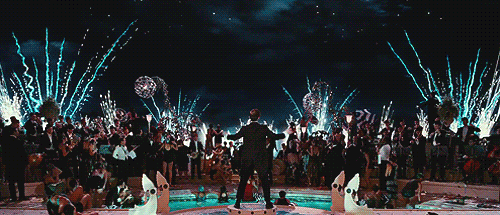 So i dont rlly celebrate New Year's Eve but this year maybe is different for everyone else, tat they might also not be celebrating NYE as in previous years-so i thot why not hv a VIRTUAL NYE on KS.​
But i dont want to plan it or anything, anyone else wanna just hang out virtually n wait for the new year 2021 to start?(i do tat anyway most every year unless my brother has a new year's eve function/party he invites me to. But not this yr cos obvs reasons, yo).
Welcome the new year 2021 virtually in isolation with me, Who's up for tat?
My peeps(hope i can call u my peeps):
@DarlingBlue
@RandAlThor
@birbdae
@geegell
@milk
@Mr_Boogie
@karina
@ohmygay
@Jimin
@NASA
@maruberry
@Abeamus
@Yili
@gayzone
@Yachii
@PWSwan
@ladygrey
@Xeulgi
,
@honeyfornomoney
,
@MinMint
,
@Jimimis
,
@mysteric
,
@emanresu
,
@SeulPika
, @cosmic,
@notthatmarko
,
@Ozymandias
,
@Darth_Felflame
,
@Suzy
​
Party starts at 7pm KST 31 Dec 2020. Byob n pls dont forget to RSVP. (If nobody turns up on NYE ill be so sad, dont let tat happen pls).
If i forgot anybody/tagged abyone who dint want to be tagged by me, srry n ignore this.
PS/NB: not an officially approved KS NYE PARTY, usual disclaimers apply. Terms n conditions for RSVP-ing available upon request. Pls hv a nice day.