Joined

11 November 2018
Messages

553
Reactions Received

1,838
Points

3,526
Location
In 3 months the new pokemon game "Pokemon Sword and Shield" will be released. It is the start of the new generation! The game will be released on Nintendo Switch and is the first main game for this console (Let's go-Series is a spinoff)
The story takes place in the Galar Region. In every new generation different mechanics are introduced. In this generation we have the two new mechanics Dynamax and Gigantamax. Dynamaxing allows for Pokémon to grow to great sizes and battle other giant Pokémon. Their moves also get Dynamaxed and have new attributes. Gigantamaxing is similar, but the Pokémon grows bigger and changes its appearance too.
The new starters are:
​
Grookey: The Grass-type Pokemon (Chimp Pokemon)​

Scorbunny: The Fire-type Pokemon (Rabbit Pokemon)​

Sobble: The Water-type Pokemon (Water Lizard Pokemon)​
Similiar to Pokemon Sun and Moon, regional forms are back.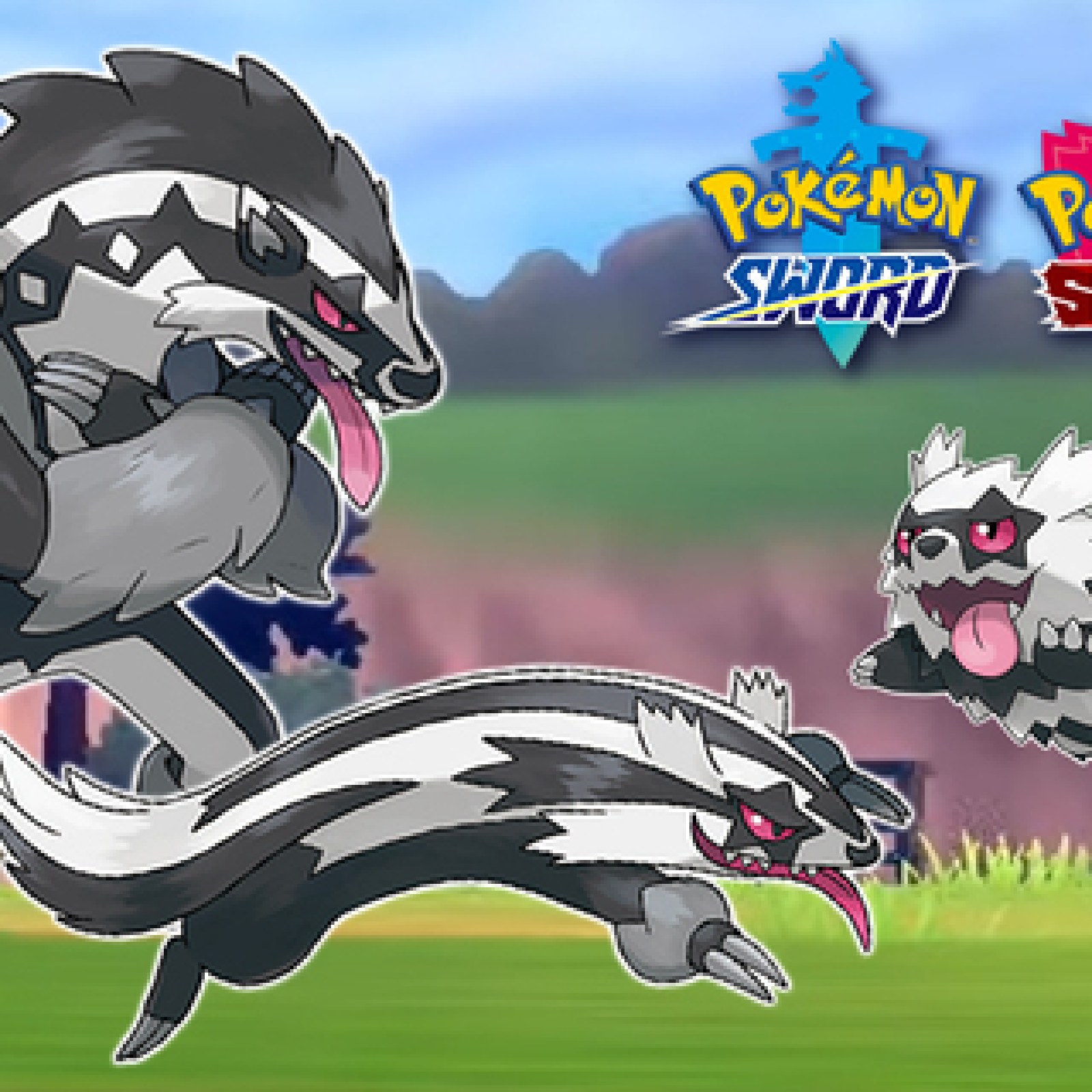 In this game the focus is on the gym battles, which are also back again (after Sun & Moon), but with a stronger focus on the battles then in other games. In this region gym battles will be a special occasion. Just like the soccer games in england, the gym battles takes place in stadions.