WHY did I stay up tonight! WHY! JUST TO BE HURT LIKE THIS?
THIS IS NOT ALRIGHT! Who TF allowed this! WHO ALLOWED THIS! This is disrespect of the highest calibre and I am not ready to be attacked like this at 5 GOD DAMN AM!
So I repeat... WHO TF ALLOWED THEM TO DO THIS! WHO GAVE THEM PERMISSION?
Like that SHOULDER? That boy is a BABY and he knows it so WHY IS HE SHOWING ME HIS SHOULDER WHILE WEARING THAT STUNNING NECKLACE that DEFINETLY doesn't make me think of things I DEFINETLY shouldn't be thinking about! And on top of ALL THAT, he has that LOOK on his face that just makes me want to smack him so he would JUST STOP LOOKING AT ME LIKE THAT!
AND Why in the mother effing HELL is that other blonder baby wearing THOSE GOD DAMN PANTS! AND WHO GAVE HIM THAT CHAIN TO ATTACK TO HIS PANTS! Not to mention WHERE is he putting his HAND! like what ARE you doing! NOT to mention the obvious fact that his shirt DOESN'T HAVE ANY SLEEVES and guess who ELSE is ALSO wearing a god damn neacklace that makes me think of things I REALLY SHOULDN'T BE THINKING ABOUT AT 5 AM IN THE MORNING!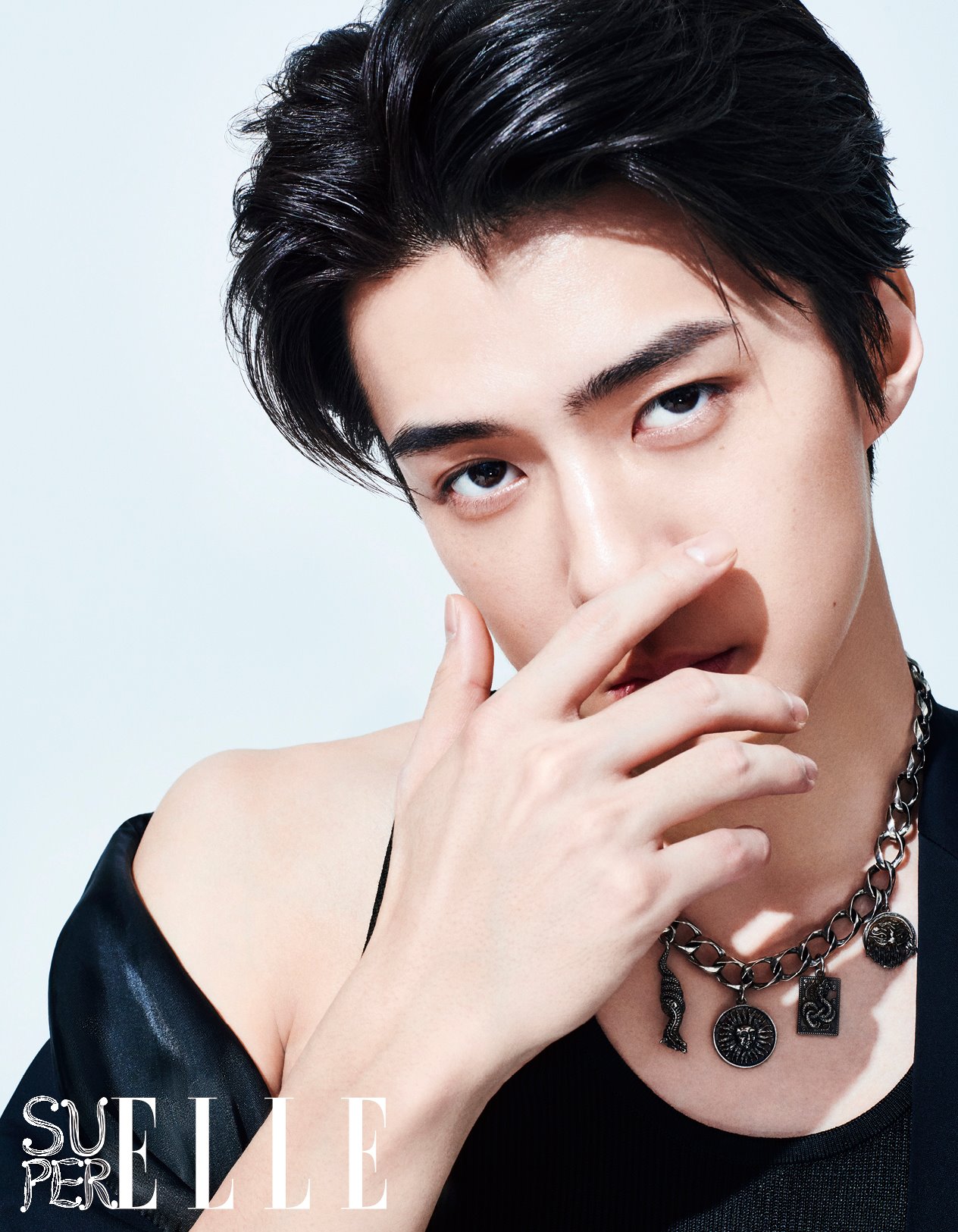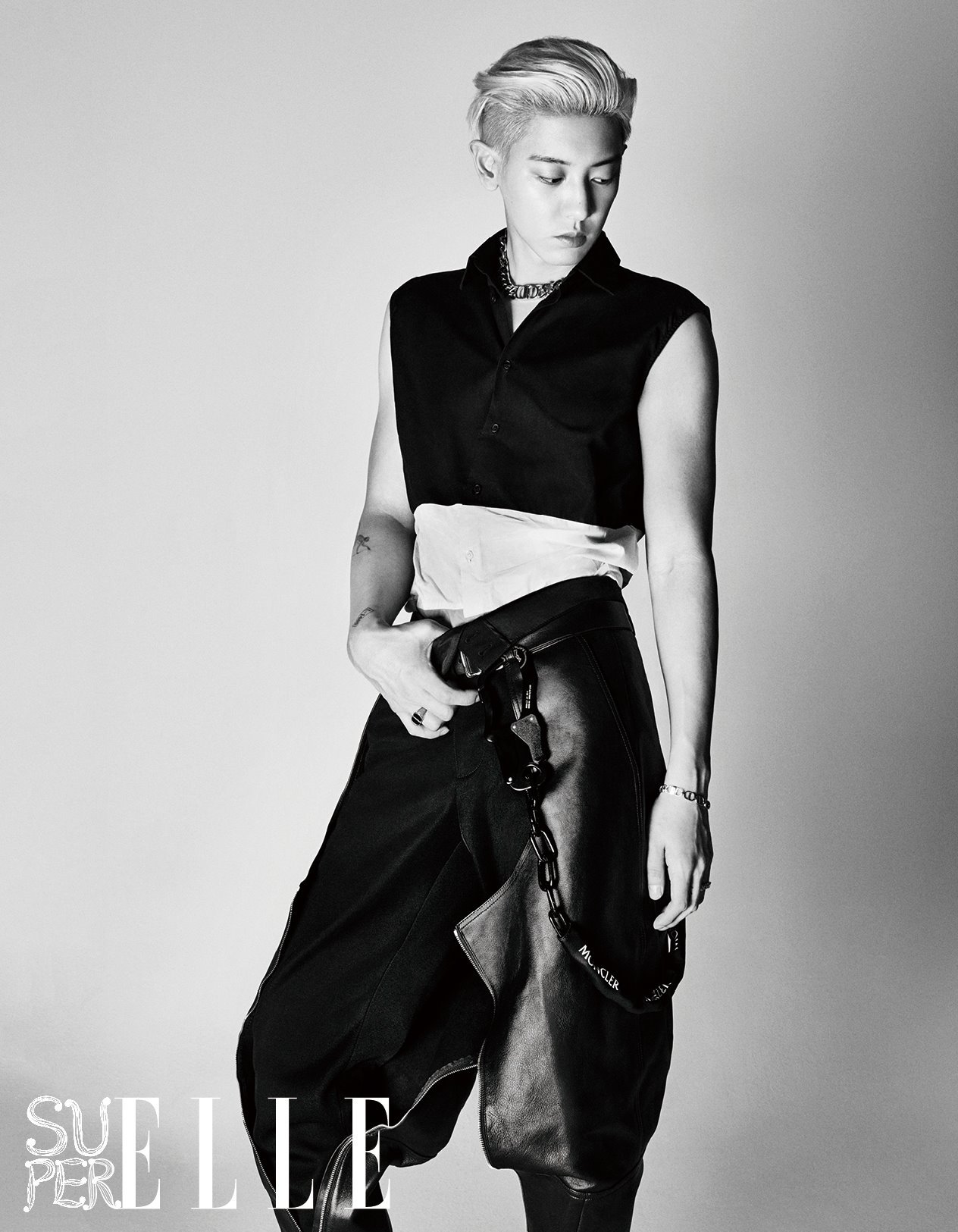 And when you put those 2 devils sent from hell to make me go through pain together... Does it get any better... does it? Of course not who am I deluding here! I don't even have words for this one.. just... Somebody please send help...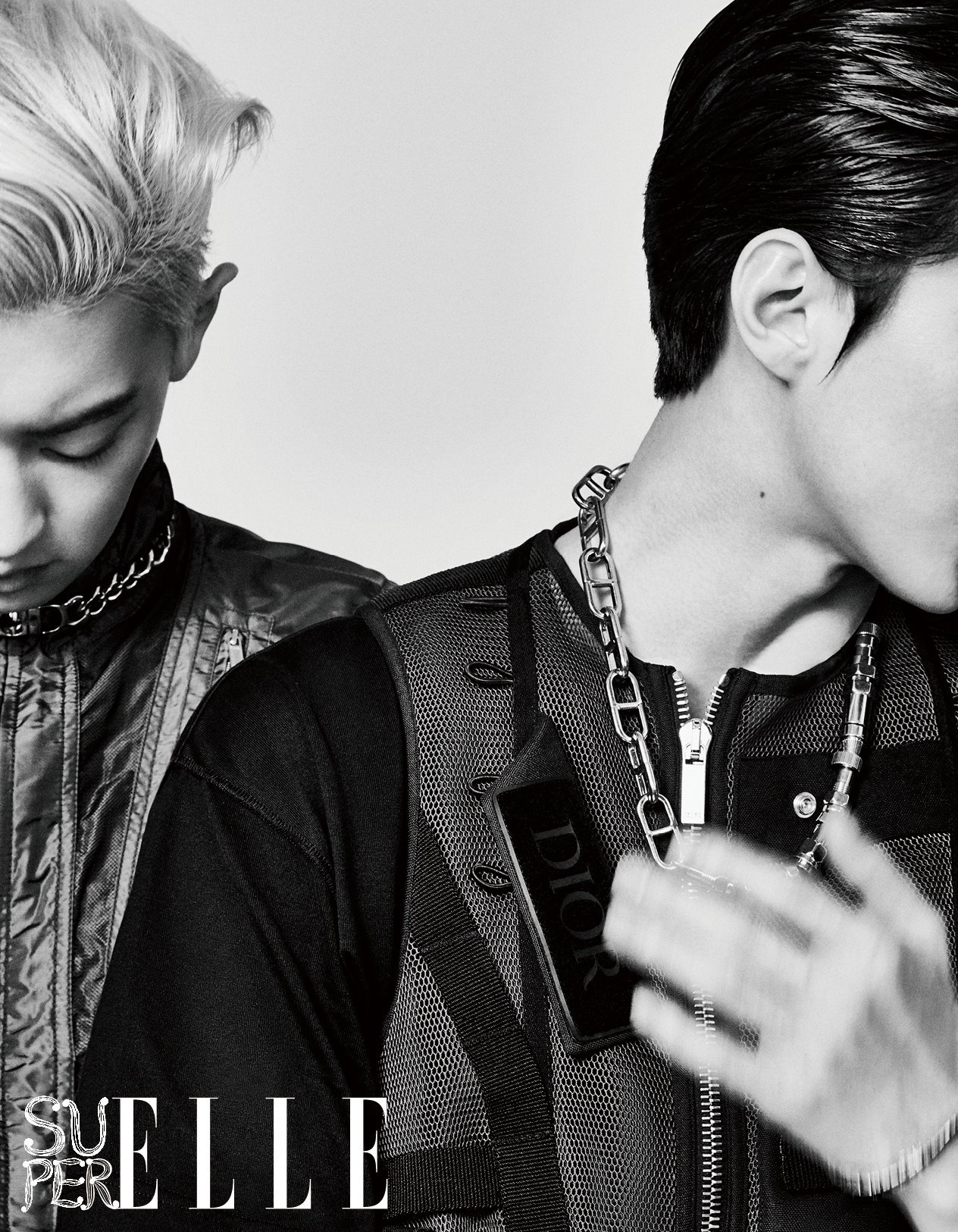 Why is kpop out to torture me... just... why...
Last edited: