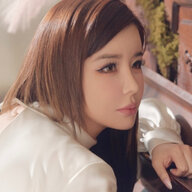 Joined

25 November 2018
Messages

4,535
Reactions Received

12,202
Points

2,656
Location
Gender

Female
My list of crushes has grown a lot, in comparison with previous years, I guess it's because I've been listening to more GGs this year (and even boy groups), so I thougth I should tell you who has been living rent free in my mind in the last months.
1. Irene and Seulgi aka. Lesbian icons
Of course I had to start with them, like why are they like this? Seulgi should not be allowed to wear this type of clothes anymore, is not good for people's health.
And what can I say about Irene? Ma'am is not going easy on me. Between her teaser for both Naughty and Monster, the blonde wig, the corset and the bright red lipstick, I don't even know anymore...
2. Momo
In the past the only Twice member that called my attention was Jihyo (God Jihyo) and I barely knew the names of two or three more members like Tzuyu or Nayeon but the ICSM era brought Miss Momo to my radar... and oh Lord!, she just earned a whole apartment, just below Irene's penthouse, let me show you how...
I just hope whoever styled Momo, got a big juicy check for it because the girl looked wonderful, like I couldn't even get my eyes of her. I mean just the haircut alone is worthy of a whole essay and don't make me start on the denim outfit.
3. Soojin
One of my most recent crushes, she started to stand out for me since Hann but the blonde hair did wonders for her in Oh My God.
4. Hwasa
Do I even need to explain myself? Maria de los Angeles Hwasa is one of fav girls out there and I don't even listen to Mamamoo, at all...
5. Heejin
I have to do a confession, the way BBC pushes Heejin in everything is kind of annoying but I can't blame them, she's legit an ace. Charismatic, good dancer, good singer and sooo beautiful. The styling for Why not? was kind of hit or miss depending on the member but Heejin's was definitely a hit.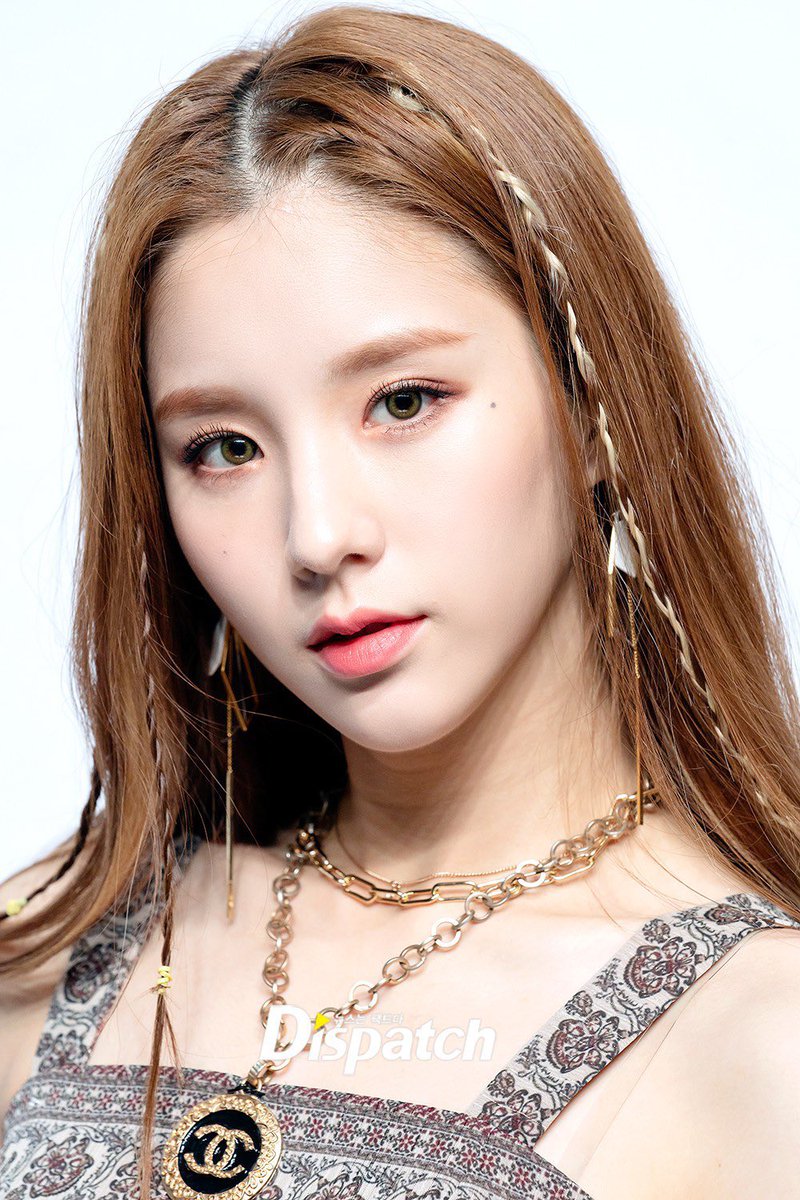 @Girl Group