𝘎𝘩𝘰𝘴𝘵𝘴 𝘢𝘳𝘦 𝘵𝘳𝘢𝘯𝘴𝘱𝘢𝘳𝘦𝘯𝘵.🖤
.
.
Joined

29 January 2020
Messages

19,569
Reactions Received

29,580
Points

14,406
Location
Website
Fandom

KingCassie
Gender

Female
Pronouns

she, her, cantaloupe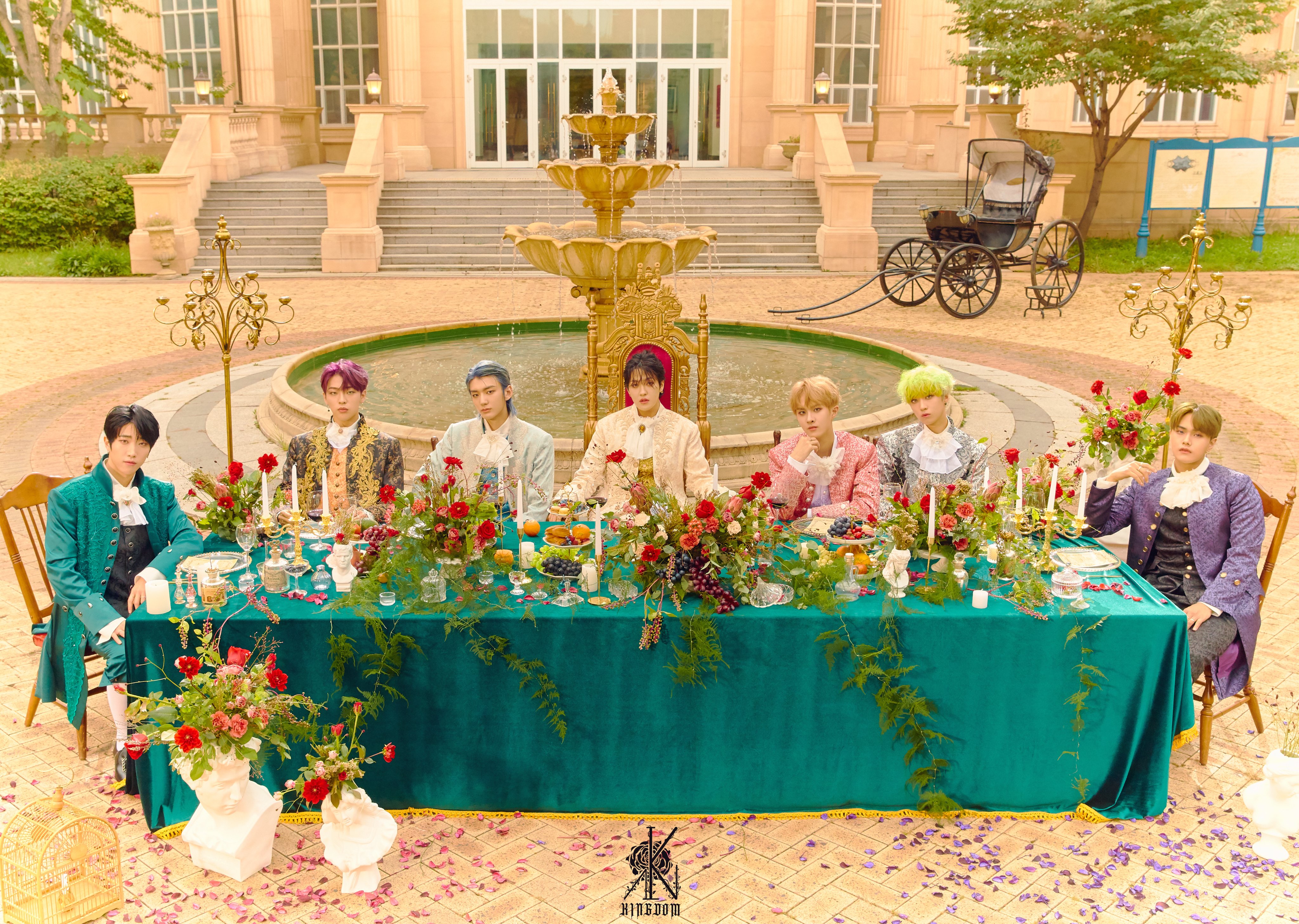 KINGDOM (킹덤) is a 7-member K-Pop boy group under GF Entertainment. The group has a fantasy concept, and the members represent "seven kingdoms and seven kings":
Arthur
as the well-known mythical King of Britain
Chiwoo
as the ancient Chinese Emperor Chiyou
Ivan
as the Tsar of Russia
Dann
as the Joseon Dynasty King Danjong
Louis
as the King of France
Mujin
as the Japanese Emperor Jimmu
and
Jahan
as the Mughal Emperor Shah Jahan.
According to an interview with the CEO of GF Entertainment, Go Yoo-sung, Kingdom's concept plans are to tell a huge story, as if audiences are watching a fantasy movie. The first 8 albums will introduce each king, starting with Arthur.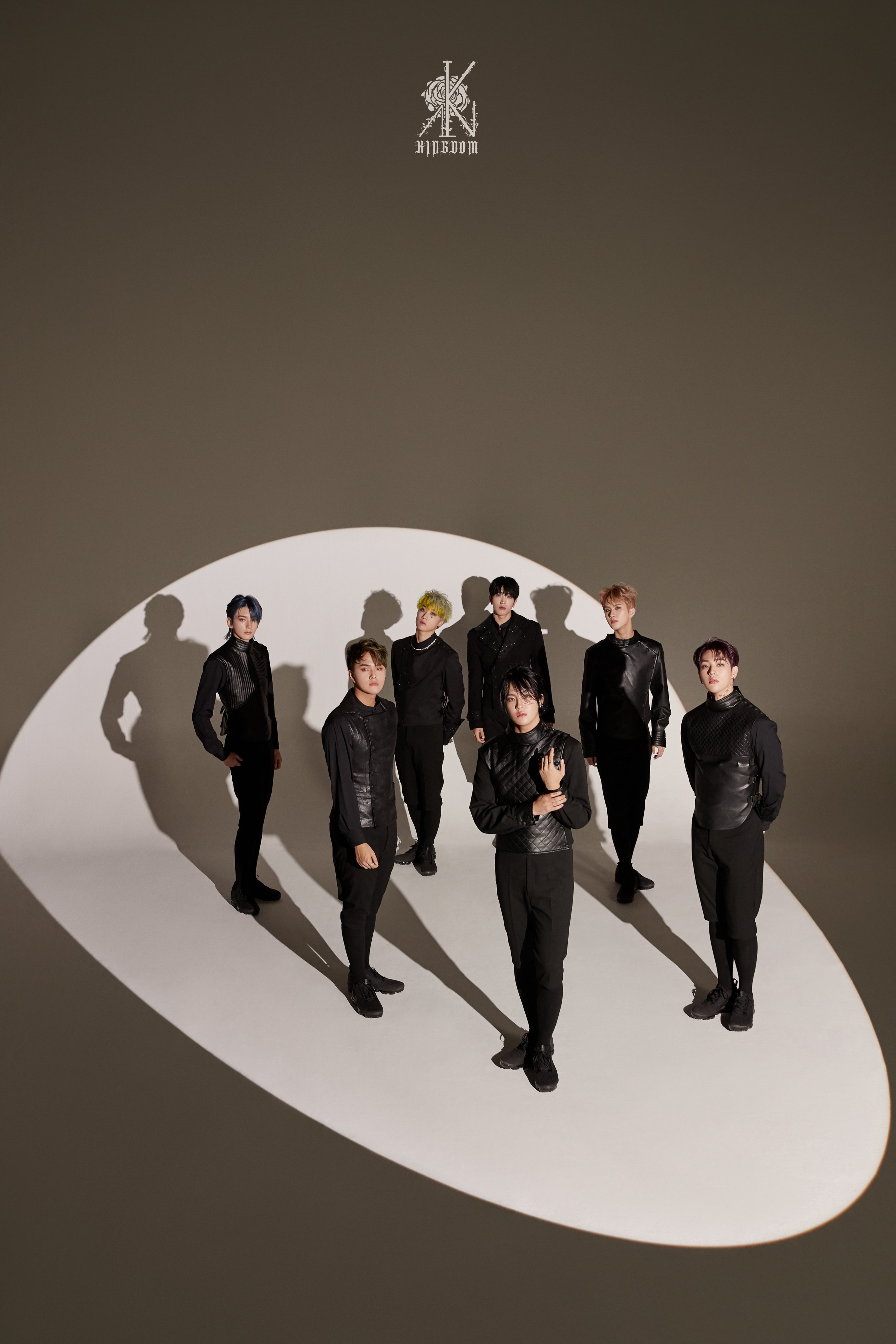 History
Louis was the first member to join GF Ent, and had trained for three years. Chiwoo was selected to be a member at the Yeouido Dance Competition. Dann was introduced as a member in January 2020 - he left VARSITY, his previous group, in 2019. In early 2020, the trio performed song and dance covers on stage.
Arthur left VARSITY and the group disbanded in 2020. He was introduced to GF by Dann, and became the 4th member. Ivan was casted to be in Kingdom by Louis. Ivan suggested Kingdom to Jahan, as they went to the same academy, and Jahan joined. Mujin had left his last company, and Arthur, who he knew from said company, suggested that he join GF Ent.
Chiwoo left the group for personal reasons on May 25, 2022.
A new member, Hwon, was announced on August 31, 2022.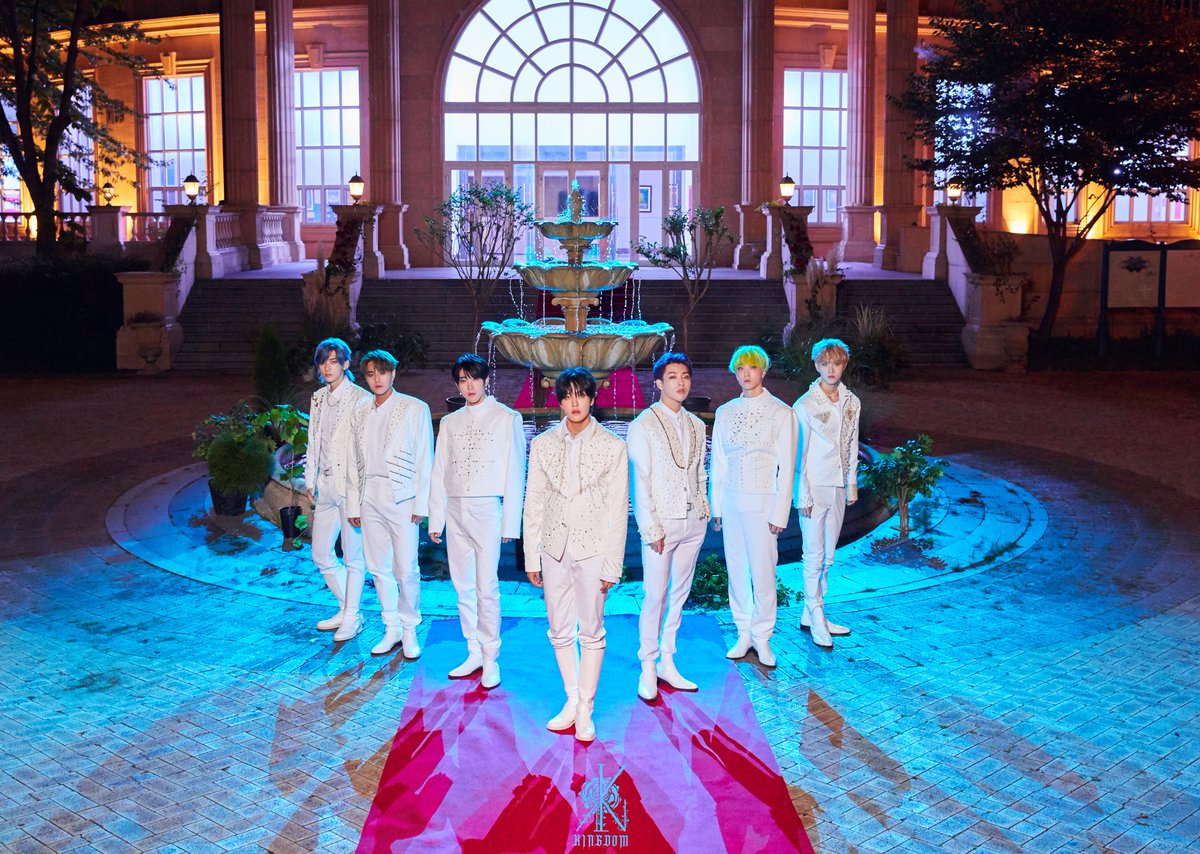 Debut
February 18, 2021
Fandom
KINGMAKER
Color
-
Logo
Social Media
Twitter
Instagram
YouTube
Fancafe
V LIVE
Tik Tok
​
Last edited: