Joined

19 November 2018
Messages

24,400
Reactions Received

37,535
Points

44,280
Website
​
PassCode is a Japanese alt-idol girl group formed in early 2013 as a normal cute idol group doing EDM kind of music. The original lineup consisted of Kozaki Reika, Sakurai Saki, Kazuki Kyoko, and Kurohara Yuri. Three of them left the group during their first year. During that time Minami Nao joined the group, and she along with Kurohara Yuri gave performances as a duo for a short time. In early 2014, with the addition of two new members, Takashima Kaede and Imada Yuna, they transitioned from typical idol music to electronic idolcore. For a brief period of time during 2015, with the incorporation of Ogami Hinako, it turned into a five members group; returning to a foursome when Kurohara Yuri abruptly left the group shortly after.
Facts:
Known for their energetic stage presence and ensuing wild live shows.
The girls make heavy use of autotune to give their voices a robotic sound.
Autotune is not used on a few songs to prove the girls can actually sing.
Even by Alt-Idol standards, PassCode mixes, mashes, and smashes genres with gleeful abandon. The girls themselves are often singing heavily autotuned J-Pop while the keyboardist (or backtrack) is playing chiptune technopop and the rest of the band are shredding hard rock or speed metal. Add to that mixture Yuna, who is almost a genre unto herself.
The group features harsh vocals, largely done by Yuna although Kaede can also do it. Nao also screams during live shows; but hers are not death screams.
For a very brief period in Summer 2015, after Hinako joined, PassCode became a five-girl group.
Since 2016, PassCode performs with a live backing band, and has done so consistently since then.
Often at live shows, the girls "flip the bird". Yuna started this tradition by getting a bit too into "Moon Phase" (while dropping an F-bomb). Hinako, the youngest member, then took up the gesture later in the show. The choreography for "rise in revolt" involves all four girls giving audiences the finger multiple times.
Just about every song the group has ever made has some English, especially post-Yuri.
The vast majority of PassCode's songs are originally titled in English, and a few songs that aren't are English words transcribed in katakana (「アスタリスク」 "Asterisk", 「オレンジ」 "Orange", 「ドリーム・メーカー」 "Dream Maker", 「カタルシス」 "Catharsis").
The song Ray was used in the To be Heroine anime opening.
The song STARRY SKY was used in the Meteorite Family drama opening.
MEMBERS:
Nao: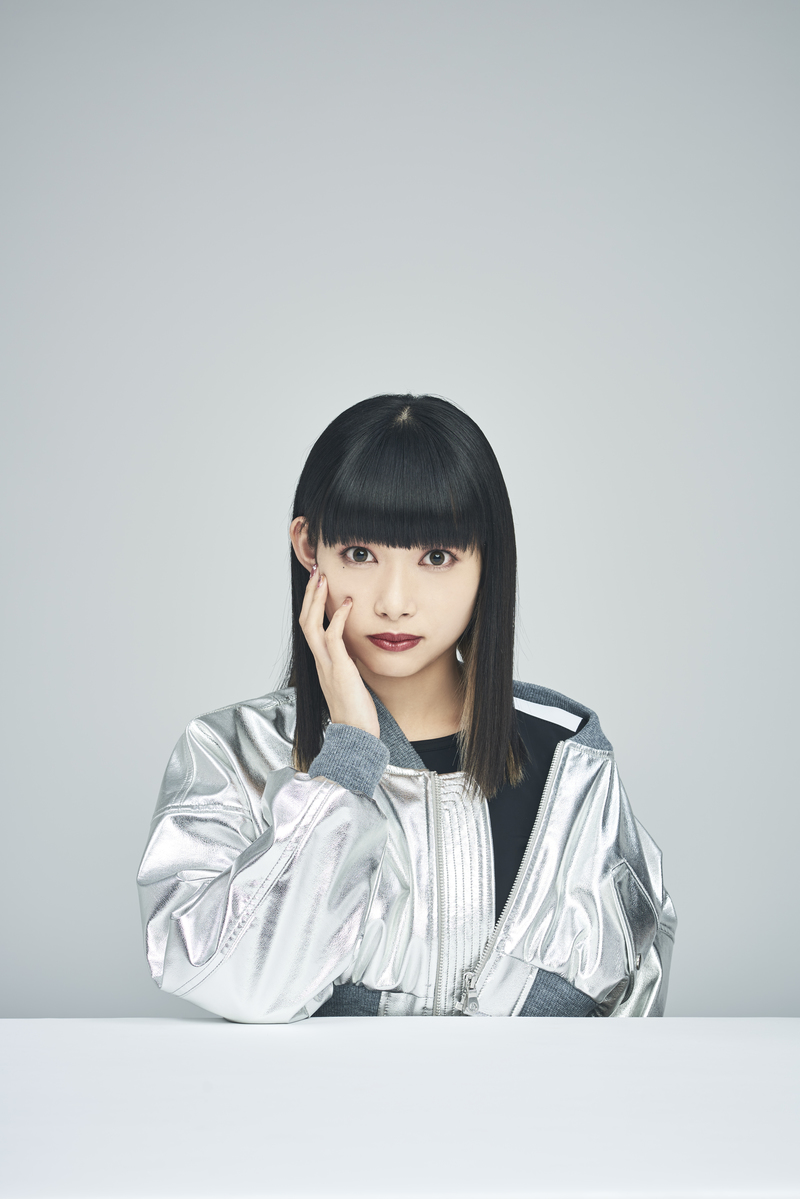 Name: Minami Nao (南菜生)
Nickname: Nao (野菜),Yachii (やちい)
Color: Pink
Birthday: November 27, 1996 (age 23)
Zodiac: Sagittarius
Blood Type: B
Hobby: observing people, Guitar
twitter account
instagram account
Facts:
Joined the group during their earliest stages to save it from disbandment.
Although there is currently no officially designated leader; Nao is the de facto leader. She does most of the talking during audience interaction, including "directing" the band, and her profile is listed first on each of the band's official portals.
She is not the oldest on the group, but she has been on PassCode for the longest time.
She's a fan of Babymetal.
Yuna: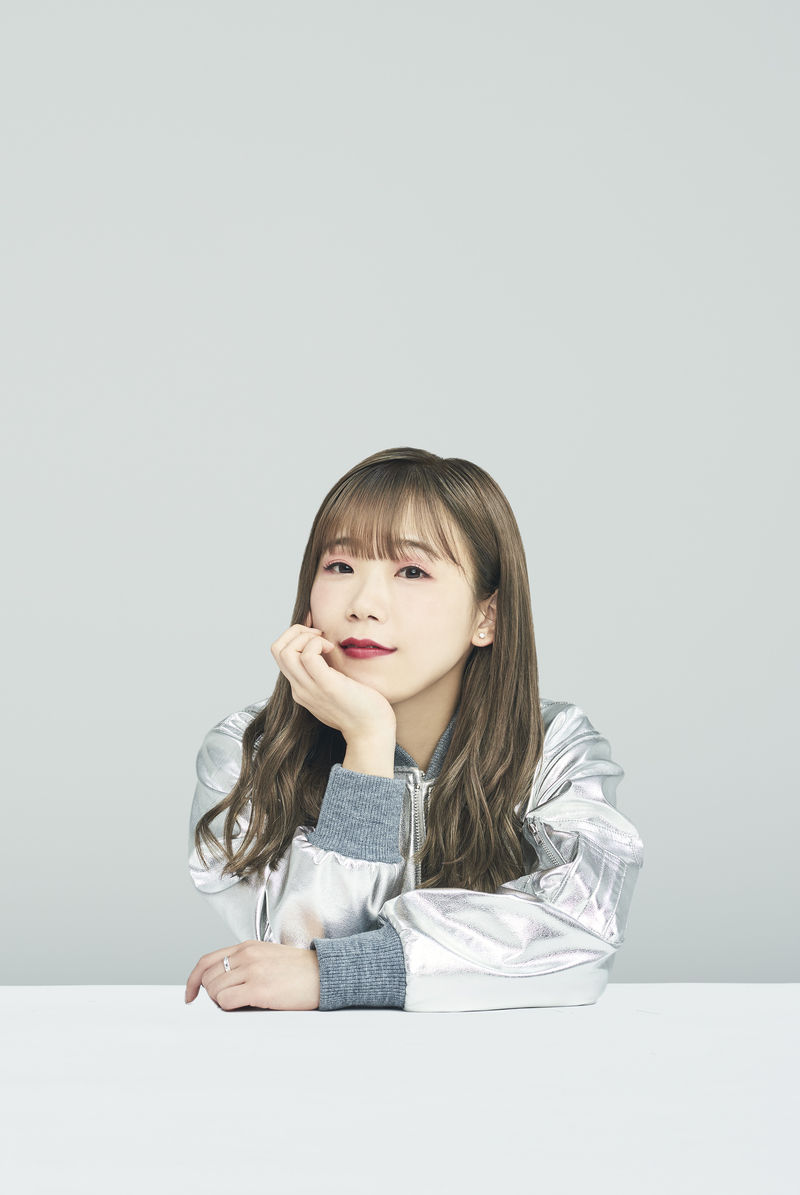 Name: Imada Yuna (今田夢菜)
Nickname: Chiyuna (ちゆな)
Color: Blue
Birthday: December 17, 1994 (age 25)
Zodiac: Sagittarius
Blood Type: A
Hobby: Dance
twitter account
instagram account
Facts:
In charge of the harsh vocals. She's renowned for her death voice.
The earliest songs use someone else's voice for screaming and at early live shows she mimed to a backtrack.
Despite being in charge of the harsh vocals; she's quite the demure Girly Girl off-stage.
She has admitted in interviews she was uncomfortable with the screaming for a long time.
She's quite short; measuring 149cm (4'10⅝") tall.
She has stated in interviews that her English skill is poor. Yet she tends to have the most English in songs due to her death-screams.
Hinako: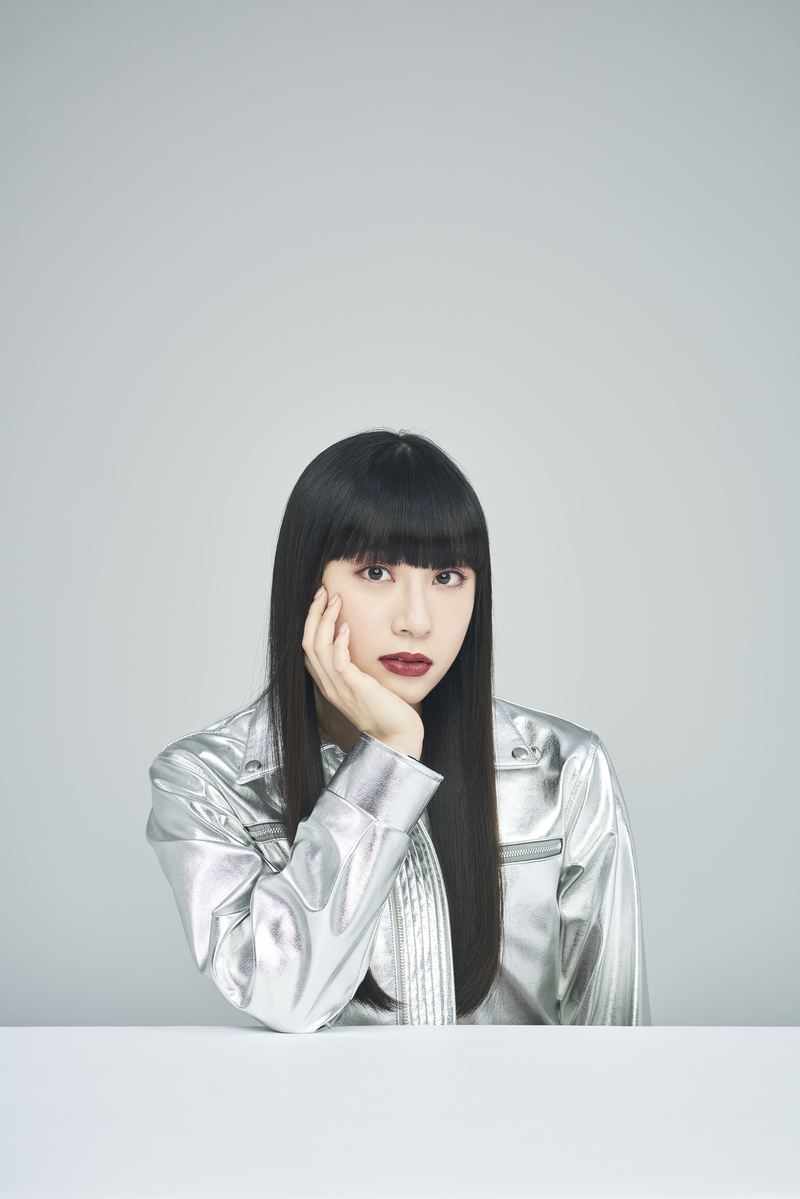 Name: Ogami Hinako (大上陽奈子)
Nickname: Hinachan (ひなちゃん)
Birthday: June 22, 1998 (age 22)
Zodiac: Cancer
Blood Type: O
Hobby: Singing, Soft tennis, karate
twitter account
instagram account
Facts:
When she initially joined the group, she felt unwelcome.
She has a positive personality; smiling a lot.
Kaede: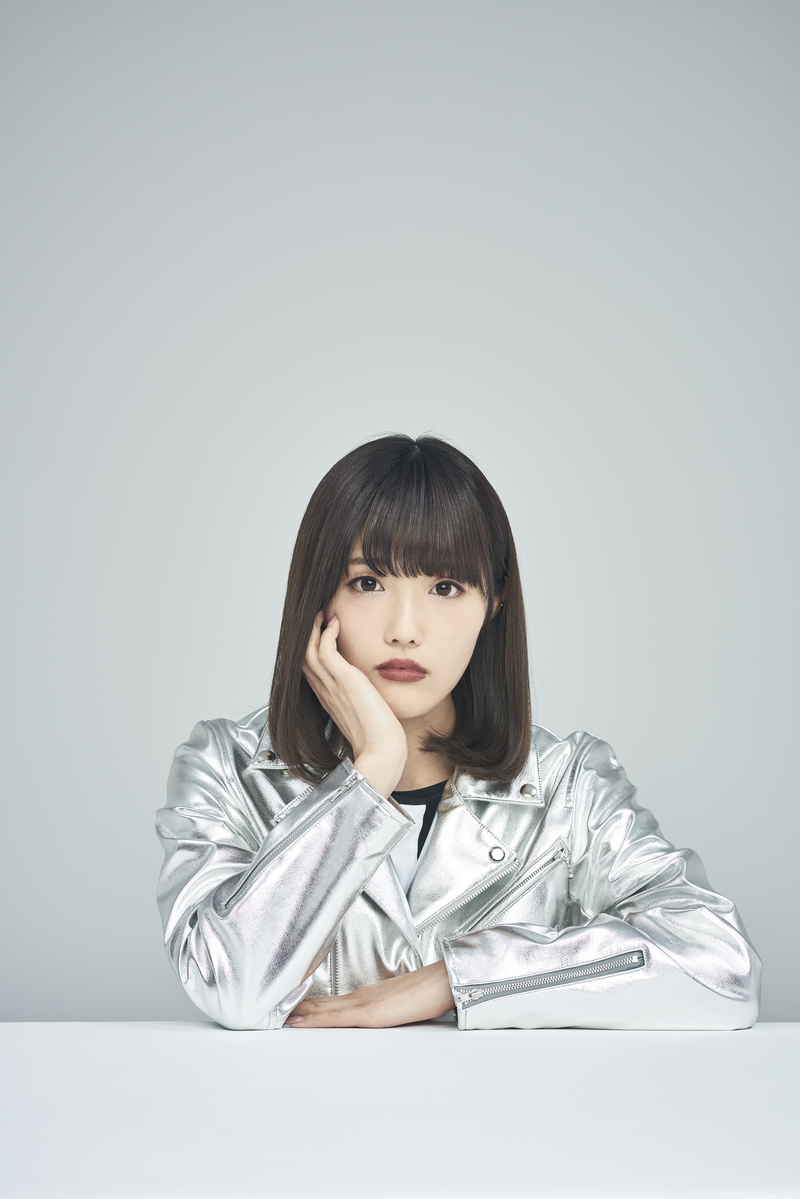 Name: Takashima Kaede (高嶋楓)
Nickname: Kappi (かっぴ)
Color: Yellow
Birthday: December 25, 1993 (age 26)
Zodiac: Capricorn
Blood Type: O
Hobby: おうちあそび (???)
twitter account
instagram account
Facts:
Can do death screams quite well although not to Yuna's level.
INTERVIEWS:
Last edited: