Pokemon of the year 2020 by official poll is
Greninja!
:
Pokémon of the Year 2020 | Pokémon Vote Results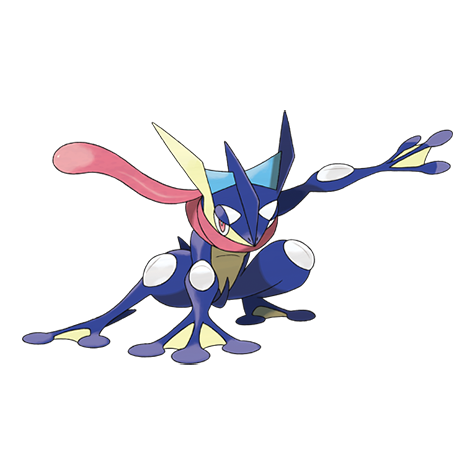 2nd place: Lucario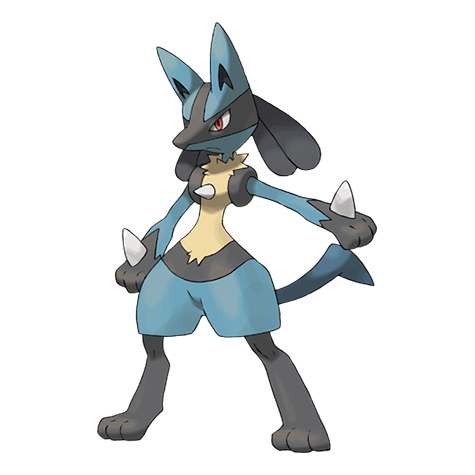 3rd place: Mimikyu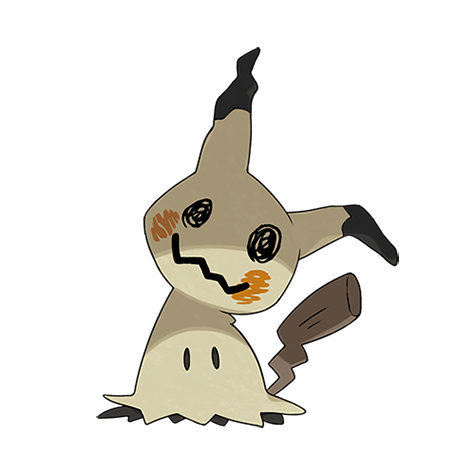 4rd place: Charizard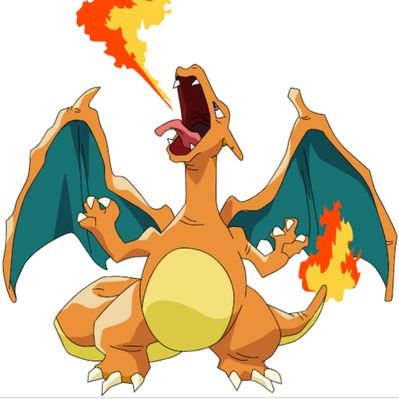 5rd place: Umbreon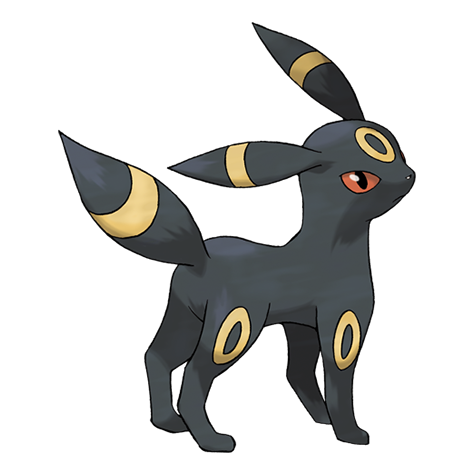 I feel kinda old when most of these are Pokemons i'm not rly familiar with xd Especially Greninja who I havent' seen before being 1st place is weird to me.
But I'm glad to see my favorite Pokemon, Umbreon, in the top 5!
Surprisingly Pikatchu was only in 19th place.