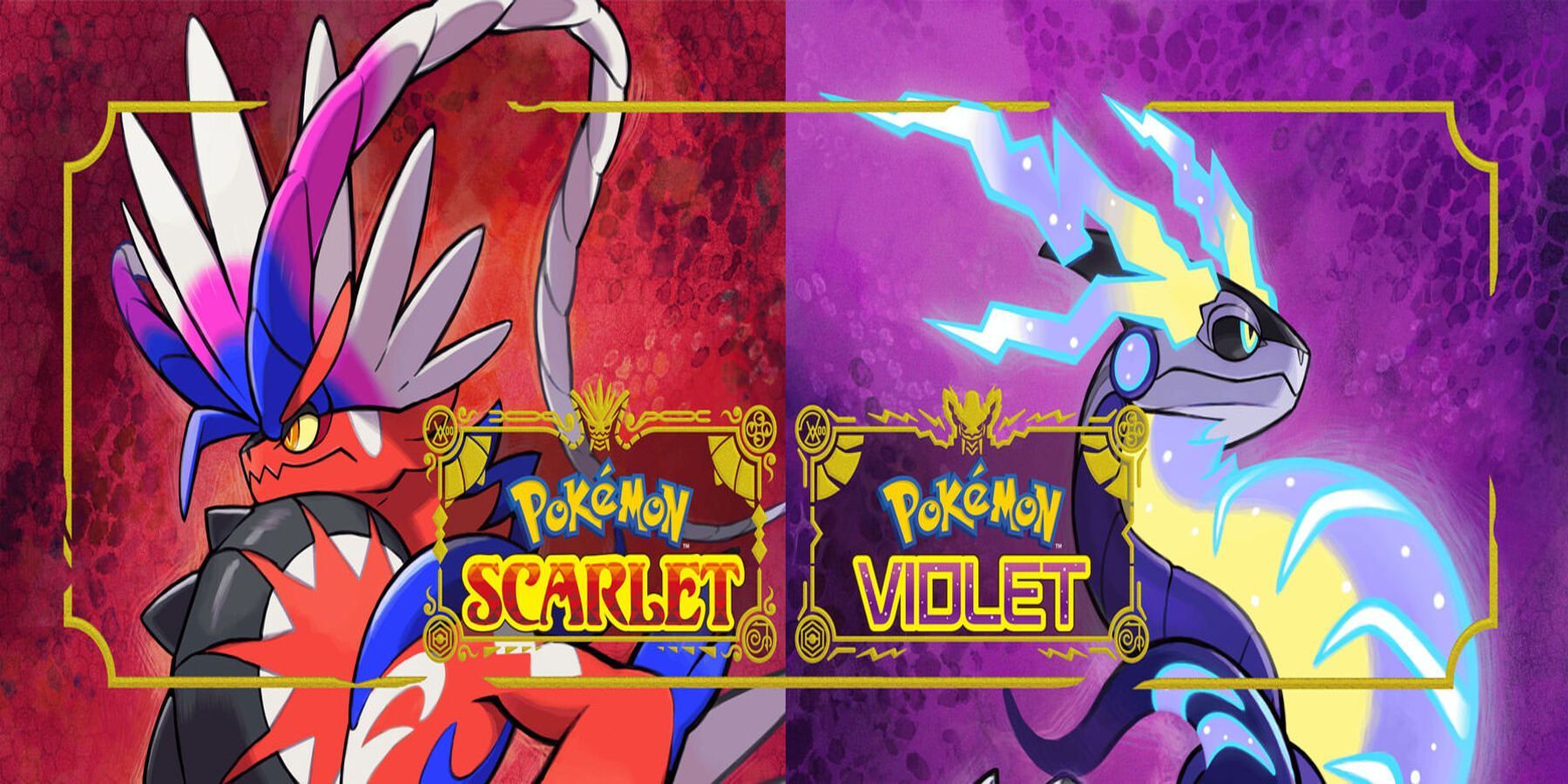 This thread is for talking about the new Pokémon games, released today, Scarlet and Violet!
*NOTE* PLEASE USE SPOILER TAGS FOR STORY SPOILERS AND STARTER EVOLUTIONS
Did you pick up Pokémon Scarlet or Violet today? Which one did you choose and which starter did you go for?
I am team Violet and went with Quaxly (who I nicknamed "Marmalade")
So far I am pretty amazed with this game! It's got all the best stuff of Arceus and the mainline games combined. I've just reached the first town but I am already having a lot of fun (and I've caught half a dozen Pokémon).
Also this game has such cool visuals I love it lol