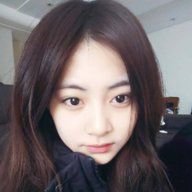 Joined

3 December 2018
Messages

3,141
Reactions Received

11,359
Points

4,106
Location
Website
Gender

Male
Random Skills You Have That Will Save You If The World Ends
If the zombie apocalypse ever comes.
What are some skills that you have that will save you.
Maybe you have leadership skills that will make you the best Neegan.
Maybe you can play Mahjong so well that in the event the game becomes the de facto social game of choice post-world end you will become rich and famous.
What?
I can drive stick. So when we need to drive that one truck that is manual to get away from the zombies. I can be the getaway driver.
Also I shoot a mean shotgun.