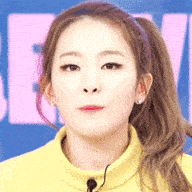 Joined

18 November 2018
Messages

2,792
Reactions Received

16,111
Points

5,639
Location
지금은 소녀시대!,

앞으로도 소녀시대!,

영원히 소녀시대!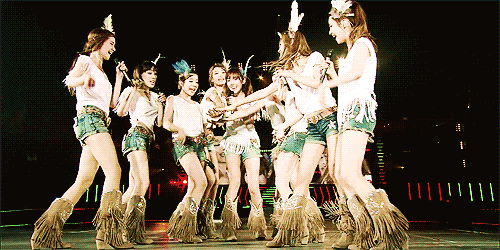 ​
Today is the 5th August 2019. For most people that's just another day in the year. However for Sone this is a very special day in our hearts. 0805 is the date that Girls' Generation, the Queens of K Pop, debuted and changed the lives of millions of fans around the world.

Over these past 12 years we have watched Taeyeon, Jessica, Sunny, Hyoyeon, Tiffany, Yuri, Sooyoung, Yoona & Seohyun grow from teenage girls into the beautiful and successful women that they are today. We've watched their successes as a group and in their individual dreams. And not only have we watched them grow, but we've also grown with them.
For many of us we were mere teenagers when we started following Soshi on their journey. And for those who have stayed with them over the years we've graduated from school and college. We've entered the work force. We've got married and had children.
For us and for Soshi these past 12 years will be looked back upon as the years where we grew up and matured and found our purpose in life. And for that these 9 girls and all the Sone around the world can always smile as we remember these memories.

So thank you Soshi for all that you have given to us over the years. And even though we are looking back on the past, we are also looking ahead to the future and the future memories that we'll make together. Because this isn't the end. There are still many happy memories ahead of us and we can feel safe in the knowledge that for as long as there is SNSD there is also Sone.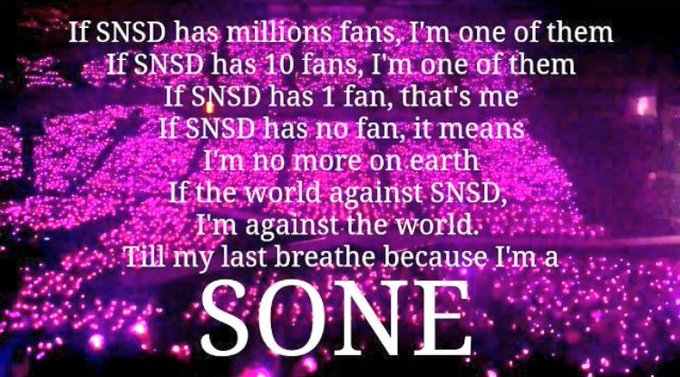 ----------------------------

And whilst we are on here remembering our memories with SNSD. Feel free to share your Top 5 SNSD songs of all time



1. Genie




2. Galaxy Supernova




3. Stay Girls




4. Catch Me If You Can




5. Beautiful Stranger