Alas it seems one of our favorite oppas and resident f(x) fanboy
@DrewB
's time has come to an end
And goodbye to kpop forever. See yall in the next life. Peace.
www.kpopsource.com
But fear not, for in these difficult times, Ozy oppa will help y'all cope by taking over the mantle, slowly but surely. During my quarantine I've done a lot of self reflection with the aid of some alcohol and realized that I've really been sleeping on f(x). I mean sure I love Red Light, but that was about it.
Then one day, during a drunken Youtube session, I stumble upon a song I've heard many times before.
And this time, it hits me. Isn't this one of the greatest GG titles of all time? People definitely need to talk about this more often coz wow, the production, the arrangement, the song
This is also when I realize my OG bias Victoria is cute and all but red haired Krystal is a goddess so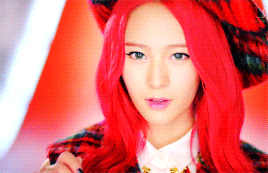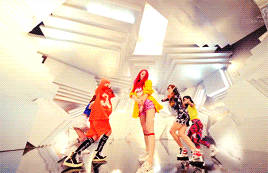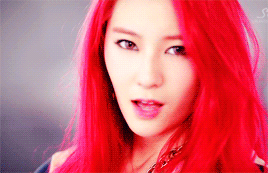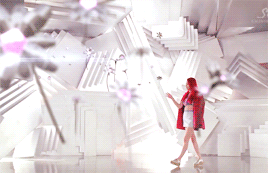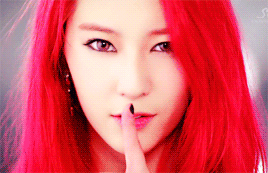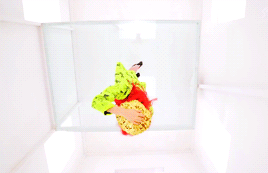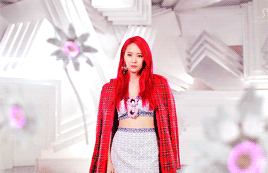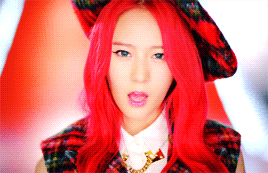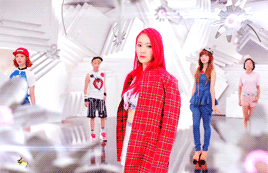 And if that wasn't enough, I also discover Luna's Instagram account and girl be wildin'
Stan f(x) and stream Rum Pum Pum Pum, legit top 10 best GG titles of all time imo from Pink Tape, which people say is greatest album of all time. I'll do a listen and see if it actually is but anyway RPPP is a bop and more importantly red hair Krystal visuals good lawd