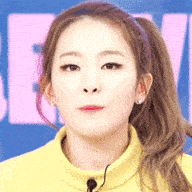 Joined

18 November 2018
Messages

2,817
Reactions Received

16,203
Points

5,739
Location
Fandom

Reveluv
Brandon......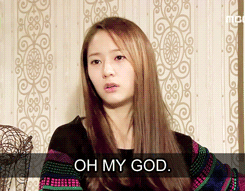 ​
Short back story..... I left a comment on one of George Takei's Facebook posts, and I end up with this guy snooping on my FB profile and simping after my partner.....
He's got one thing right... She certainly is hot!
But unfortunately for wannabe alphamale Brandon. She isn't interested in him or in an orgy anytime soon!
Thoughts and prayers to this fallen simp

​