It's no surprise that Jonghyun has a significant impact on Shiny Foundation, the foundation created by his mother and sister essentially in his name. But some photos from the office in Seoul reveal that the owners and staff really have gone above and beyond to honor the man as well as include traces of his group members as well, those that inspired the name Shiny from SHINee.
Framed photos of Jonghyun and his family (and members) during his childhood through his early adulthood: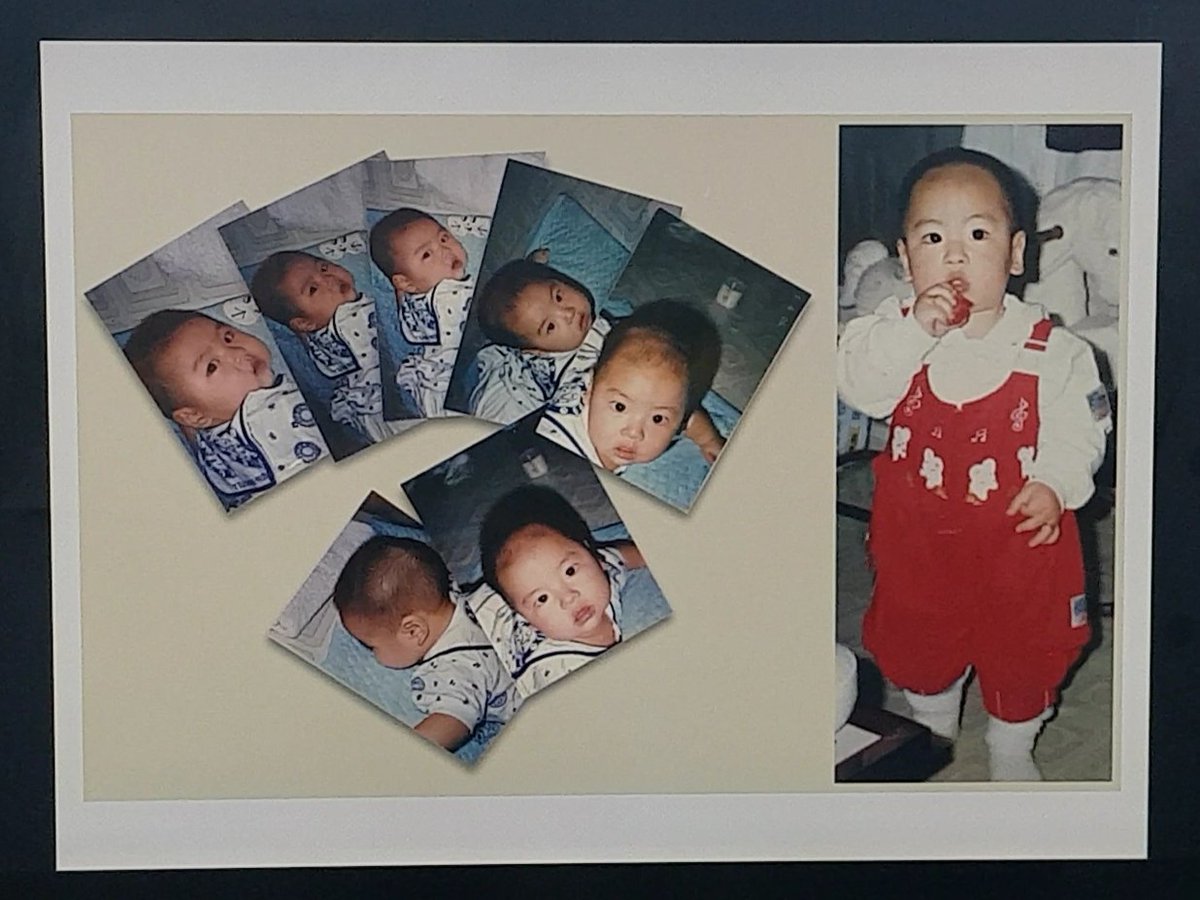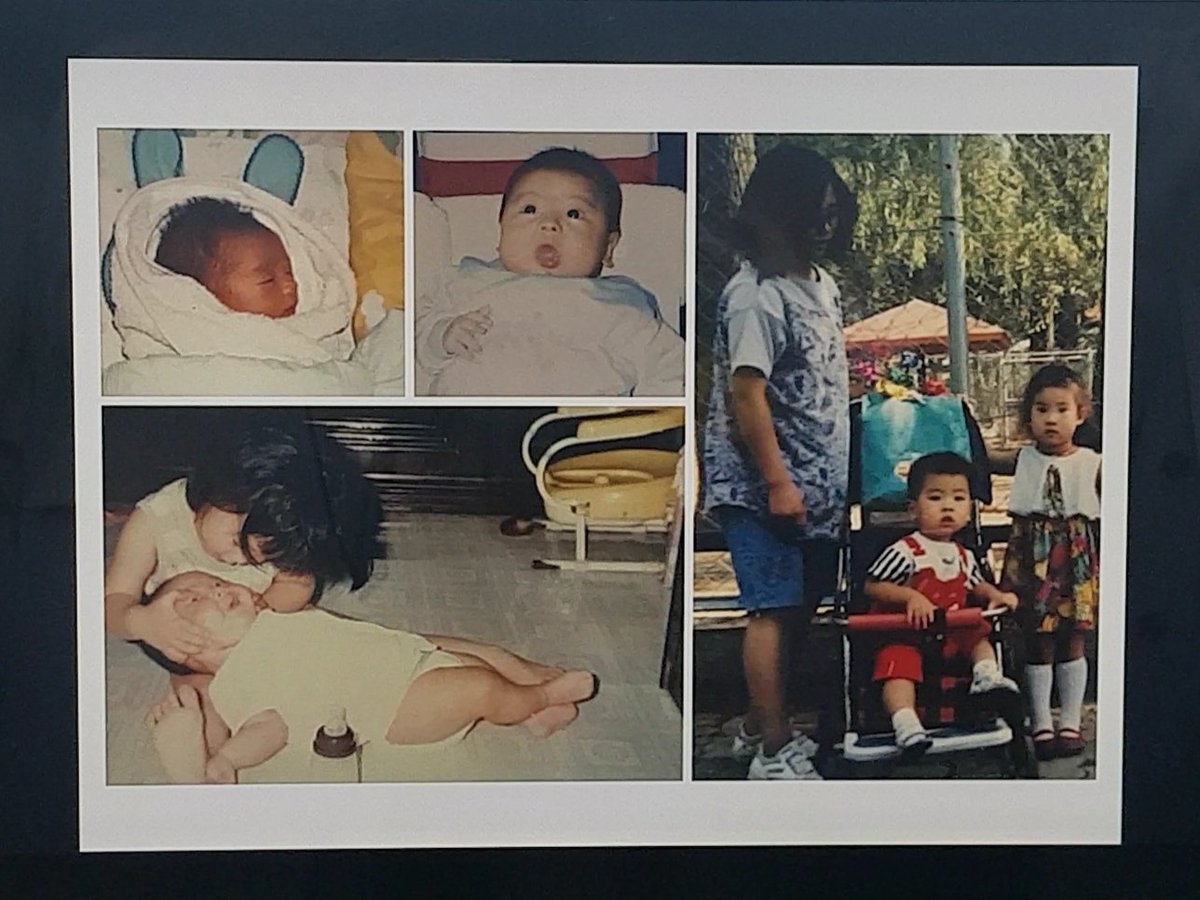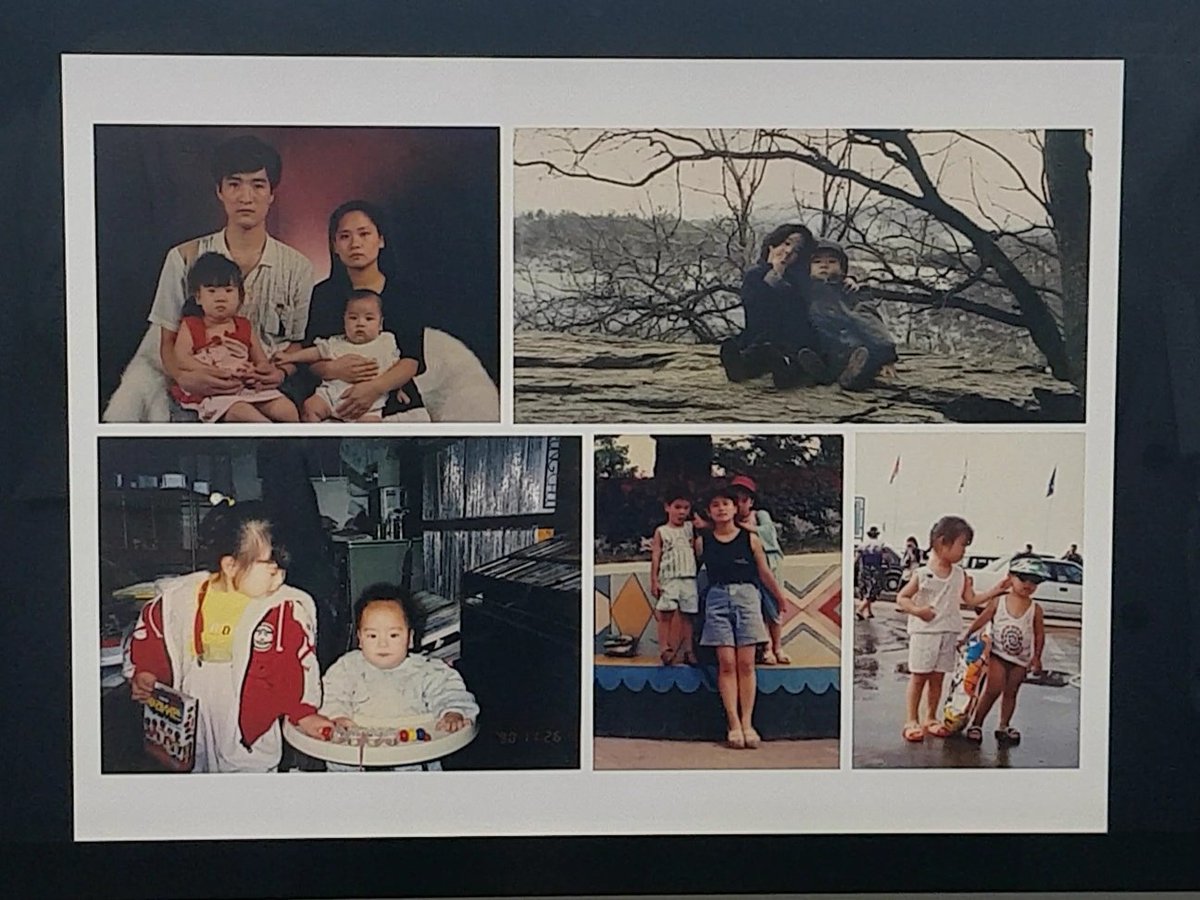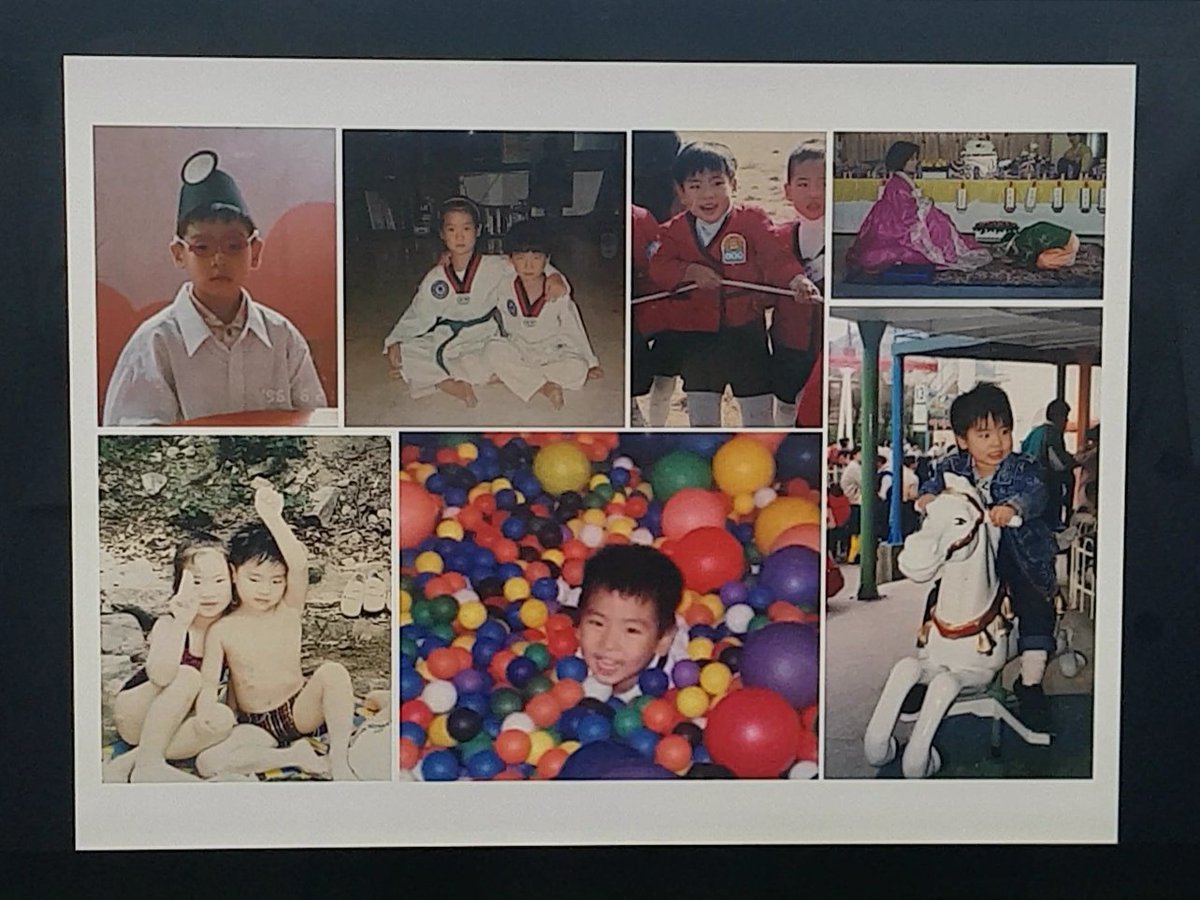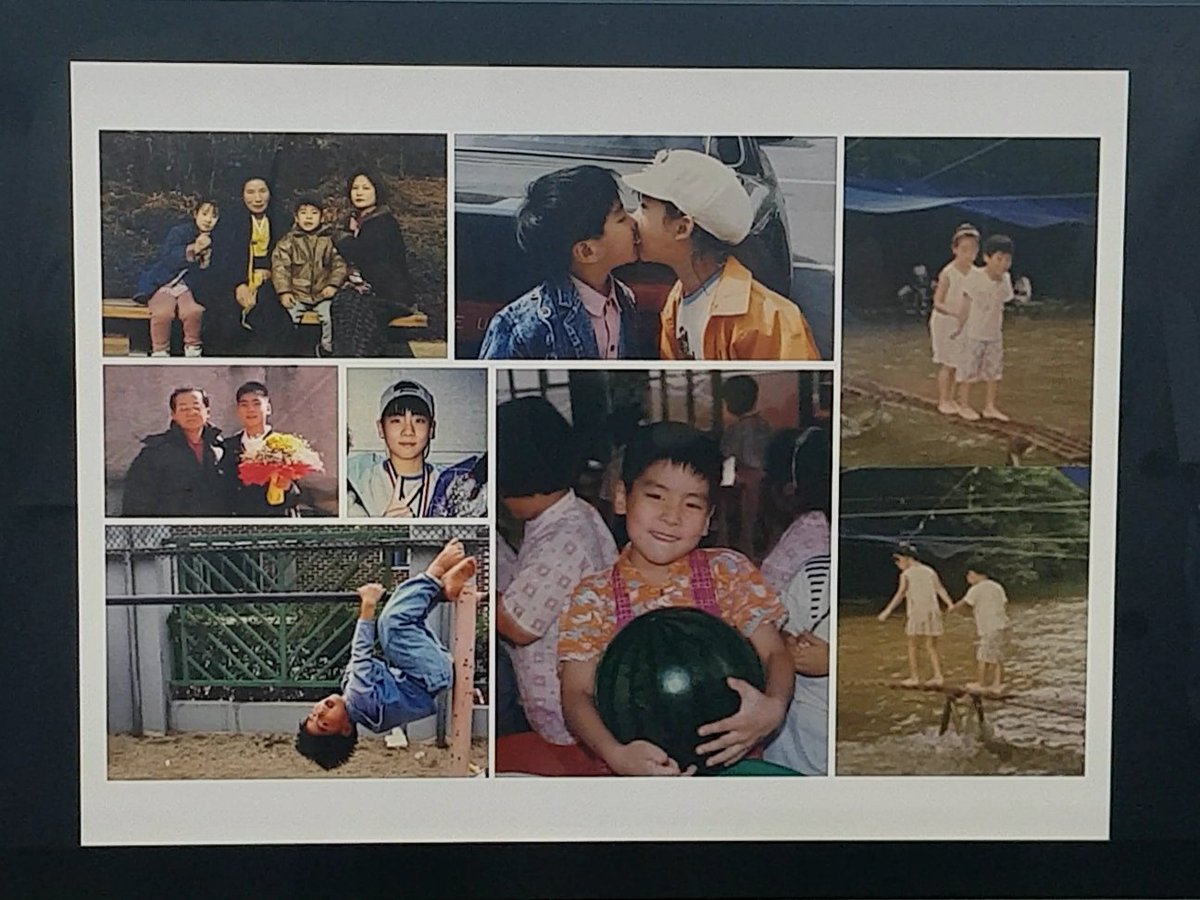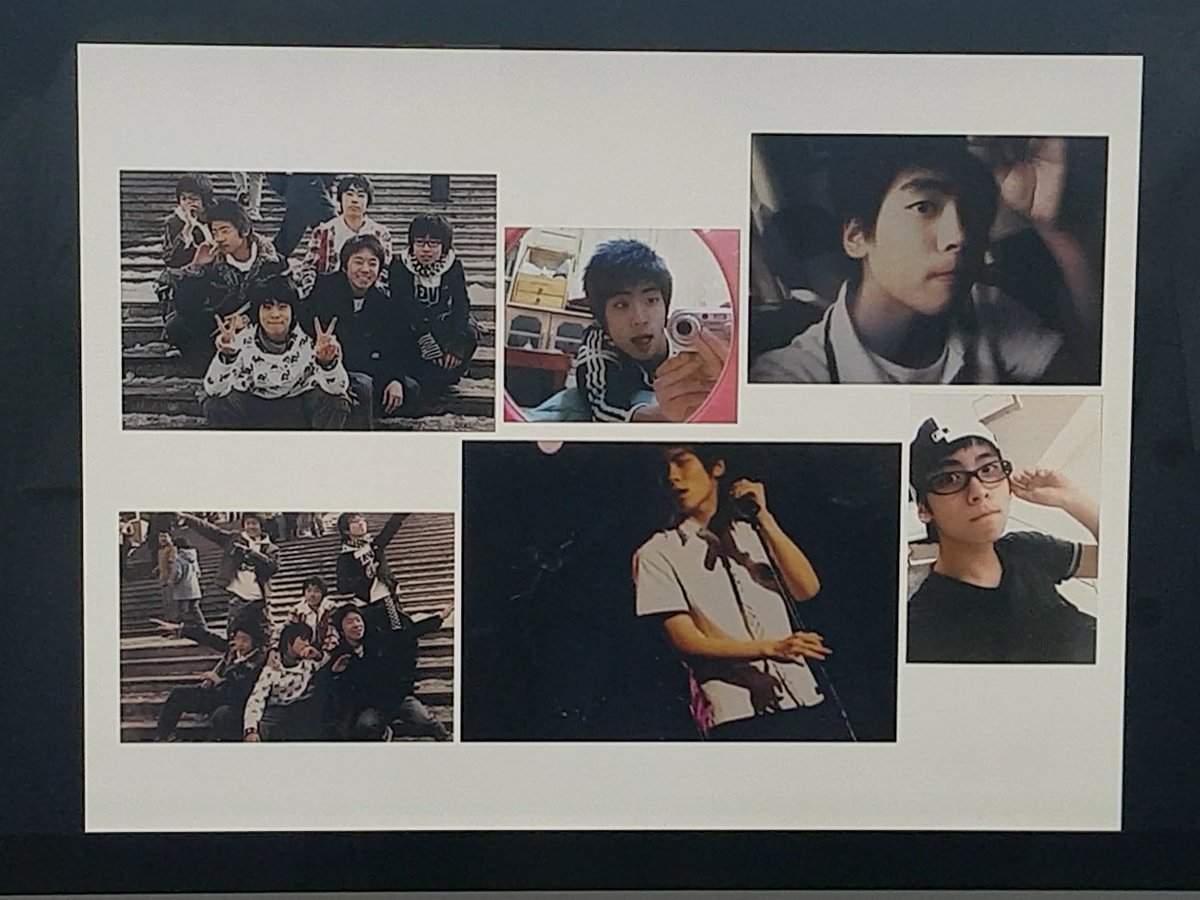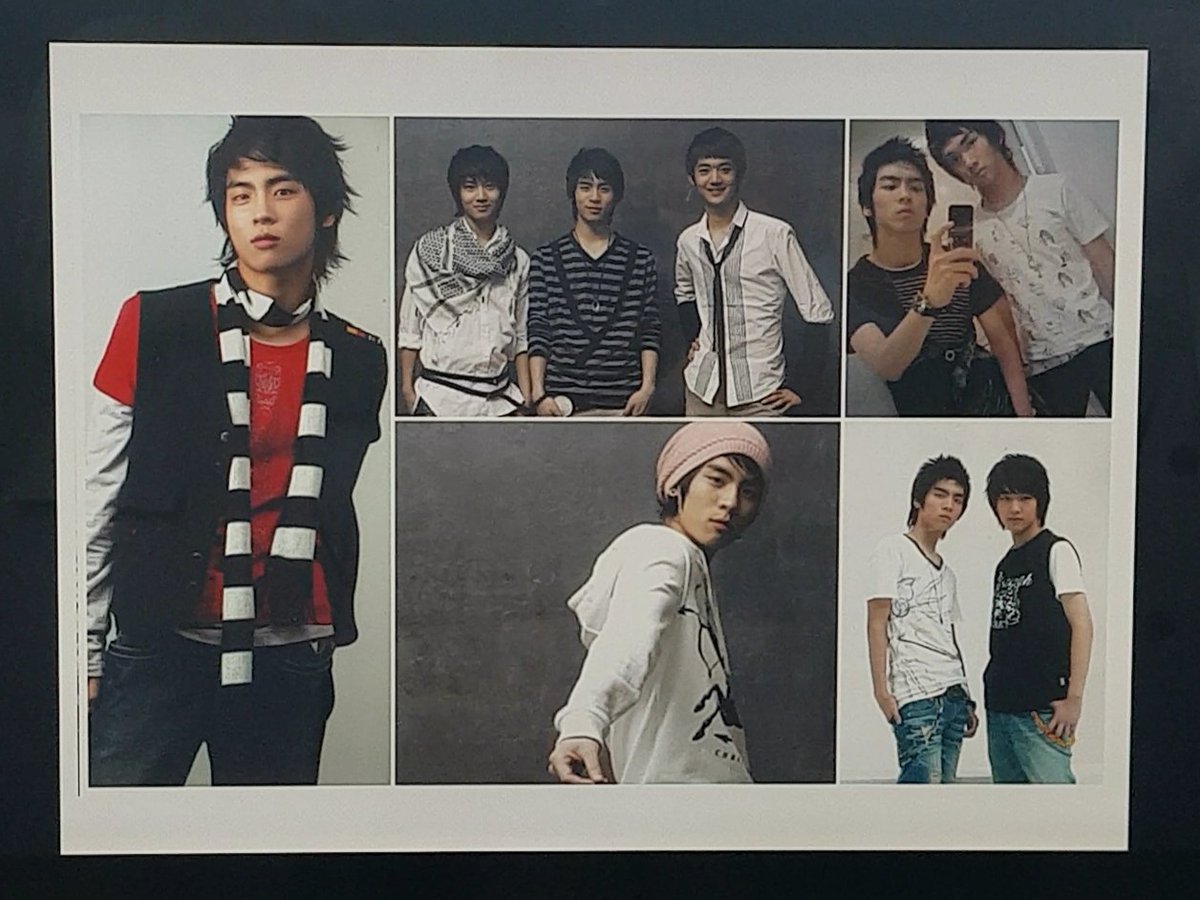 There's even a display of some of Jonghyun's favorite things, including photos, a little lego car, his signature kazoo and bells, and his in-ear piece. It's atop the electric fireplace that was once seen in his room. It now also is home to the Bongsang award that his posthumous album, Poet | Artist, won.
Fireplace as seen prior in his bedroom via Jonghyun: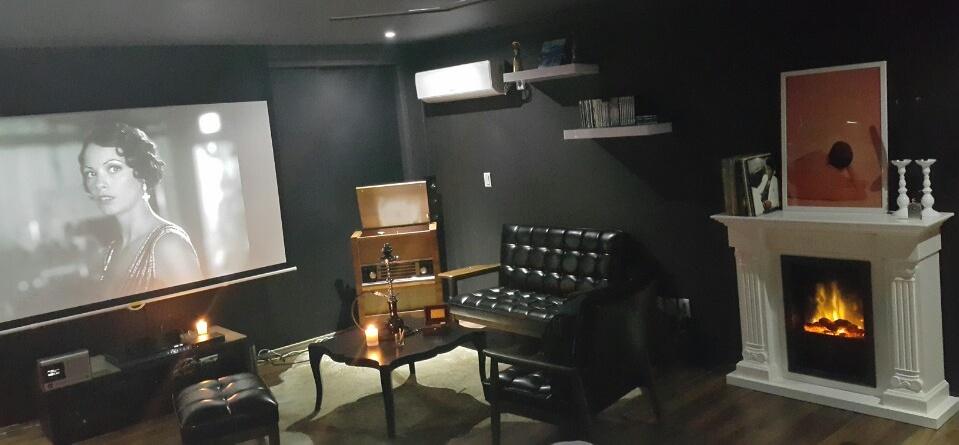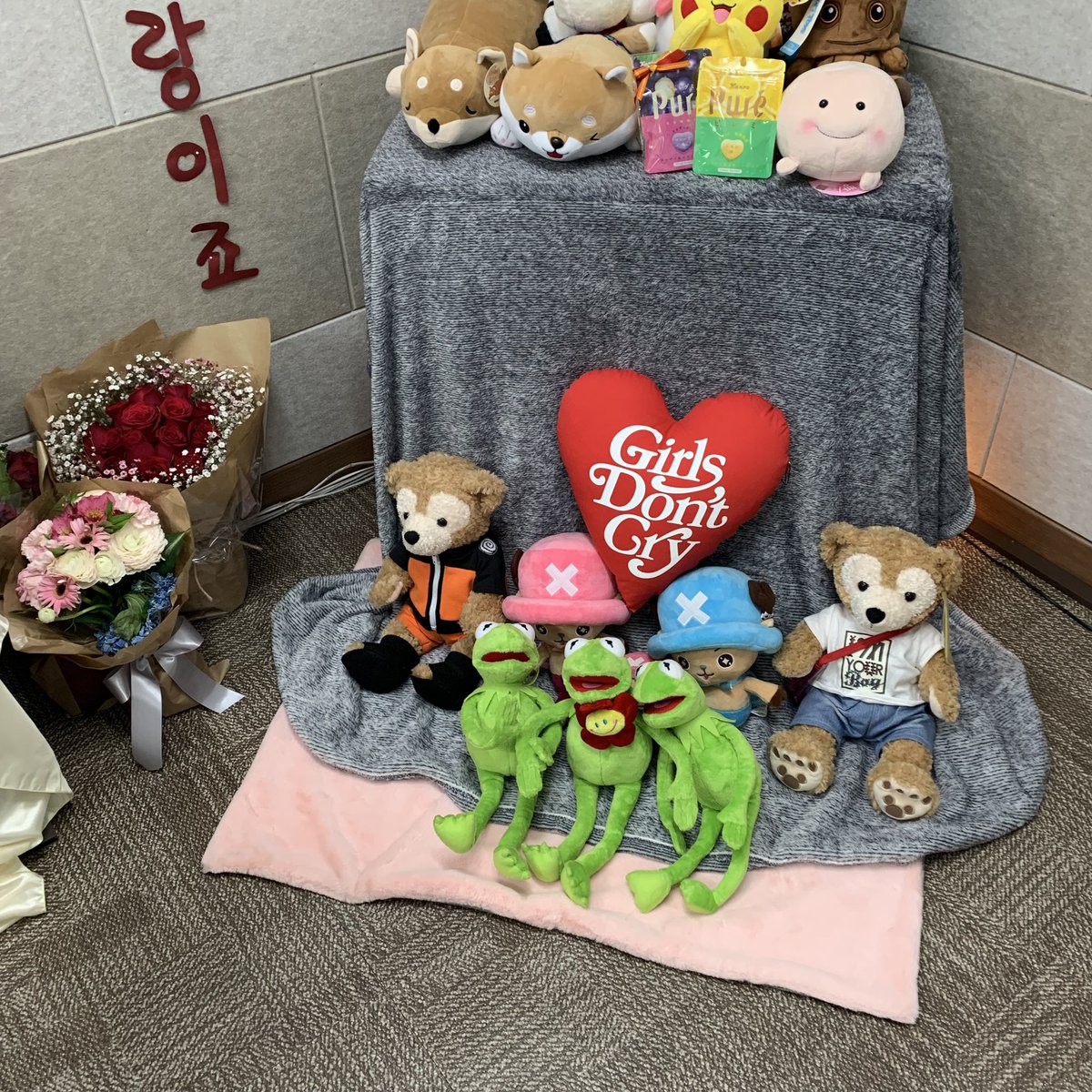 Last edited: