Joined

5 October 2020
Messages

4,217
Reactions Received

8,050
Points

26,026
Location
Website
Fandom

STARWOL
Gender

Female
pun intended

AFTER A SUCCESFUL AUTUMN & WINTER GRAPHIC REQUEST SHOP I HAVE DECIDED TO COME BACK TO YOU WITH AN OFFICIAL ''REGULAR'' GRAPHIC REQUEST SHOP WHERE NOW YOU CAN REQUEST NON SEASON THEMED FORUM GRAPHICS AND MORE!

MY LOVE FOR PHOTOSHOP HAS RETURNED EVER SINCE I REGISTERED ON THIS FORUM AND I REALLY HAVE BEEN ENJOYING HELPING YOU GUYS OUT, MAKING YOUR SIGNATURES AND ALL THAT. THANK YOU TO ALL WHO HAVE REQUESTED SO FAR, YOU ENABLE ME TO GAIN MORE AND MORE EXPERIENCE BY EVERY REQUEST + YOU MAKE IT POSSIBLE FOR ME TO BUILD UP A FORUM GRAPHICS PORTFOLIO AGAIN!

ENOUGH SAID, PLEASE DO TAKE A LOOK AROUND SM ENTERTAINMENT & HAVE A GOOD DAY!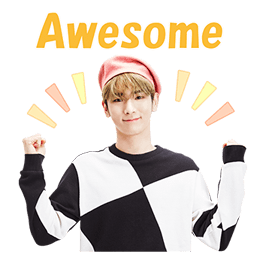 IT IS ADVISED FOR YOU TO READ THE ANNOUNCEMENT BELOW IF YOU REQUESTED BEFORE AND WANT TO REQUEST AGAIN
AS CEO OF SM ENTERTINAMENT I WOULD LIKE TO UPDATE YOU GUYS REGARDING CHANGES IN THIS NEW SHOP.
I HAVE DECIDED TO INCREASE THE COINS (AKA POINTS) I ASK IN RETURN FOR DOING GRAPHIC REQUESTS DUE TO THE FACT
I DISCOVERED I ACTUALLY PUT A LOT MORE LABOR TIME INTO THESE REQUESTS THAN I EXPECTED BEFORE
BECAUSE FOR REAL, I ACTUALLY HAVE BEEN SPENDING HOURS SOMETIMES ON JUST A SINGLE SIGNATURE.
THANK YOU FOR UNDERSTANDING!
LAST BUT NOT LEAST, I HAVE ALSO ADDED A FEW MORE RULES TO THIS SHOP + MORE GRAPHIC REQUEST OPTIONS ARE AVAILBLE SO YOU CAN NOW PIMP UP MORE THAN JUST YOUR FORUM ACCOUNT - PIMP UP EVERYTHING YOU OWN WITH CUSTOM GRAPHICS.
SM ENTERTAINMENT - MAKING IT POSSIBLE SINCE 2020 - IF YOU DON'T LOOK GOOD, WE DON'T LOOK GOOD!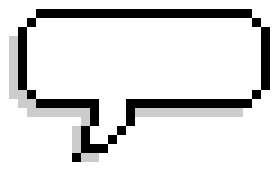 PLEASE FEEL FREE TO BROWSE THROUGH THE SM ENTERTAINMENT SHOP'S CATALOG
CLICK THE SPOILER TAG TO SEE EXAMPLES PER CATEGORY
COINS = POINTS
DP / DP WITH FRAME = 600 COINS

when requesting a dp with frame effect, do realise you probably have to temp disable your official ks frame (if you have one) for aesthetic reasons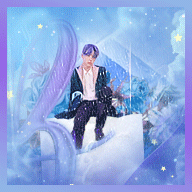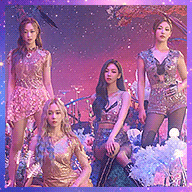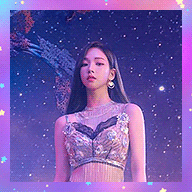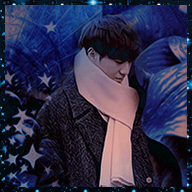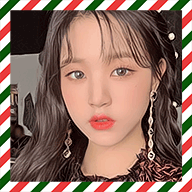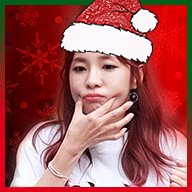 DP GIF WITH LOOP = 750 COINS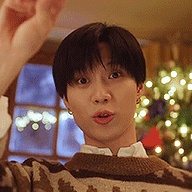 SIGNATURE = 1200 COINS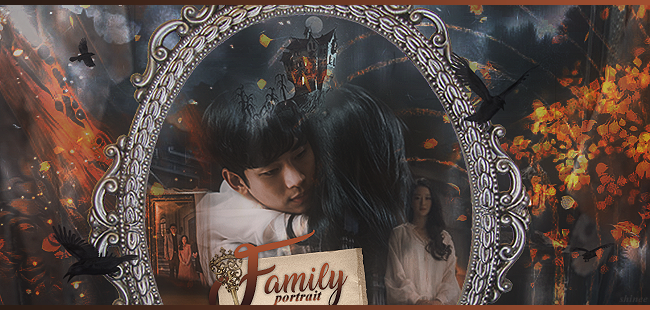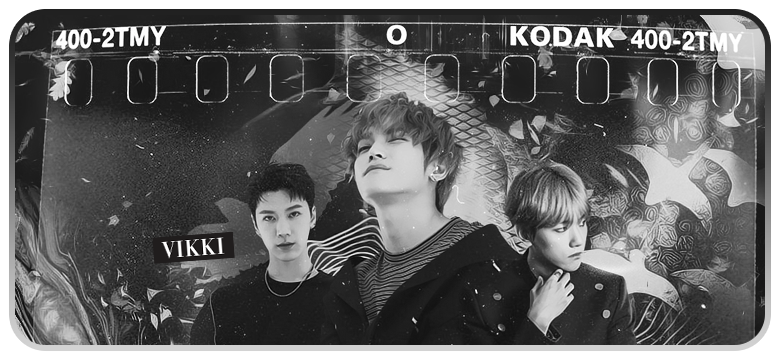 SPECIAL SIGNATURE = 1600 COINS

when requesting be specific in the form what kind of special effect you would like me to try to add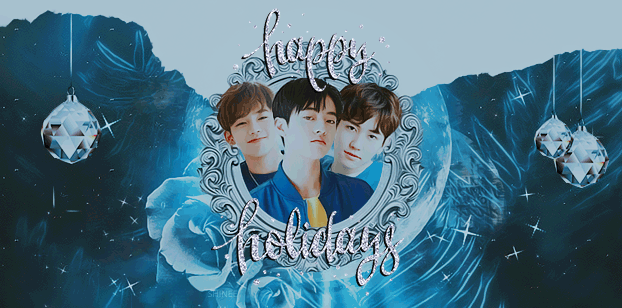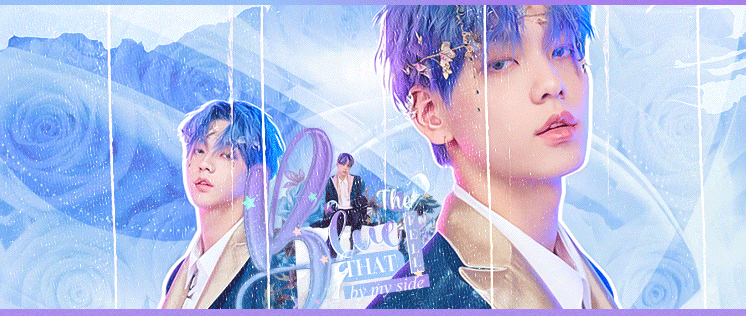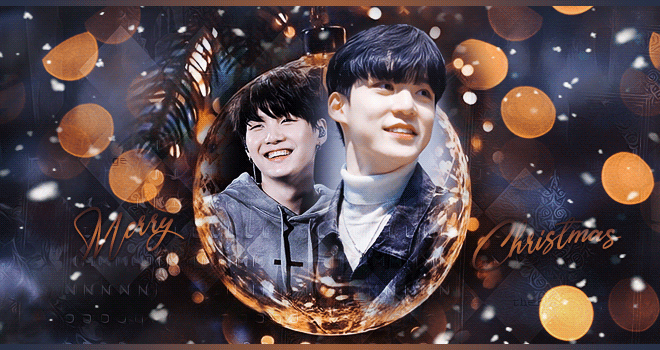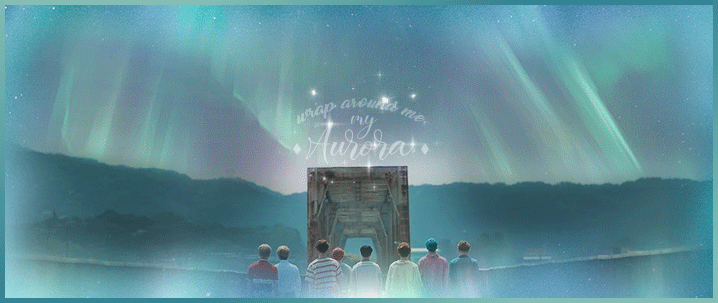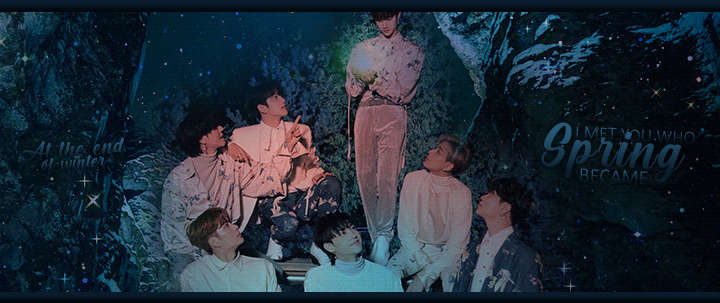 PHONE WALLPAPER = 1850 COINS


COMING SOON AFTER COMPLETED REQUEST

TABLET WALLPAPER = 2500 COINS


COMING SOON AFTER COMPLETED REQUEST

DESKTOP/LAPTOP WALLPAPER = 5000 COINS


CLICK ON THE WALLPAPER IMAGES FOR FULL VIEW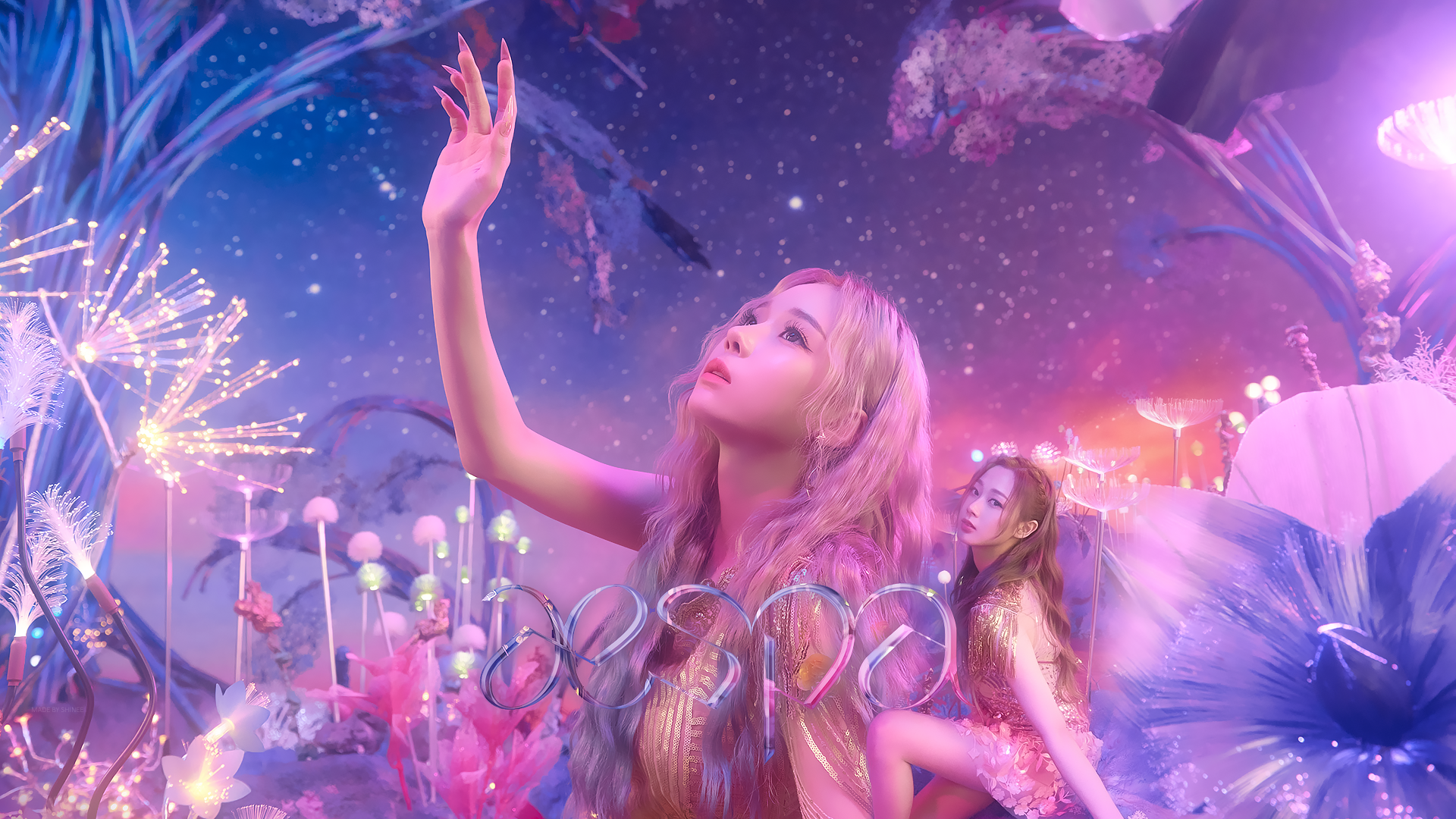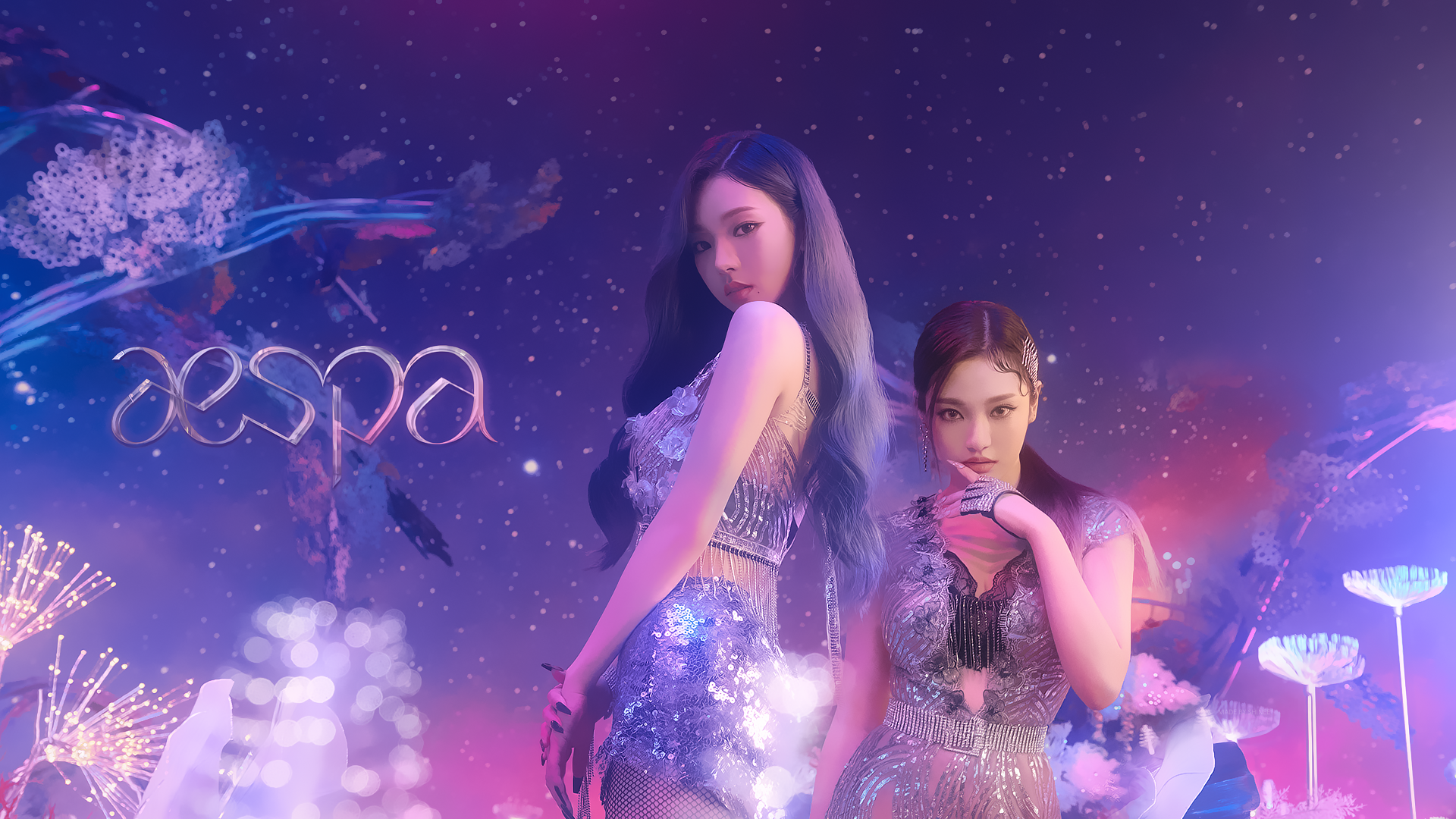 PROFILE BANNER = 1500 COINS


CLICK ON THE BANNER FOR FULL VIEW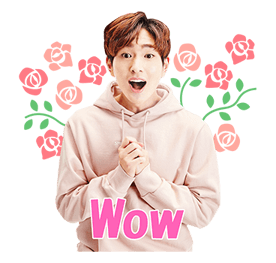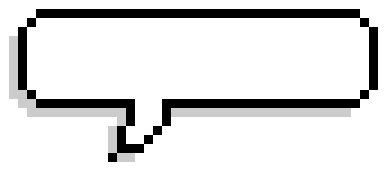 - DO NOT LINK ME TO PHOTOS THAT ARE ALREADY EDITED
- DO NOT WASTE YOUR PRECIOUS POINTS - ACCEPTING REQUESTS FROM ACTIVE MEMBERS ONLY
- PHOTOS WITH A LOT BODY PARTS CROPPED OFF WILL BE HARDER FOR ME TO WORK WITH - TRY TO PROVIDE FULL BODY IMAGES ONLY
(THOUGH CUT OFF AT THE WAIST, SO NO LEGS, THAT'S OK, AS LONG AS FULL ARM/SHOULDERS AND HANDS ARE VISIBLE)
- TRY TO PROVIDE HQ PHOTOS ONLY, ANYTHING PIXELATED AND/OR BLURRY IS A NO GO
- ALWAYS CREDIT ME IN YOUR SIGNATURE BY LINKING BACK TO MY SHOP
- YOU ARE NOT ALLOWED TO USE MY GRAPHICS ON OTHER FORUMS OR WEBSITES WITHOUT MY PERMISSION
- YOU ARE NOT ALLOWED TO CLAIM MY GRAPHICS AS YOUR OWN AND/OR USE THEM IN EVENTS/CONTESTS
- PLEASE BE KIND AND PATIENT, DON'T FORGET I DO THIS IN MY PRECIOUS FREE TIME FOR YOU ♥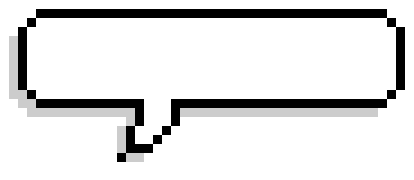 Did you read the above shop rules? if not, please do so before requesting, thank you ♥
WANT TO REQUEST A CUSTOM GRAPHIC AT SM ENTERTAINMENT?
USE THE FORM BELOW.
LOOKING FORWARD TO SEE YOUR REQUEST!
Username:
Type of request:
Photos:

(preferable transparent background)

Text:
Size:

(important for wallpaper requests or if you want to have something else in a specific size like a signature)

Special effect:

(leave blank if none)

COME AGAIN AND BRING A FRIEND NEXT TIME!

​
Last edited: