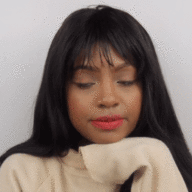 Joined

13 April 2020
Messages

1,013
Reactions Received

1,693
Points

2,221
Location
Gender

Female
HOW COULD RANG DIE HUN WHO GAVE THEM THE RIGHT TO JUST KILL OFF RANG. T-T JUST TO BRING YEON BACK.
I AM NOT OK WITH THIS
#WEWANTRANGBACK
this is unfair look *spread eye* my eyes are all mf red and sore like wtf really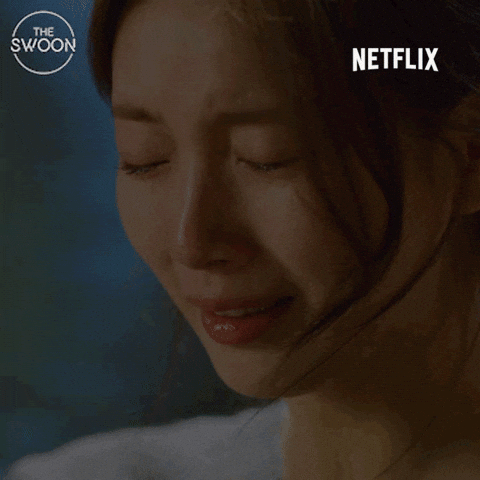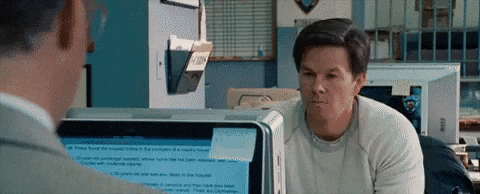 *me smashing my computer* "U............MF DIRECTOR....U FUCK PICES OF SHIT........*pant* AHHHHHHHHHHHHHHHHHHHHHHHHHHHHHHHHHHHHHHHHHH"