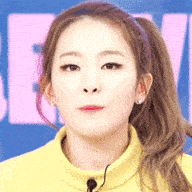 Joined

18 November 2018
Messages

2,817
Reactions Received

16,203
Points

5,739
Location
Fandom

Reveluv
Talented and beautiful... That is our maknae, Kim Yerim!!!!!
​
Reveluvs, I demand that you go over to Yerihan right now, and stream stream stream!!!
Yeri deserves the love and recognition for all of her hard work and talent!!!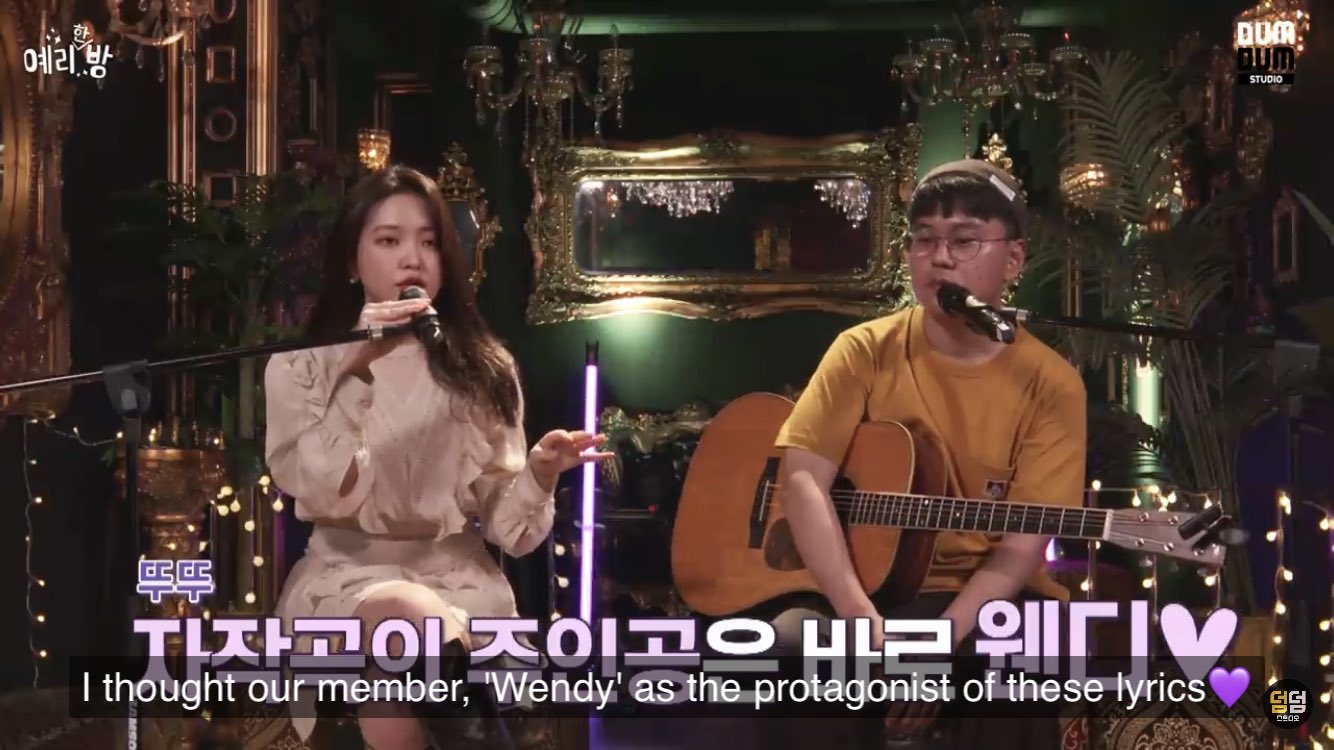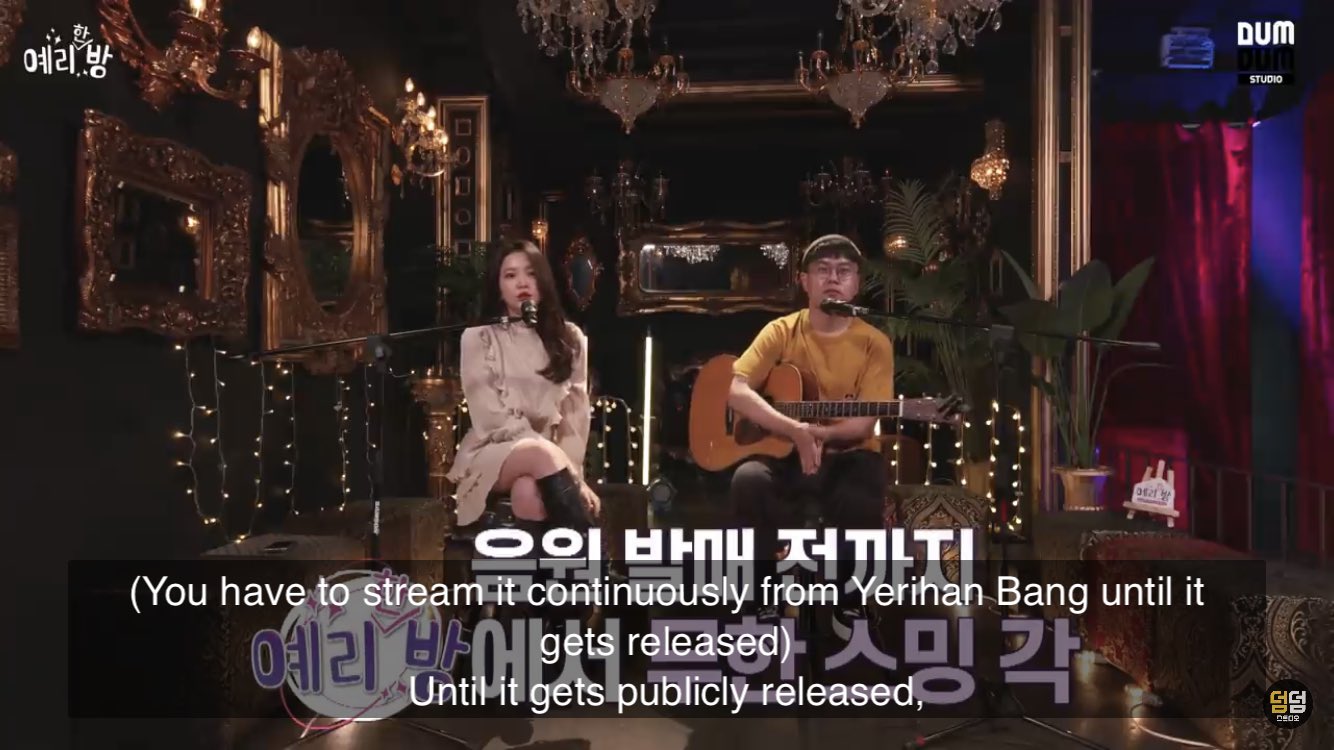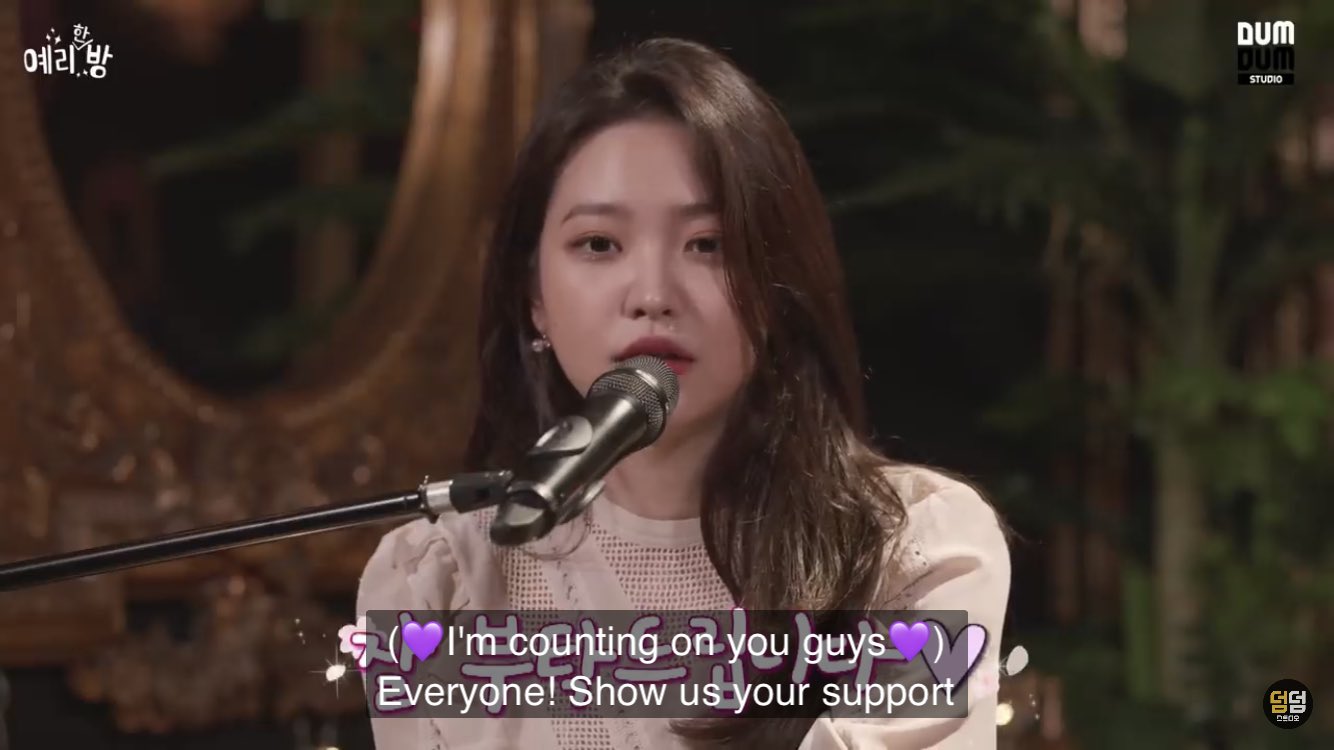 So come on Reveluvs. We need to show our support, so that SM will officially release her songs. Yeri is counting on us and our support!!!!!
@Reveluv