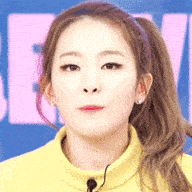 Joined

18 November 2018
Messages

2,546
Reactions Received

15,378
Points

42,274
Location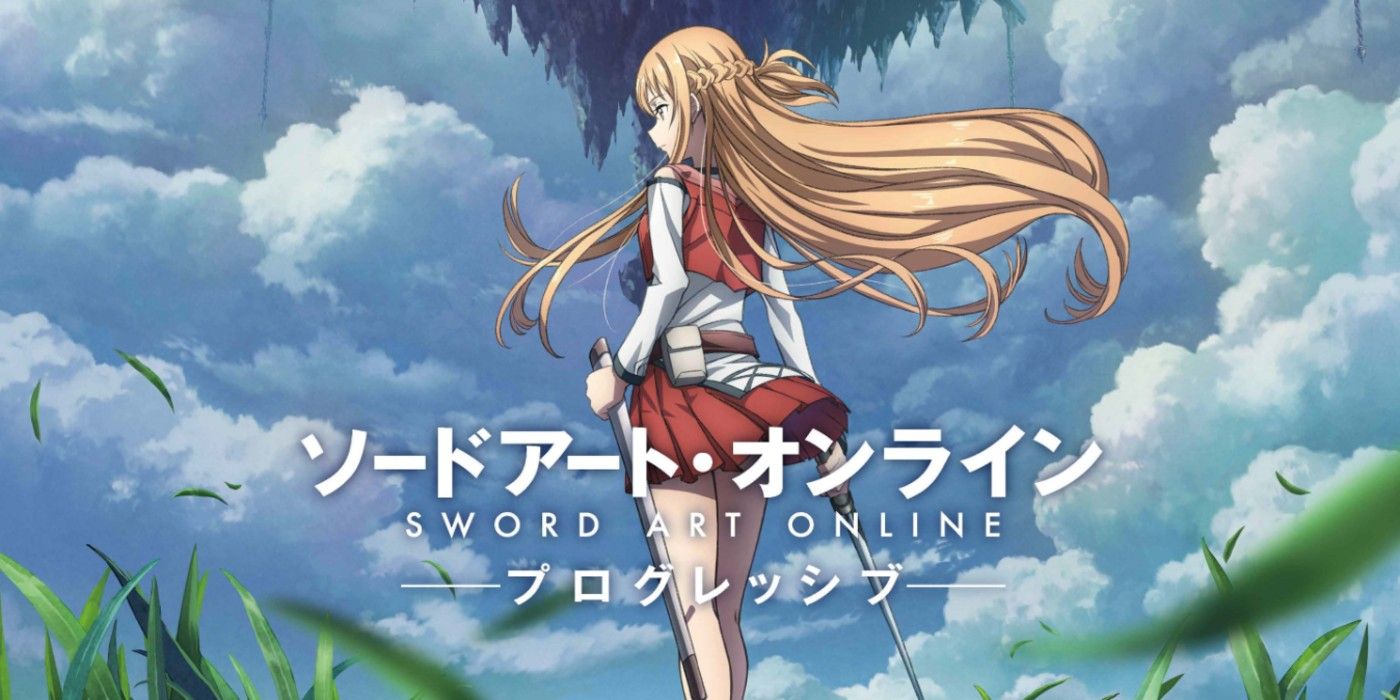 ​
"Synopsis:
"There's no way to beat this game. The only difference is when and where you die..."

One month has passed since Akihiko Kayaba's deadly game began, and the body count continues to rise. Two thousand players are already dead.

Kirito and Asuna are two very different people, but they both desire to fight alone. Nonetheless, they find themselves drawn together to face challenges from both within and without. Given that the entire virtual world they now live in has been created as a deathtrap, the surviving players of Sword Art Online are starting to get desperate, and desperation makes them dangerous to loners like Kirito and Asuna. As it becomes clear that solitude equals suicide, will the two be able to overcome their differences to find the strength to believe in each other, and in so doing survive?

Sword Art Online: Progressive is a new version of the Sword Art Online tale that starts at the beginning of Kirito and Asuna's epic adventure—on the very first level of the deadly world of Aincrad!

(Source: Yen Press)"
​
@Anime
Who else is looking forward to a return to the Aincrad world and the events that started the entire SAO story? Only this time, we'll be seeing the events of the Aincrad Arc unfold from the point of view of Asuna!!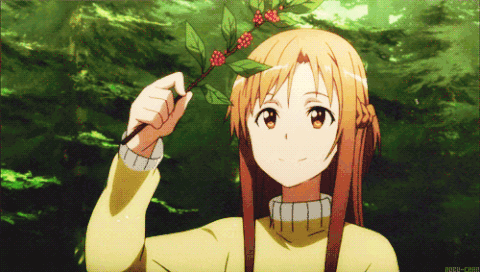 The Progressive novels are imo, better than the original, as they cover the lower levels in greater detail. I'm not sure how much of the novels will be covered in the film, but I hope that the film will do the novels justice, and that it will lead onto sequel films or a 24 episode series.....