Louder Than God's Revolver And TWICE As SHINee
.
.
Joined

7 November 2018
Messages

18,191
Reactions Received

59,668
Points

23,344
Location
Fandom

Toxic
Gender

Female
Pronouns

She/Her/Drama Kween
Ship
So I'm your Secret Santa
@lexusuwu
No better way to celebrate the holidays than reading!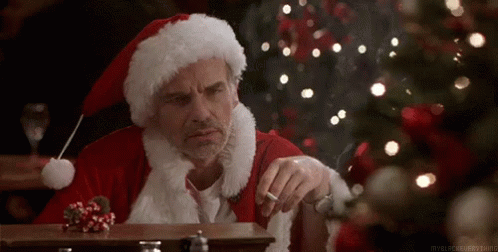 (I ran into a bit of a dilemma. Sorry if this isn't that great)
Between here and that other place, you've been a constant postive presence and I'm thankful for that. Before this year, I kept my interest in kpop with limited to my small group of faves. Thank you for being one of my first friends and such a sweetheart. Even though I don't talk to you much, I appreciate it.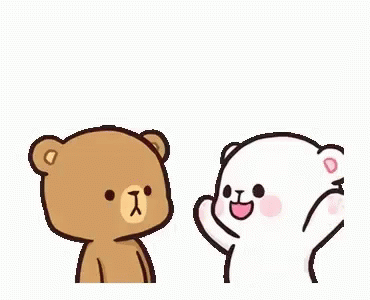 Without a doubt, one of the realest users I know. Even when there are fanwars and people are dragging your faves, you always keep a level head and don't involve yourself in the mess. I sometimes lack that quality. You don't Stan Jessica, and that's a glaring flaw, but you're cool enough for me to overlook it:llama_thug:
You're always fun, cheerful and friendly!


What's are you hiding :eyes:



Let's talk more and become closer as we overthrow AKP and KPS and rule with a pineapple pizza iron fist! Kpop forums will never be the same!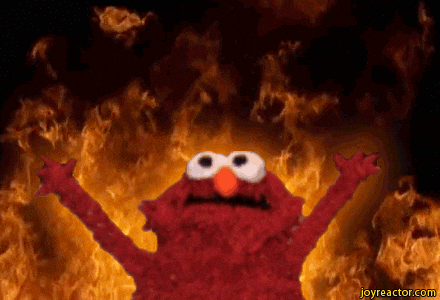 Sorry.
I have a bad habit of mincing my words.
I'm trying to get better at it. I appreciate and admire you a lot, I just don't know how to say it.
I hope you liked it

Merry Christmas Lex!