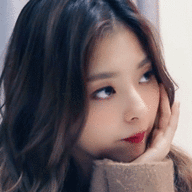 Joined

1 September 2018
Messages

7,809
Reactions Received

25,652
Points

30,582
Location
Ship
Senior year of high school my english teacher took attendance every day by going around and making everyone talk briefly about a topic.

One day when the attendance got to me, he gave me the topic "pride".... and yall I stood up and started talking about how my parents were never proud of me and how they never told me that they were either. I have no idea why my brain went there cause it definitely isn't true, but it ees what it ees.

When I finished talking, there was just awkward silence for a couple seconds before my teacher moved on to the next student.

I had actually forgotten about this until last night and now I am once again suffering from second-hand embarrassment.

Has anything similar ever happened to you?​