Who is your favorite superhero and why? It could be something deep about how relatable they are, how inspirational you find them, or just something basic like you love their design.
How much content of the same have you consumed? Do you read their comics? Did you watch some cartoons? Is your exposure limited to movies/TV shows? How about video games?
Here's my top 3:
1. Spiderman (Peter Parker)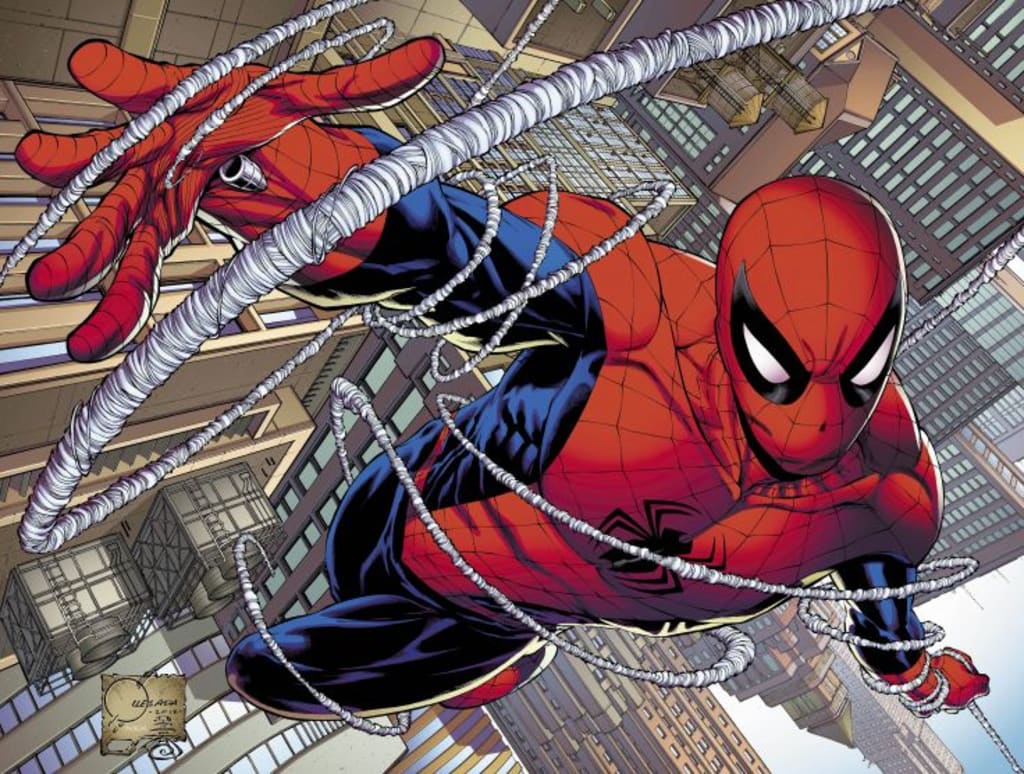 Spiderman, unlike most superheroes is neither a millionaire, nor a God or alien. He's a regular dude with regular problems who can never seem to get his life together. He's got bills to pay, his social life is in shambles, he wants to get a nice paying job, he has academic pressure. He gets scared, but through it all he perserveres. Most relatable superhero.
I prefer the Spidey from the animated series of the 90s and the Tobey Maguire films, not a fan of the Andrew Garfield Spiderman. Tom Holland is good, but the MCU Spidey isn't really the definitive version for me.
2. Nightwing (Dick Grayson)
Greatest character arc for any superhero. Starting off as The Boy Wonder Robin, sidekick kid to Batman, he's an excellent acrobat and hand to hand fighter, great detective, greatest playaa and ladies man, but most importantly, despite living with Bruce Wayne and dealing with the dark underbelly of Gotham, he's been able to retain his bright, positive outlook on life. He's far more approachable and social, the heart and soul of the Bat Family and the Titans. No wonder when Bruce was presumed dead in the whole Battle of the Cowl arc, it turned out to be Dick who took over the mantle and went on to become a pretty fantastic Batman in his own right.
3. Superman (Clark Kent)
Superman is iconic, and for a lot of people today, he's become this lame boy scout, goody two shoes, which honestly pains me lol. Plus, some super Batman fanboys have done their best to put him down as lame to elevate Bats, but in his true form, Supes is the ultimate hero. Not because of his abilities or what he can do, but because of who he is. He might be from Krypton, but in his heart, he's a farm boy from Kansas, choosing to see and protect the good in people. Everyday of his superhero life is a conscious choice to be a beacon of hope and ideal for all humans. Unlike other heroes who's adversity might be the newest overpowered villain, Supes' true adversities are entirely different- his doubts, his insecurities, his feelings of loneliness. Unlike say Batman, who's parents were killed, or other superheroes who had a "call to action" moment, Supes simply realized he wants to do his best to help people.
That being said, I do love asshole Superman in Injustice Universe
Zabraks: