I'm genuinely curious, what makes you come to the site, what excites you and makes you want to spend time here?
I know that mine has always been the interactions I have with people, the laughs I share over extremely stupid things for example.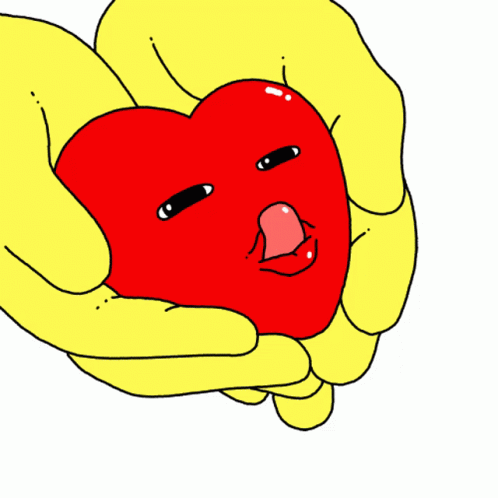 Like this, this is my favorite gif ever. Enjoy!
At times it's also the entire aesthetic thing like badges, cards and really pretty looking signatures/dp's and sharing them with others.
It's also the K-pop aspect of course and sharing your favorites as much as possible but that's taken a backseat for me honestly.
Many other things are a factor but those are my main ones I would say.
HBU?
Just gonna edit this gif in cause I'm laughing at it too hard
Last edited: