Let's talk about the most underrated member of Soshi
While she is on the same level as Tiffany in terms of vocal technique, because of her high-pitched nasally tone and not being given as many challenging vocal runs, Sunny is regarded as an untalented vocalist. Unfortunately, she is not given much opportunity to prove people wrong.
"The 2nd Visual Hole"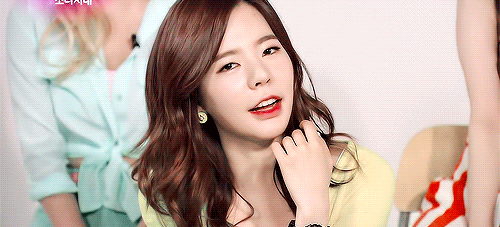 Beauty is in the eye of the beholder, I guess.
Of all the members of Soshi, Sunny has dealt with the most.
As the nice of Lee Sooman, it is assumed by many that nepotism is the reason that Sunny debuted and not merit.
Born in America, Sunny's family immigrated to Kuwait, shortly before the Gulf War broke out.
This had a long term traumatic effect on Sunny, triggered by loud noises like pyrotechnics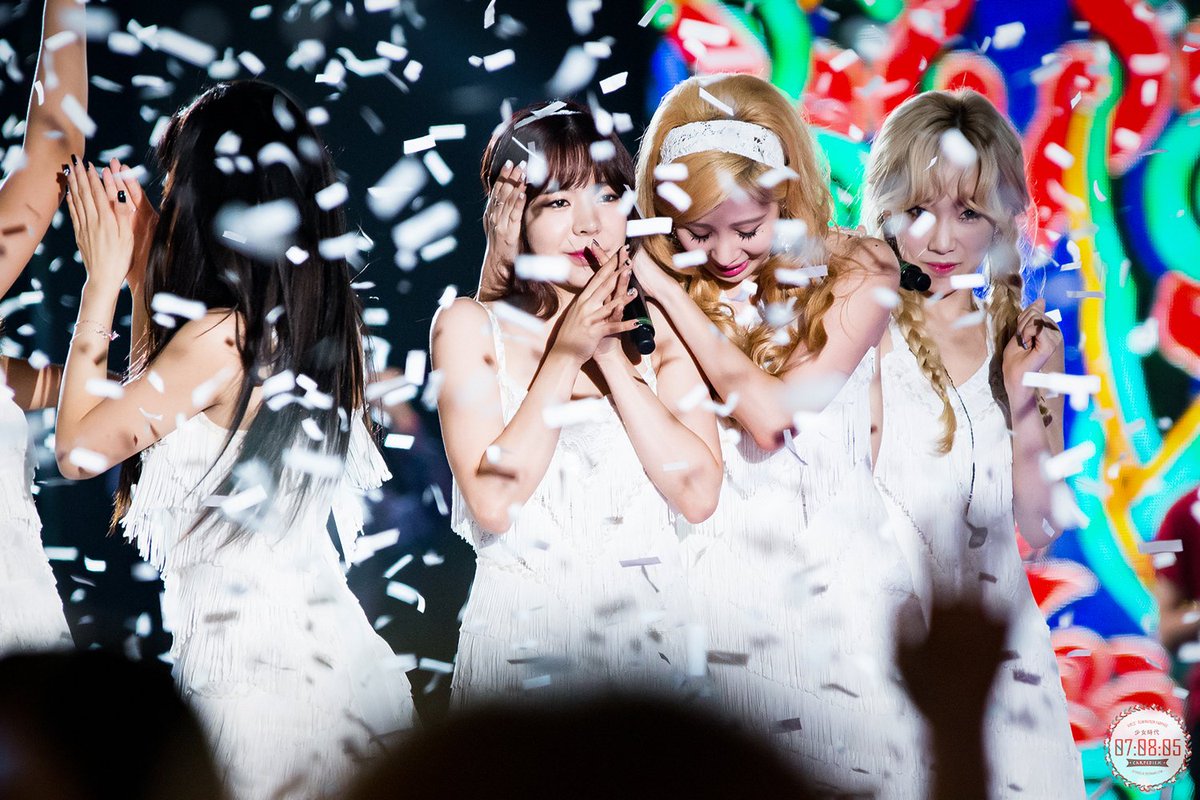 The loss of her grandparents due to long term illness
It's no secret to Sones that Sunny took Jessica's departure the hardest. Breaking down in the middle of Into The New World The Ballad and taking the longest to recover from it, along with needing knee surgery for an injury she sustained middle school.
But that's not the reason I Stan Sunny
Despite everything Sunny has been dealt, she still radiates genuine warmth and happiest
From her famous aegyo and extraness
Her pervy moments
And just the fact that she's Sunny
How was this one?
I feel like I flopped on my Jessica appreciation thread so I wanted to do better with Sunny's :llama_panic: