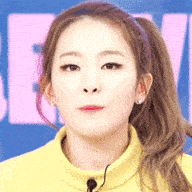 Joined

18 November 2018
Messages

2,817
Reactions Received

16,198
Points

5,739
Location
Fandom

Reveluv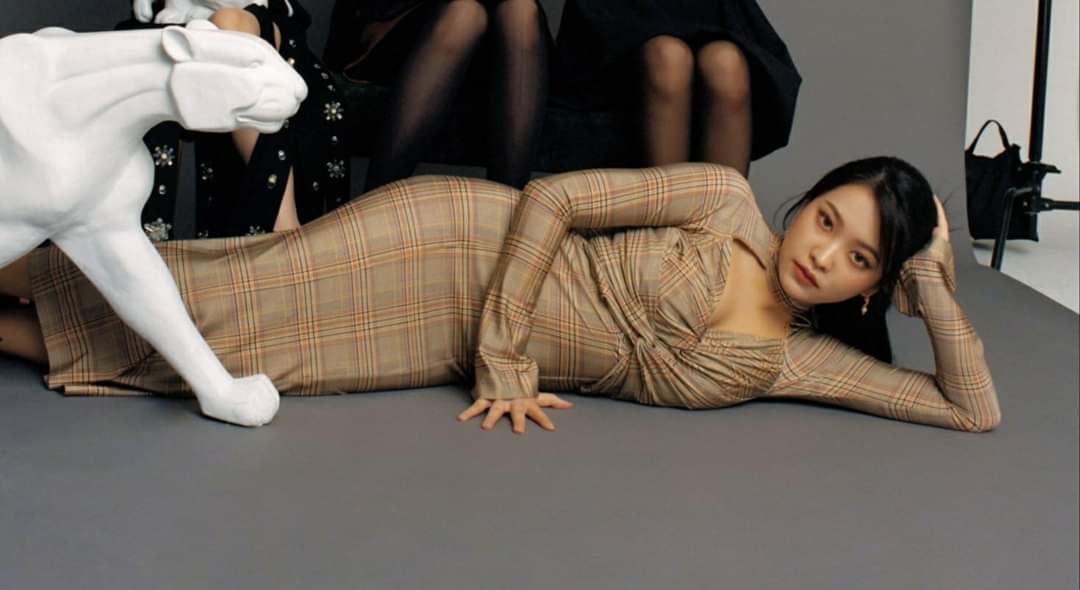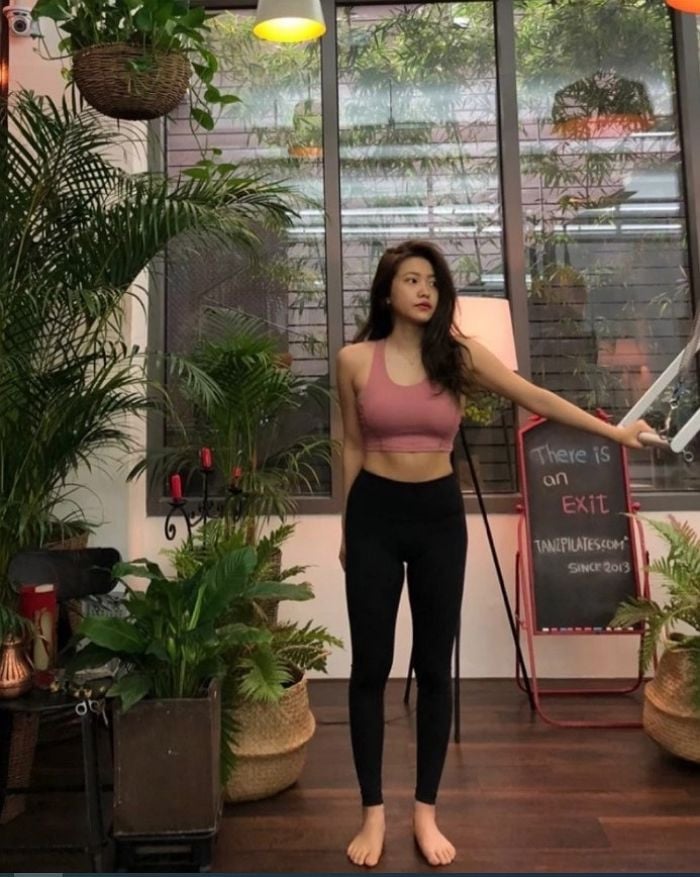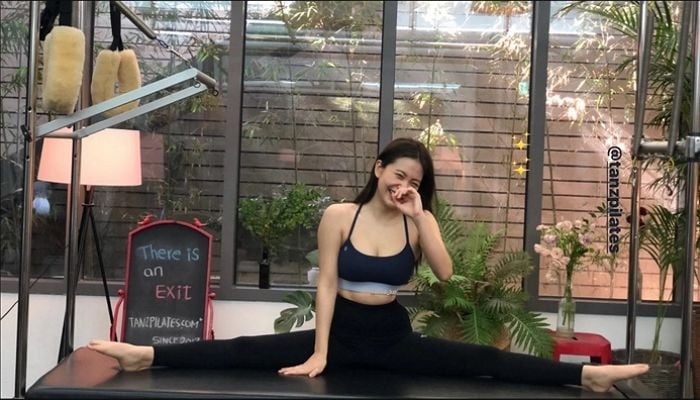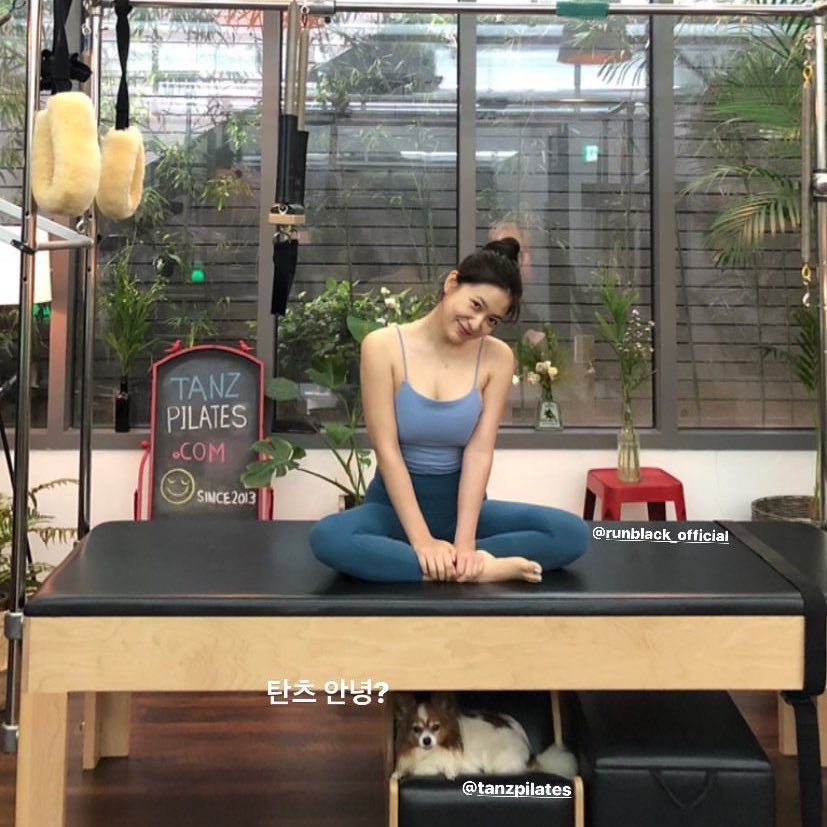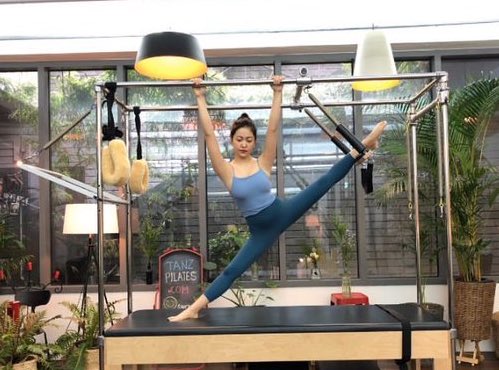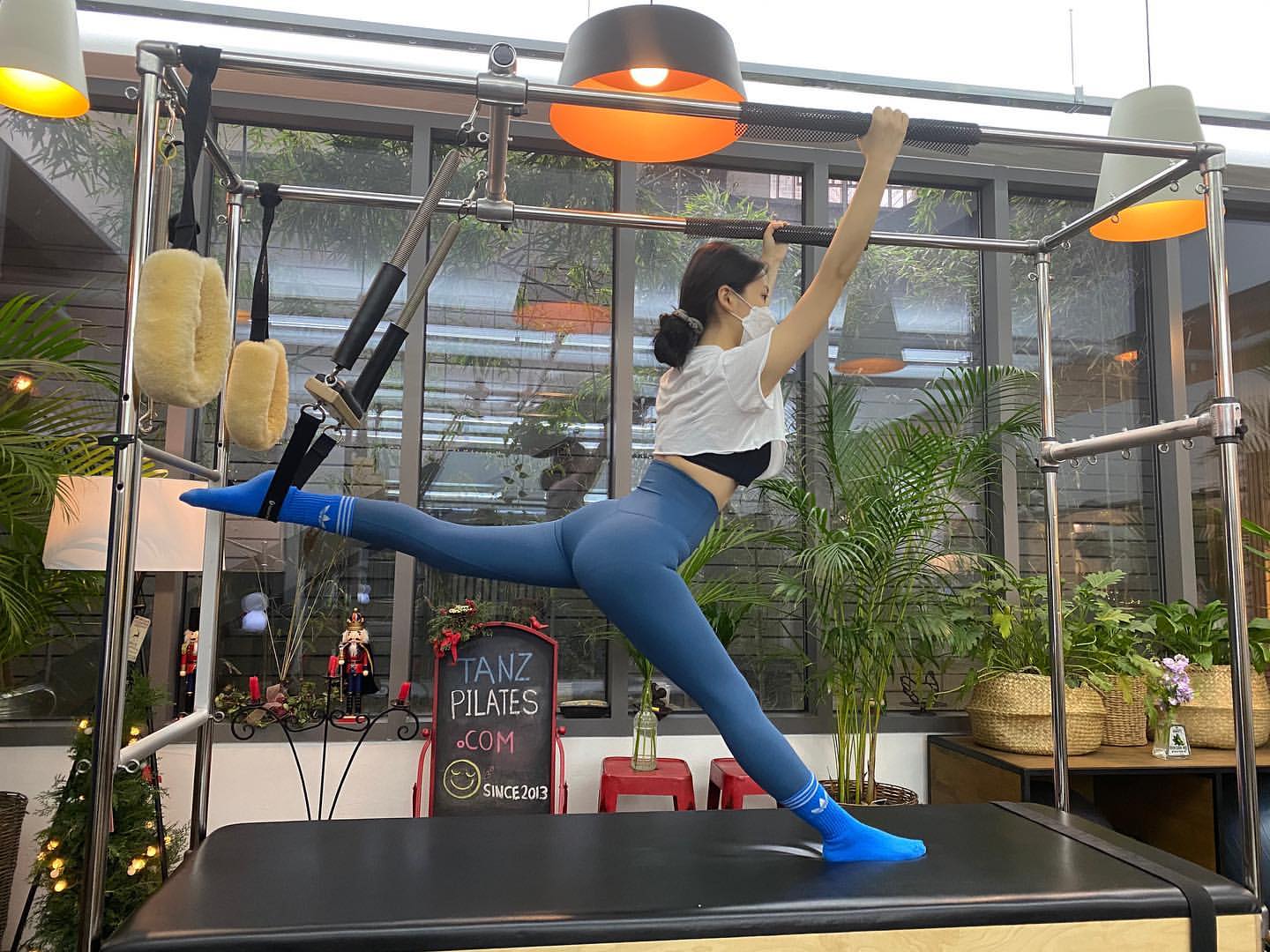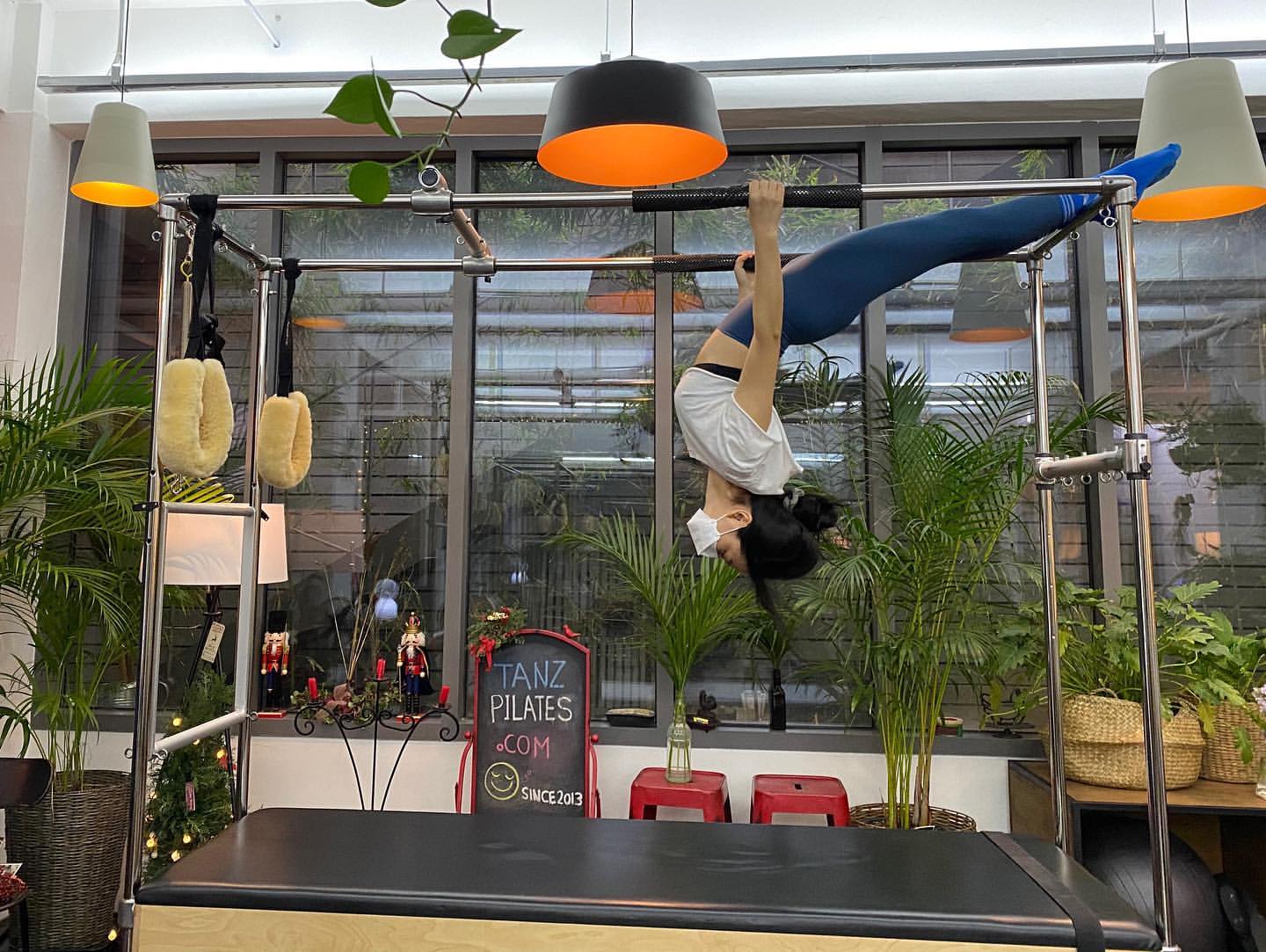 ​
Yeri has a body type that we don't even see from female idols, and that isn't a bad thing to say!!
A body achieved through a healthy lifestyle of eating well and exercising on a regular basis. Yeri has toned her body into one of the healthiest bodies that I have seen from female idols, and her example should be followed by other girls!
She really is living proof that you don't need to starve yourself to the point of being unhealthily stick thin, to be considered as 'attractive'.
and i hope that everyone who has tried body shaming her in the past, are now regretting their words....
Stan beautiful talent. Stan Kim Yerim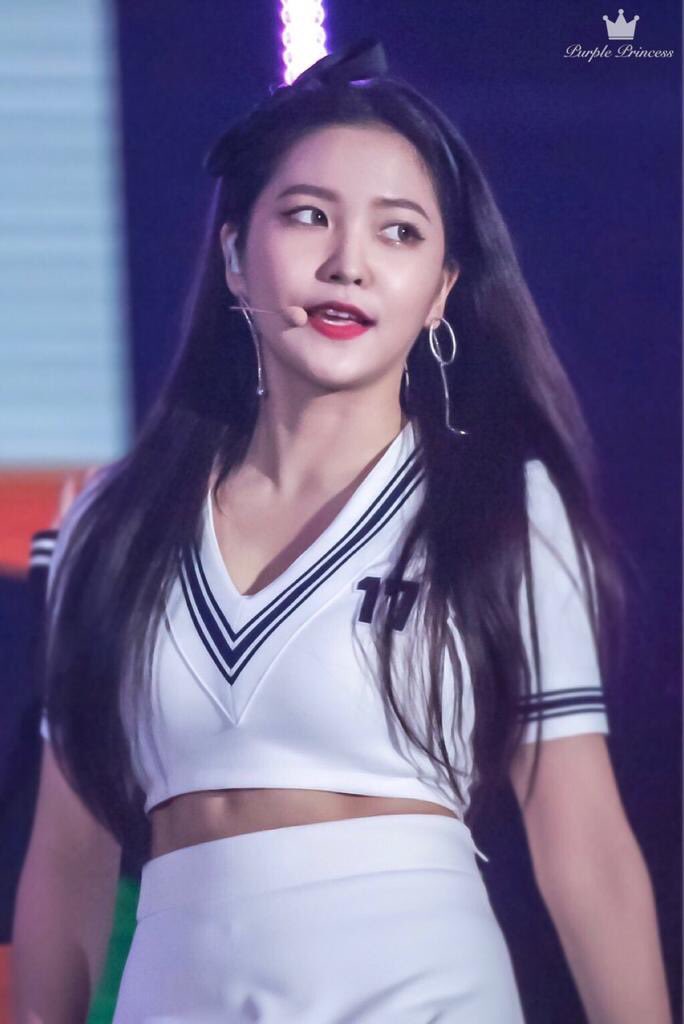 @Reveluv
@Girl Group

​