Talking in another thread made me realize what has been bugging me about this YOURS project.
The reaction videos are fun.
But the execution of covers is spotty at best.
I expect something more like the J girls i posted here.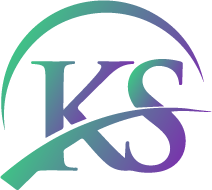 Random plays last night that led me to look up some covers. really like for example.

kpopsource.com
These are superior to covers from girls who are actually trying to be idols.
am i asking too much?